Sidewalk Toronto moves forward after resolutions
The city and its Alphabet-owned partner are moving forward on the contentious project after settling resolutions on several longstanding disagreements.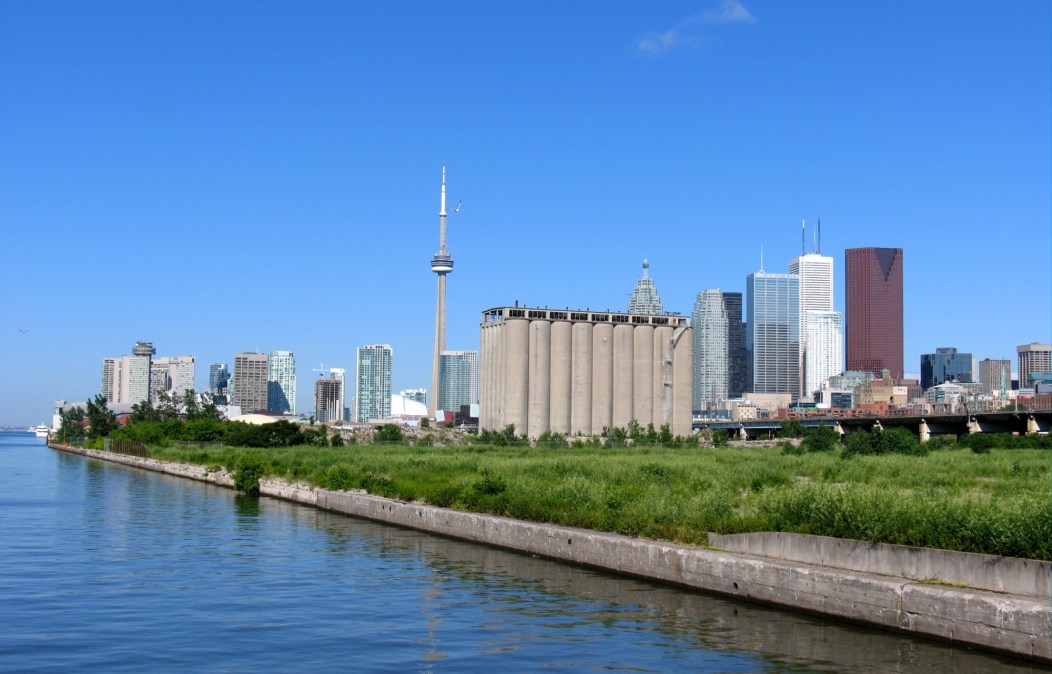 Toronto's "smart neighborhood" project, Quayside, will continue after the city's Eastern shore development agency, Waterfront Toronto, and its primary development partner, Sidewalk Labs, agreed on resolutions related to issues of digital privacy, data management and the scope of the project Thursday morning.
The project will now move forward, with Waterfront Toronto representatives from the city, province and federal government conducting a formal review of Sidewalk Labs' 1,500-page Master Innovation and Development plan, along with future public forums and hearings, by March 31, 2020.
Waterfront Toronto had set Thursday's deadline back in August for the two parties to resolve their differences on several specific issues, many of which were outlined in a letter sent to Sidewalk Labs in June by Waterfront Toronto Chairman Steve Diamond.
A resolution document handed out at Thursday's meeting outlines the parties' agreements. With regard to the size of the project, Waterfront Toronto demanded a much smaller development, just 12 acres, while Sidewalk Labs pursued a 190-acre "Innovative Design and Economic Acceleration," or IDEA, district, that would expand beyond the Quayside neighborhood. The two parties agreed on the 12-acre district, according to the document.
"This is strictly a Quayside project. Period. End of story," Diamond said at Thursday's press conference.
The two parties will also now work together to develop a plan to integrate technology, or an"innovation plan" into the neighborhood, rather than Sidewalk Labs developing it alone. To ensure safe collection and storage of data from the neighborhood's sensors, Waterfront Toronto will now lead all digital governance and privacy matters related to the project, according to the resolution document. That means that Sidewalk Labs' "Urban Data Trust" idea is no longer, and that all data will be stored and processed in Canada, not in Sidewalk Labs' New York City headquarters. Sidewalk Labs had proposed that the data be handled by an independent third party, but Waterfront Toronto cited public backlash and experts' concerns as a reason for the change.
Sidewalk Labs also backed down from requiring the city to build light rail transit into Quayside as a prerequisite for taking on the project.
Waterfront Toronto will also lead development for municipal services and infrastructure, like parks, sidewalks and sewer systems. In the master plan, Sidewalk Labs had proposed roles for itself in developing basic infrastructure. Under the new resolution document, it will pay for "advanced infrastructure" that exceeds Waterfront Toronto's standards.
Diamond said at Thursday's press conference that Toronto residents or stakeholders should now consider the resolutions reached as superseding what was written in Sidewalk Labs' master plan.
While the project will move forward, the next several months will allow Waterfront Toronto officials more time to dig into the plan.
"This is not yet a done deal," Diamond said.