The future of transportation is uncertain, but certain to be 'phenomenal,' say state leaders
Emerging technologies like electric and autonomous vehicles will soon change government's role in transportation forever, say heads of several state transportation departments.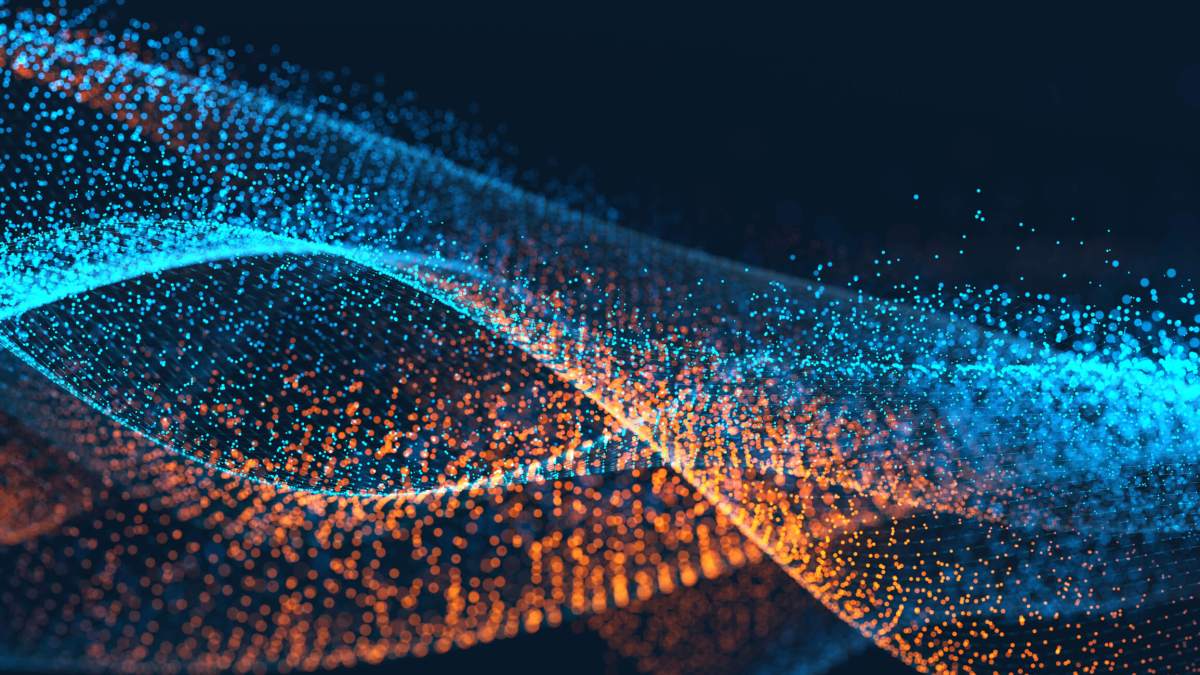 State government transportation officials are saying they know transportation is the next industry in line to be transformed by technology, and that the best way to prepare for such an uncertain future is to stay flexible.
A panel of state government speakers from California, Nevada, Utah and Massachusetts shared with an audience at the 2018 Consumer Electronics Show in Las Vegas on Jan. 9 some of their concerns as technologies like electric vehicles, autonomous vehicles, and ride-hailing apps become increasingly common. More than a dozen companies showcased autonomous vehicles at the convention.
People in government are either excited or anxious about these changes and everyone is speculating about what will happen next, said Val Hale, director of the Utah Governor's Office of Economic Development.
"We are experiencing and talking about the epicenter of disruption," Hale said. "We know the disruption is coming. We see it coming. Everybody is looking into their crystal ball, all of these states, saying 'What does it mean? What is going to be the end result?' And nobody is really certain what it's going to be like."
While each official raised different concerns about how new transportation technologies will disrupt government, each also riffed on an idea crystalized early in the discussion by Rudy Malfabon, director of the Nevada Department of Transportation.
"We want to be innovative," Malfabon said. "We don't want to stand in the way or inhibit — in any way — the deployment in our state."
Nevada's approach has been to apply less regulation to the transportation technology space to encourage investment and adoption, Malfabon said, adding that he has been encouraged by industry not to be like a certain "neighbor state" known for its numerous regulations. (The Californian on the panel let that comment pass by without response.)
Electric vehicle adoption is a particularly pressing issue among state governments as they wrangle the future economic models that will drive adoption and continue to support maintenance of a national highway system. Approximately 753 000 plug-in electric vehicles were sold globally in 2016 — the highest level ever registered, according to the International Energy Agency, an autonomous intergovernmental organization that advises on policy and promotes adoption of alternative energy sources.
In alignment with Nevada Gov. Brian Sandoval's fear of discouraging investment, the state has been resistant to the idea of instating a fee for electric vehicle use, a concept now being piloted or researched by 14 states — including Nevada — participating in Road User Charge West (RUC West), a consortium launched to explore the viability of a transportation funding model that charges drivers a fee based on "the number of miles they drive, rather than on how much gas they consume."
California is also exploring the idea of a road user charge, said Brian Annis, deputy director of the California State Transportation Agency, but officials are unsure whether it's fair for people living in rural areas or other people who drive more frequently.
One way California is preparing for the upcoming technological disruption to transportation is through a recent revision to its transportation fee structure. Gov. Jerry Brown signed a $52 billion transportation plan in April that raised the gas tax by 12 cents per gallon, but also spread the state's fee collections across a diverse array of mechanisms, including a new vehicle registration fee and new fees for electric vehicle users to offset gas tax losses from increased EV adoption.
Annis said he is "hopeful" new transportation technologies will improve lives, lower costs and reduce emissions.
Like Nevada, Massachusetts is also shying away from regulating new transportation technologies. Stephanie Pollack, secretary of Massachusetts DOT said the state has not passed any laws regarding autonomous vehicles because they found that issuing memorandums of understanding that permit testing of by private companies instead allows the state to make changes more quickly when needed.
"We need to move faster. We need to move not at the speed of government. We need to move at the speed private industry," Pollack said.
Pollack said that because the state doesn't know which direction emerging transportation and technology industries are headed, they have invented "scenario planning" that sits under a statewide plan, allowing for the greatest amount of flexibility.
"The irony in transportation is that we plan 25 years ahead but it's because it takes us that long to get things done," Pollack said. "And the only thing we know about 25 years from now is that it will be nothing like today."
Utah DOT Director Carlos Braceras agreed government's choices could generate "phenomenal" opportunities.
Braceras said the separation between vehicles and the infrastructure they ride on is becoming less clear, and presenting government new hiring challenges, too.
"Yes, we still need the civil engineers — we still need to make sure the bridge is standing. But we have to be thinking about what are those new skills that we need in order for us to be able to accelerate the deployment of this future transportation system," Braceras said.
For one of the first times in the history of modern computing, he said, it's not video games or animation driving new microchip technology, but the promise of saving lives. According to estimates by the National Safety Council, 40,200 people died in accidents involving motor vehicles in 2016.
"I call this a major inflection point for transportation and really for the country if we can do this right," Braceras said.