Sacramento opens applications for $1 million in innovation grants
The funding is a central piece of the city's evolving strategy to build the regional tech economy.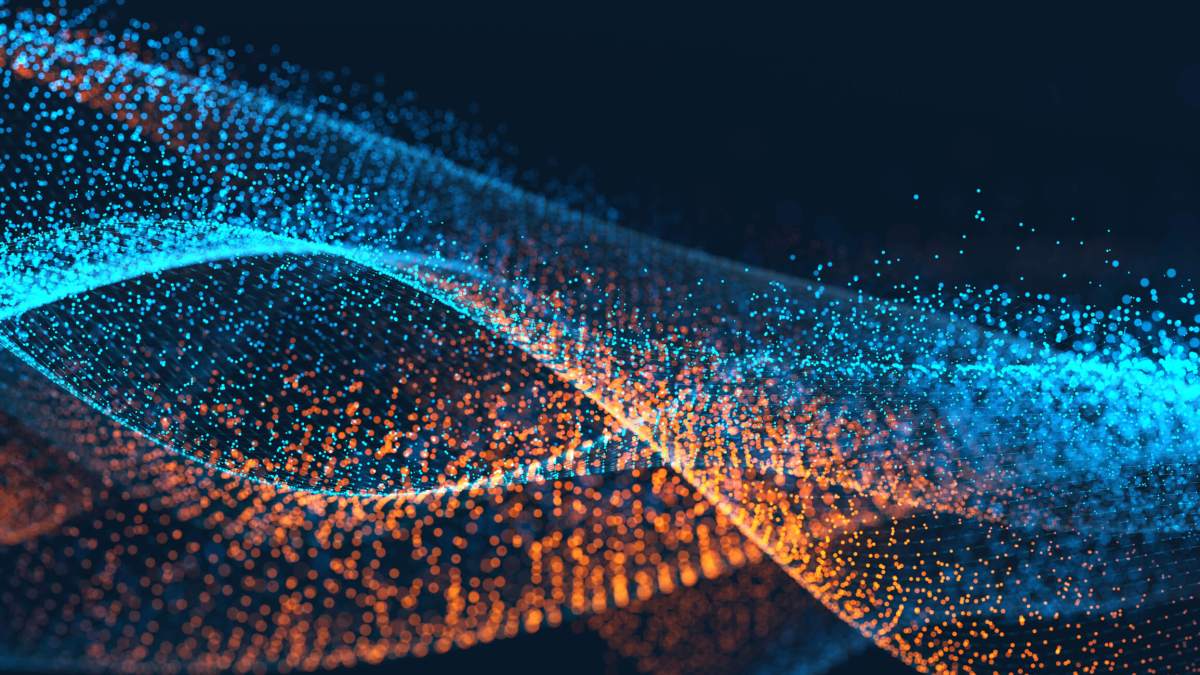 In its continued pursuit of becoming the nation's next Silicon Valley, the City of Sacramento has announced it is searching for applicants for $1 million in innovation grants.
Open for applications for the second consecutive year — starting April 9 — through an annual economic development program called the Rapid Acceleration, Innovation and Leadership in Sacramento, or RAILS, grants will be awarded for educational and training programs encouraging entrepreneurship, civic tech companies seeking to relocate or expand, and incubator programs that support job growth and bolster the local tech economy. The latest funding round, which Democratic Mayor Darrell Steinberg said will help "connect the disconnected" is a key component of the California city's desire to transform itself and the region into a major technology hub.
The grants are an extension of the Sacramento Urban Technology Lab (SUTL), a sweeping economic development initiative designed to use partnerships with academia, private industry and other local governments to turn the region into a living laboratory for new technologies, services and ideas.
The spirit of the SUTL initiative is reflected in the categories of this year's RAILS grants. "Leadership" grants topping out at $50,000 will support educational and training programs, "innovation" grants will be awarded up to $100,000 to startups focused on improving quality of life in cities, and "acceleration" grants will be awarded up to $250,000 for incubation programs and incubators that support young local technology companies. Grants that are $100,000 or more must be matched by the grantee.
Louis Stewart, Sacramento's chief innovation officer, told StateScoop that RAILS has turned out to be a natural offshoot of the SUTL framework that the city is continuing to conceive and develop.
"If you look at just that branding of Sacramento and the desire to become a more digital-based, knowledge-based economy, then we have a perfect vehicle in RAILS to continue to catalyze the development of that new framework," Stewart said.
SUTL has been gaining momentum in recent months, Stewart said, as the city leans hard into it its partners, like the University of California branch in nearby Davis. Sacramento has used SUTL as a central gathering point for programs that support a wide range of research and programs — Internet of Things, wireless connectivity, workforce development, sustainable technologies like electric vehicles, and civic tech programs all fall under the initiative.
Stewart says the city is particularly keen on bolstering its life sciences and agricultural tech industries, which already have a strong foundation to the many farms and hospitals in the region.
The city is also considering building out its autonomous transportation open standard into an institute to support user-based pilot testing of the technology. The California Public Utilities Commission made a proposal last week that if approved in May would allow such testing with members of the public.
Sacramento's plan, which is built around Stanford University's "triple helix" model of economic relationships, is to build up the region with a thorough accounting of emerging technology industries expected to contribute to the future economy.
"It's not just Sacramento focused, but we're looking for collaborations now and being sought after for collaborations in other cities across the six to nine county area around Sacramento," Stewart said.
Last year's RAILS grants brought $1 million in funding to 15 grantees. The grants helped I/O Labs Foundation launch an innovation center that helps support entrepreneurs and startups. It funded the Entrepreneurs Showcase, a vehicle for funding local companies. And it helped Hacker Lab purchase new equipment to expand its co-working space.
One difference with this year's RAILS grants is that the city will be awarding extra points to applicants that focus on "economically disadvantaged" areas of the city, Stewart said. Applicants that integrate Mayor Steinberg's Thousand Strong initiative by taking on interns will also be given preference, he added.
The application deadline is May 7.