Closed-loop autonomous shuttle heads for Houston
The first phase of the pilot will run on Texas Southern University's campus as officials consider wider deployments.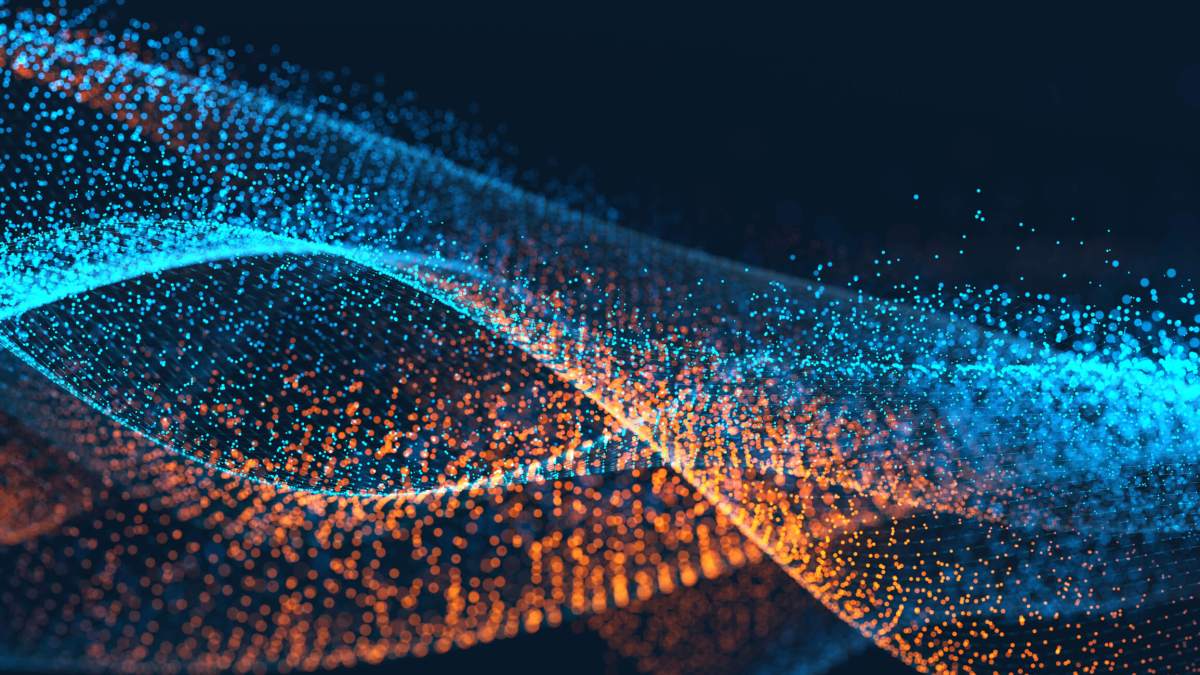 Houston's transit authority, known as METRO, has approved the use of an autonomous bus in a closed loop on the campus of Texas Southern University (TSU) this fall.
The autonomous shuttle will operate on TSU's Tigerwalk, a 1-mile stretch of road closed to public traffic but open to cyclists and pedestrians.
The shuttle is expected to top out at 12 miles per hour, officials say, and will be used in this initial phase to study how autonomous technology could be used in other closed-loop environments, such as business parks and medical centers. TSU's Center for Transportation Training and Research will also be involved in studying the shuttle's impact in the limited environment.
"Our university transportation research center will work with the partners to assess a myriad of variables associated with AV operation, such as user acceptance, vehicle operation, accessibility for persons with disabilities and electrical utilization and recharging," said Dr. Carol Lewis, professor and emeritus director of TSU's Center for Transportation Training & Research.
METRO has yet to purchase a vehicle for the pilot, but they're taking cues from similar pilots in Las Vegas and Arlington, Texas, METRO's Chief Innovation Officer Kimberly Williams said. The board dedicated up to $250,000 in spending for the first phase.
"For this technology, we wanted to start out small to understand the technology itself," Williams told StateScoop. "Later on, we'll look at phases of moving and mixed traffic to see what the behavior would be for the vehicle, as well as people in the environment."
Autonomous shuttles are an increasingly common sight on college and business campuses eager for clear displays of innovation, but the technology hasn't been perfected yet. Williams says she expects METRO's autonomous shuttle to be industry-standard with manual-override safety features to prevent accidents.
Human interaction is paramount, Williams said.
"We do want to understand how people see the vehicle, how they interact with it, whether it's easy for them to work around it, and just their behavior."
Williams noted that METRO operates a 1,200-vehicle fleet and 100 miles of toll lanes — making autonomous vehicle technology a potential boon in later phases for the region's largest public transit provider.