Autonomous vehicle rules fought 'my way or the highway' by lobbyists, says Indiana lawmaker
Republican Indiana House Rep. Ed Soliday says his failed autonomous vehicle legislation brought on the most political, "nastiest" proceedings he's ever been involved with.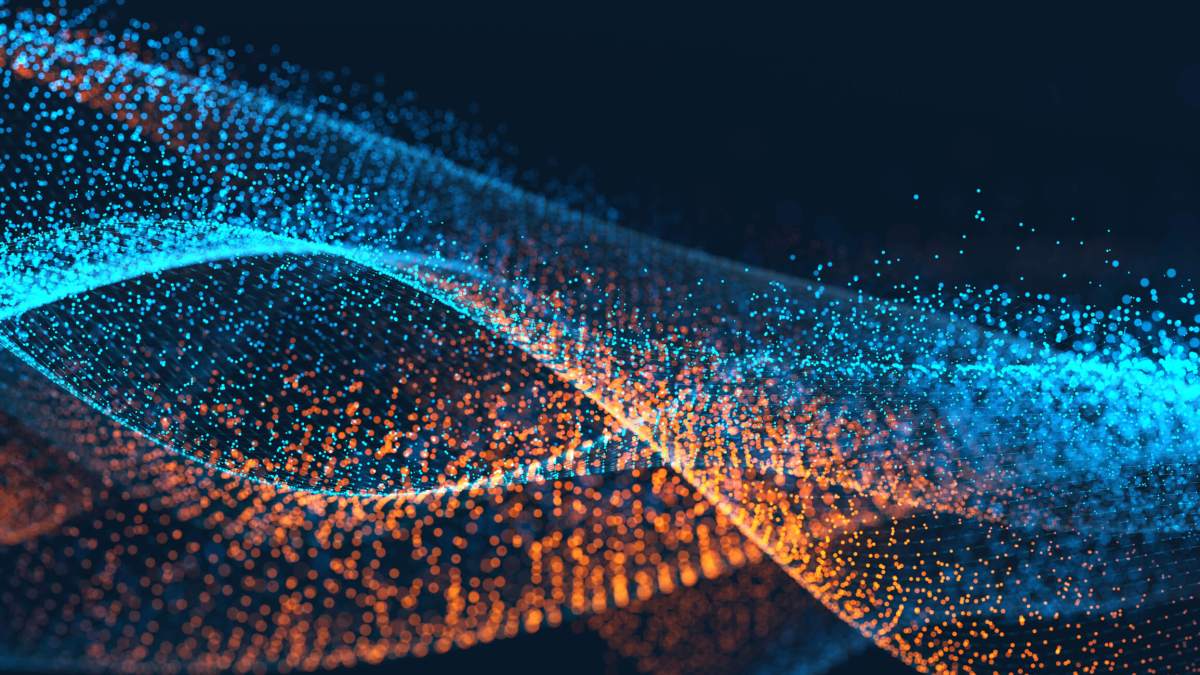 Indiana's attempt at creating its own autonomous vehicle (AV) legislation is dead, and it will stay that way for the foreseeable future according to Republican state Rep. Ed Soliday, who introduced the state's first bill to regulate the burgeoning industry in January.
Indiana House Bill 1341 put forth a framework for AV regulations that would have established a statewide task group comprised of state and local officials who could grant permits to companies that applied for AV testing in Indiana. The bill passed the House and Senate, but died on March 14 in disagreements between the two chambers and — according to Soliday, who chairs the House Roads and Transportation Committee — the lobbying power of the automotive industry.
"This is probably the most political thing, and nastiest thing I've ever been involved in," he told the Indiana Lawyer last week.
Soliday told StateScoop that the "visioncasters," or industry proponents of automated vehicle technology, are blissfully unaware of the real problems that AV and AV policy bring to state and local communities. For progress to be made in regulating AV technology in Indiana, Soliday said, the auto industry must cooperate with legislators. But the real challenge to Indiana's state regulations, he said, came from the lobbyists.
"You can ask legislators all over the country. [Automotive lobbyists] come in and they want one of two things — and they will do anything to get it," Soliday told StateScoop. "They either want unlimited, unfettered, total access to every street and road in your state with no accountability whatsoever and no federal safety standards, and if they can't get that, then they want to kill any legislation. They are powerful lobbyists — they will tell any story, they will make any exaggeration."
Two groups in particular fought tooth-and-nail to kill the bill, he said. The Auto Alliance, led by General Motors, and the Self-Driving Coalition for Safer Streets (SDCSS), a group started by Ford, Lyft, Uber, Volvo Cars and Waymo to help facilitate the introduction of self-driving cars onto city streets. The group works collaboratively with lawmakers and civic organizations to "bring the vision" of automated vehicles to reality.
"With the alliance, it's very difficult to have a substantive conversation that isn't one-liners and one-offs," Soliday said.
SDCSS testified during the legislative process that HB 1341 would create a "Balkanized" environment with state-level AV regulation, potentially rendering Indiana an "outlier" among states in terms of policy and limiting industry growth and testing.
"The current federal motor vehicle safety standards and the system that enforces them is in the purview of the federal government. … It's been that way for over 50 years and it's been very successful — the reason being that we can have one manufacturing environment for compliance and make sure that these vehicles actually do meet standards," SDCSS Spokesperson David Strickland said.
Another reason the bill died, Soliday said, was because the lobbyists were either unclear or untruthful with legislators. For example, he said, Uber's strategy of using "transfer hubs" in Arizona to facilitate self-driving trucks represented a false idea of the economy.
Uber's transfer hubs allow AV trucks to drop their freight off for a human-operated truck to take to the final destination. The design is meant to create shorter trips for truckers, who will assume other responsibilities outside of operating the vehicle.
"This is socialistic thinking coming out of the Stanford crowd," Soliday said. "They told me that trucks will only operate between midnight and four in the morning. I said 'Really? Toyota has an hour-and-a-half supply chain demand. If the trucks stop for more than an hour-and-a-half, so does the assembly line.' Here's their answer: 'Toyota will need to change it's business plan.' Whoops! You guys are going to plan the whole economy out there in California?"
Soliday also told StateScoop that Strickland outright lied during his testimony — informing lawmakers that a certain company wouldn't move their headquarters to Indiana if HB 1341 passed, which Soliday confirmed to be not true with said company.
SDCSS did not respond to a request for comment.
In order for any progress to be made in regulating AV technology in Indiana, Soliday said, the auto industry must take accountability, and work with legislators instead of making demands of them.
Currently, 21 states have laws regulating autonomous vehicles, and there are two bills in congress that would look to create a federal standard for autonomous vehicle testing.