Survey: Emerging tech not aligned with public service mission
According to new survey data, governments are not pursuing emerging technologies to keep up with the public's expectations of improved service delivery.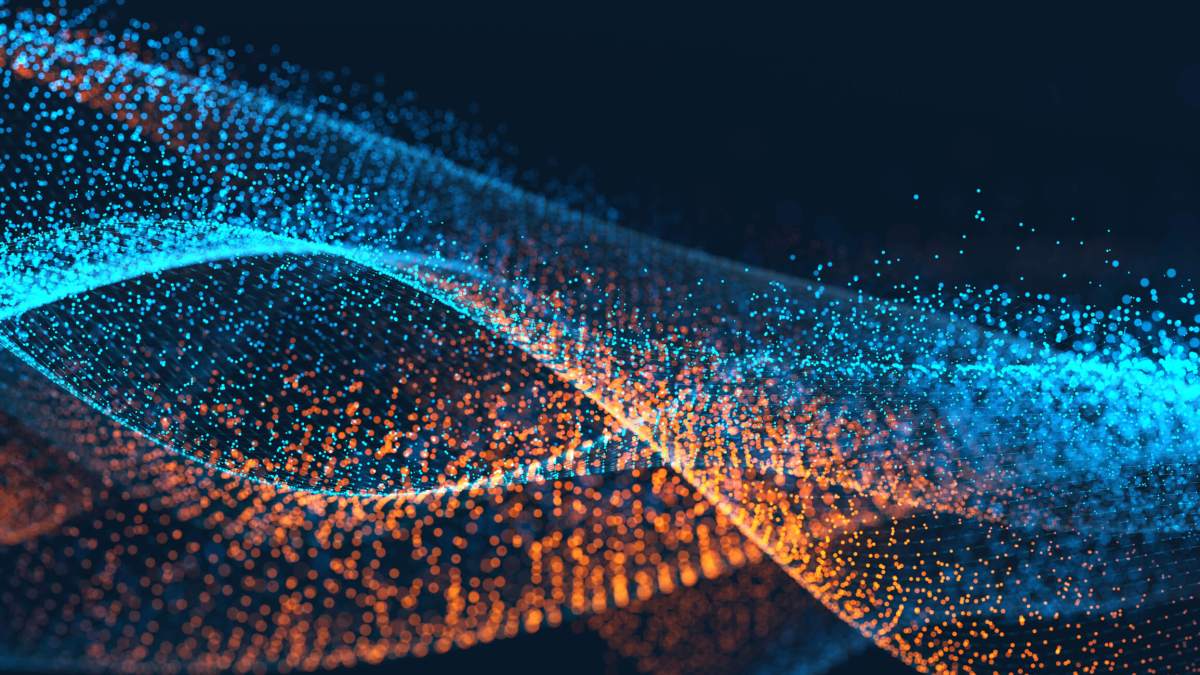 Emerging technologies like predictive analytics, machine learning and the Internet of Things have huge untapped potential for use in the public sector, according survey data released Tuesday by consulting firm Accenture.
The report, called Smart move: Emerging technologies make their mark on public service, lends public-sector technology leaders new insights into some of the fastest-moving technologies affecting government.
The survey, which reached 774 technology leaders involved in public service across nine countries — Australia, Finland, France, Germany, Japan, Norway, Singapore, the United Kingdom and the United States — reported that 70 percent of agencies are evaluating the potential of emerging technologies, but only 25 percent are moving beyond the pilot phase. With such a large portions of respondents in the evaluation stage, researchers concluded that the biggest impact from these technologies is yet to come.
"Emerging technologies are proving to have tremendous potential value for enabling public service agencies to not only meet their key internal resource challenges, but also provide innovative approaches to address the evolving needs of their citizens," said Terry Hemken, leader of Accenture's Health & Public Service Analytics Insights for Government business. "Agencies need to rotate to the new, embracing the full value of using data to take advantage of the power of social, mobile and self-serve technologies that the world is demanding."
The public is demanding new levels of service, and public sector executives in the U.S. frequently cite the need to match the convenience of digital services offered by companies like Uber and Amazon. However, Accenture's data revealed that improving service delivery to meet customer expectations ranked as one of the lowest priorities while pursuing advanced analytics, one of the technologies cited by researchers as having the most untapped potential.
Only 2 percent of border services agencies, 5 percent of pensions and social security agencies, 6 percent of policing and justice agencies, 7 percent of revenue agencies and 8 percent of administrative functions agencies identified meeting customer expectations as a top priority in regard to the launch of advanced analytics projects. Integrated social service agencies had the highest rate at 15 percent.
The most common reason to pursue analytics, researchers found, was to address privacy and security issues, as cited by 52 percent of respondents at border services agencies, 46 percent at revenue organizations, and 39 percent at pension and social security agencies.
Accenture reported their survey data was supported by in-depth interviews of respondents. More information, including a free download of the 23-page report can be found on Accenture's website.