New Mass. CIO names cyber, data, digital services as tech priorities
Jason Snyder, Massachusetts' new chief information officer, shared his technology priorities for the coming months.
Jason Snyder, Massachusetts' new chief information officer, testified before the state legislature during its first 2024 budget hearing on Tuesday, naming cybersecurity, data analytics, identity and access management and digital services as the state's top four technology priorities for the coming year.
Before his appointment by Gov. Maura Healey in January, Snyder had been Harvard University's chief technology officer, overseeing the campus' cloud and dev-ops strategies, enterprise architecture and identity and access management programs. He also served as the Massachusetts' CTO under former Gov. Deval Patrick.
The governor's $55.5 billion budget for the 2024 fiscal year includes just over $3.2 million for the technology office and $9.2 million for new investments in cybersecurity.
Snyder, who's also head of the Executive Office of Technology Services and Security, said during a Joint Committee on Ways and Means that the commonwealth's security operations center has been central to its cyber efforts and it's continuing to expand its capacity and service offerings. He said the technology office also worked with leaders at other agencies to develop the Massachusetts Cyber Incident Response Team, which is comprised of cybersecurity experts from across the state government.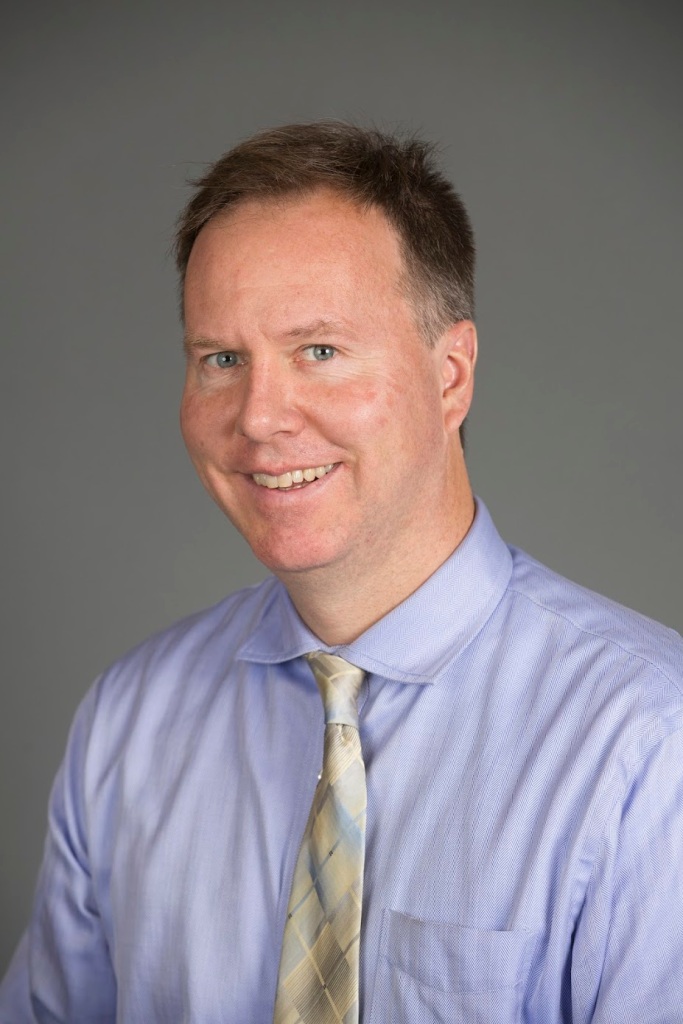 "MA-CIRT is charged with enhancing the Commonwealth's ability to prepare for, respond to, mitigate against, and recover from significant cybersecurity threats and routinely reviews cybersecurity threat information and vulnerabilities to make informed recommendations and establish appropriate policies and to manage risk," Snyder said, according to remarks shared with StateScoop.
In lockstep with cybersecurity, Snyder added that, "protecting the Commonwealth's data is of paramount importance to EOTSS," which follows a national trend of privacy emerging as a state IT practice area.
"To that end, our Privacy Office developed a Privacy Impact Assessment, or 'PIA' to facilitate the identification and resolution of data protection and privacy concerns to address the growing threat of data breaches and the risk to Commonwealth and constituent data. The Office will be rolling out the PIA process on a pilot basis with the intent to expand to enterprise wide," Snyder said.
Snyder also said he wants to improve agencies' data accessibility and transparency, and improve the digital experience agencies provide to residents by collaborating with the Massachusetts Digital Service. As an example of the state's recent digital service improvements, he pointed to the Ask MA chatbot and a new website designed to provide resources to survivors of sexual assault and domestic violence and their families.
Snyder said new technology funding would also go toward expanding cloud-based storage, providing tech for remote work and continuing to provide cybersecurity training for municipal and school employees. In Februrary, that cyber program dispersed $250,000 to municipalities and school districts across the state.
"EOTSS will continue to administer the wildly popular Municipal Cybersecurity Awareness Grant Program, which will provide critical cybersecurity training to over 50,000 municipal and public school employees from 177 municipal organizations across the Commonwealth," Snyder said.
Snyder noted the state is receiving $16 million through the cyber grant program created by the 2021 infrastructure law, 80% of which is to be distributed to local governments.
Snyder also mentioned a new program that would inventory state applications with the goal of prioritizing accessibility and requiring vendors to meet accessibility standards.
"This is an area for improvement that our organization is excited to make significant progress on," Snyder said.