State CIOs, GIS leaders spot opportunity in greater collaboration
If state chief information officers and geospatial information officers collaborate more on data analytics, states could see big benefits, experts say.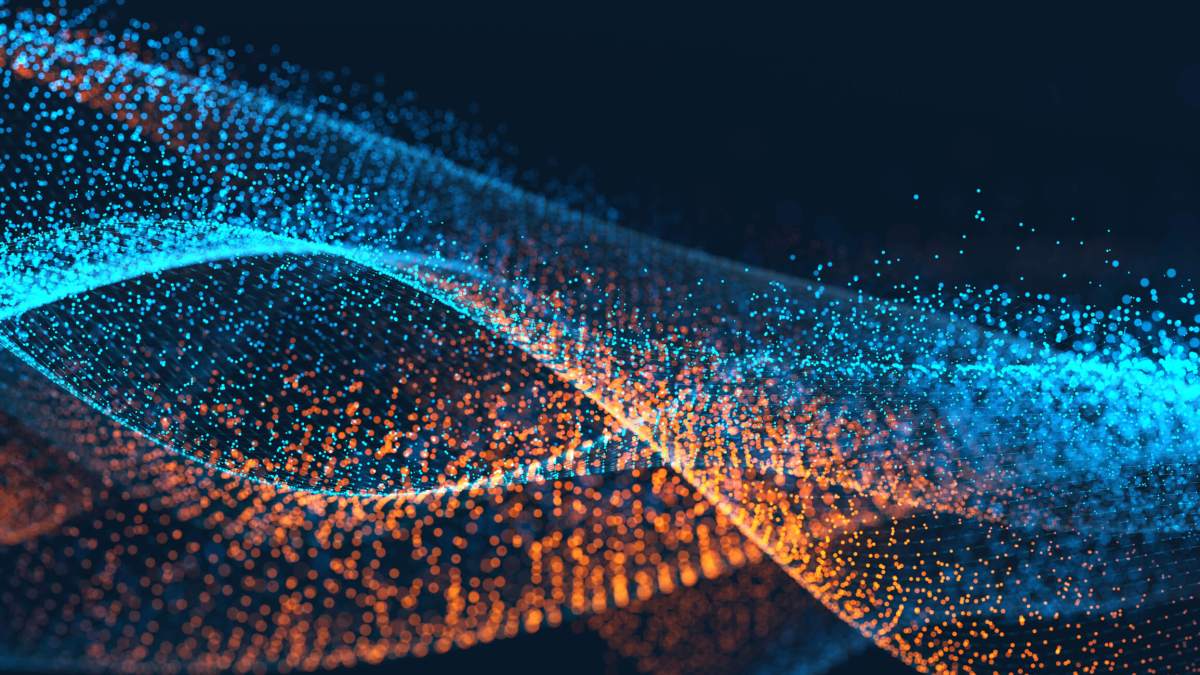 INDIANAPOLIS — Geospatial information systems (GIS) experts at the National States Geographic Information Council's annual conference illuminated the benefit of increased collaboration with state CIOs.
Karen Rogers, a GIS official in Wyoming's Game and Fish Department, asked Ohio CIO Stu Davis on Wednesday if it was time for the two groups to work more closely. Wyoming's central IT organization lost the state GIO role in recent years.
The two organizations are key partners, as identified on NASCIO's website, Davis said, but pointed out that greater collaboration could help both sides. Davis was on hand at the conference for a president's panel highlighting the organization's 25th anniversary.
"We certainly would welcome the opportunity to work closer together," Davis said. "The difficulty is that [CIOs] are so focused on other initiatives that they don't think about that spatial piece."
But with an increased focus on data analytics from the state technology, greater collaboration with c-suite executives should be on the horizon, he said. In NASCIO's top ten priority list for 2016, data analytics ranked fourth, its first appearance on the list.
"You start to talk about some of these initiatives," Davis said. "There are maps behind this. There are components there that you're going to have to follow boundaries one way or another."
In many ways, Davis said, CIOs can learn from state GIS officials because those officials have already crossed a lot of the barriers that CIOs deal with from day-to-day, including collaboration with local government and optimization. In addition, GIS leaders are more rapidly addressing things like unmanned aerial systems before they are addressed at the state CIO level, as well.
"I think embedding spatial technology with those data analytics is where it's going to be," Davis said. "It'll change the way government works, it'll cut out a lot of the duplicate data collection out of multiple agencies. It's going to be pretty tremendous, but we're early. We're pretty early."
Davis said he would bring the idea back to NASCIO, and was willing to put the GIS leaders in touch with the CIOs they want to talk to.
"There's so much activity going on right now [with data]," Davis said. "We'd certainly welcome [the collaboration]."