Sidewalk delivery drones aren't quite ready for government service
One chief information officer said the emerging industry of land-based delivery robots presents challenges around safety, privacy and logistics.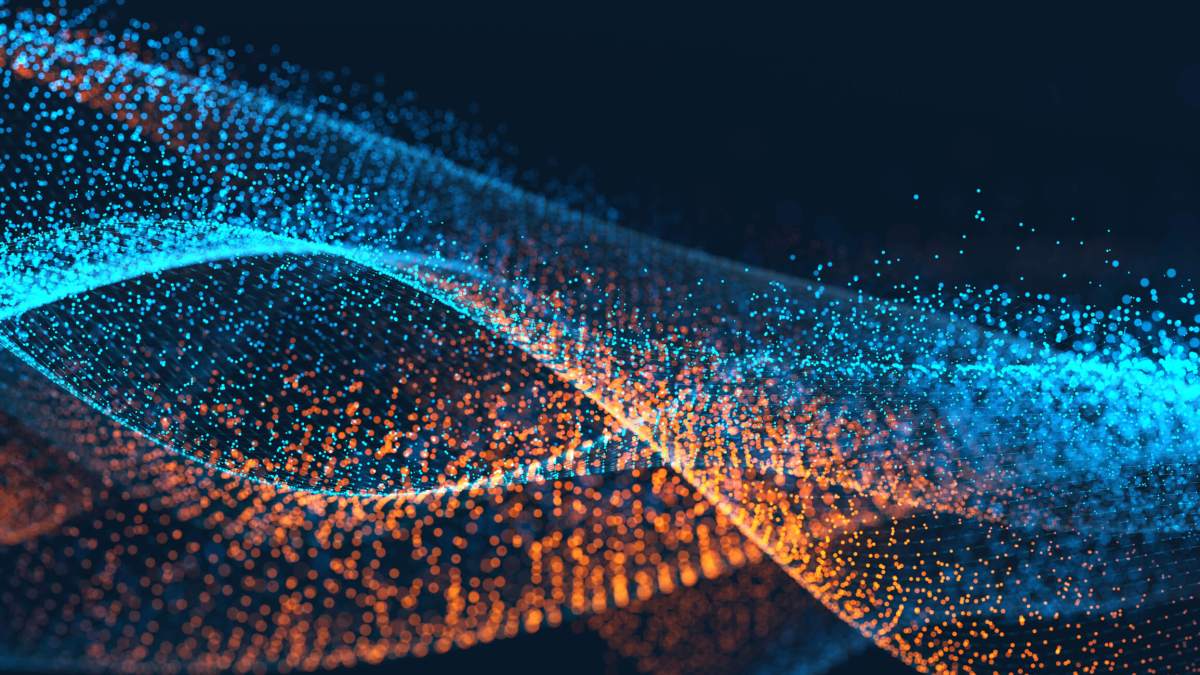 Whether it's for a chocolate croissant or a deli sub, sidewalk delivery robots are gaining attention as a cheaper and faster way to distribute meals. For state and local government, this prompts the question of what other uses might exist if officials embrace the new autonomous technology, but one California city leader said that while the bots are exciting, there are many challenges to consider before they begin delivering library books or meals for agencies.
Starship Technologies, the most prominent sidewalk robot company, was started by former Skype Founders Ahti Heinla and Janus Friis, who claim their cooler-sized, six-wheeled machines can cut last-mile delivery costs from a $10 average down to a mere dollar. The startup is betting that this affordable alternative will enable them to gain market share in a goods industry responsible for more than 20 billion deliveries each year.
It's not unthinkable that the contraptions could be used by government agencies to carry out tasks like helping the Department of Motor Vehicles deliver license plates to some of the roughly 260 million registered vehicles on the road, helping first responders deliver food or medical supplies to victims in unsafe areas or to assist the U.S. Postal Service reduce their delivery costs.
Starship's Head of Global Marketing and Communications Henry Harris-Burland told StateScoop in an email that while potential government uses exist, the company is focused on commercial deliveries, with an eye on helping cities curb pollution and traffic congestion caused by delivery vehicles.
A risky proposition
In Palo Alto, California, city Chief Information Officer Jonathan Reichental said he sees the autonomous bots, like those at Starship, as a good first step in automation, but also a solution that still needs a controlled environment — like designated lanes — to perform government service effectively.
"I find it difficult to appreciate that it can be perfectly safe. It does seem to have a little risk associated with it," Reichental said. "I imagine in the future that these challenges will be overcome — though I'm not sure how — but the utility of it, the ability to use it as a courier for delivering food or parcels if very neat."
While not for dense urban environments or long distance, Starship's six-wheeled robots are often advertised as a solution to retailers and designed to carry up to 20 pounds for distances roughly a mile away. For security, each is tracked with GPS, has onboard cameras and notifies its dispatchers when problems arise.
Pioneers in the civic tech and smart city technologies field, Reichental and his team have completed hundreds of IT and urban innovation projects that have included the launch of the city's first open data portal, a host of civic apps with startups, the redesign of the city website, and the renovation of the city's IT offices into startup-styled Civic Technology Center.
Nevertheless, Reichental said that even as an innovator in the technology space he remains cautious.
"We're very excited about the future, but sometimes we make decisions without fully appreciating the unintended consequences and I think that's a very important role for government," Reichental said
As autonomous delivery solutions like Starship become more prevalent, Reichental said he expects he'll be approached by similar companies for pilots and full procurements. Any proposal would have to address not only general safety, he said, but also contingency plans for mechanical issues so the bots are never abandoned, guidelines to protect privacy, private property rights of owners and an understanding of who would be accept responsibility liabilities — property damage or injury, for example.
"I think people will struggle with this. I don't think this is something that's going to come natural," Reichental said. "I do think that communities are going to be challenged with this idea and there might be those with few reservations so companies will need very intense marketing and confidence building measures."
Robotic civil service
Challenges notwithstanding, there are applications and scenarios where Reichental said he could see possible uses for government. If the delivery bots could support heavier loads, or roll in caravans, they could assist with human-led deliveries. They could be reworked to aid construction crews as they paint road markings.
They could be used for library book delivery or return. Despite the move toward digital, the American Library Association reports that roughly 1.5 million books and magazines are checked out each year. Considering there are about 17,500 libraries located near residential areas, the delivery robots could be included as a cheap premium option for many unable or uninterested in making trips.
Autonomous sidewalk robots could be used to support food assistance programs through the U.S. Department of Agriculture. The agency works with partners to provide meals through programs like its Summer Food Service Program and Emergency Food Assistance Program. In certain cases, delivery bots could be a more affordable option that increases program reach.
Maintaining city sidewalks is a battle that cities and counties grapple with each day, as evidenced by the proliferation of 311 call centers and apps. Sidewalk robots might offer a way to provide cities with actionable data. As part of their navigation programming, Starship Technologies' robots note where there are major obstacles that have hindered their trips so they can bypass them in the future. If service departments created some kind of private-public partnership with a company like Starship, this information could be shared.