Ohio greenlights sidewalk robots in latest budget
Robotics leader Starship Technologies has successfully lobbied the state legislature to legalize sidewalk robots, the fifth state to open its walkways as potential testing ground.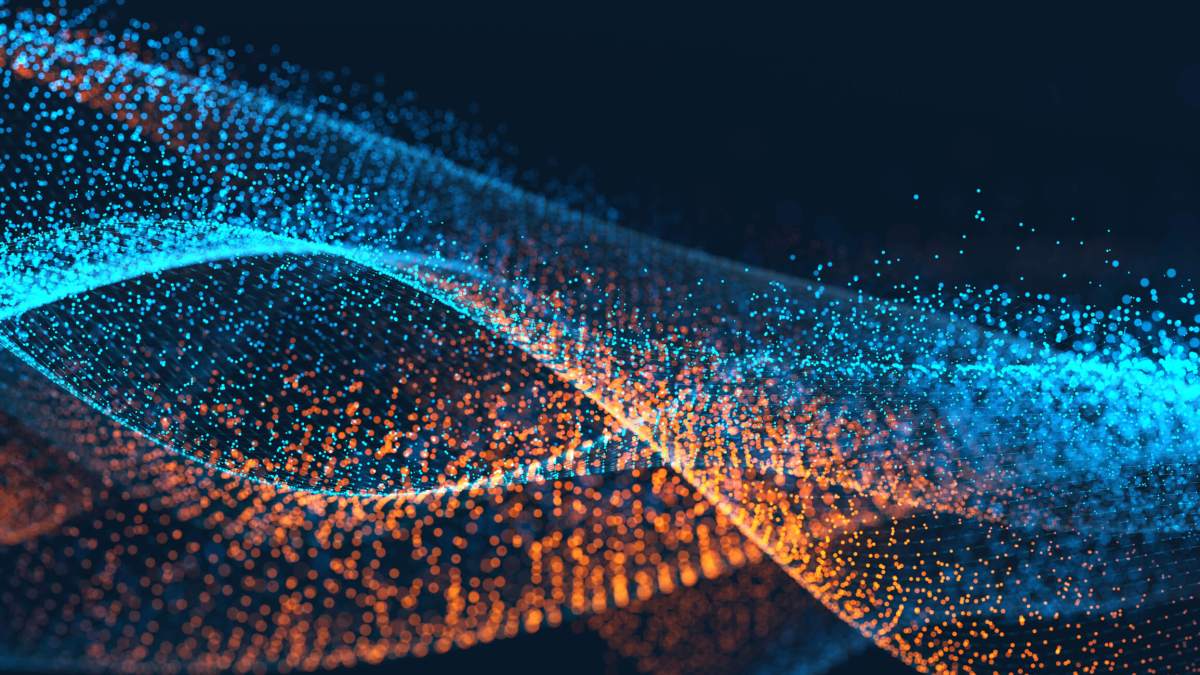 Delivery robot developer Starship Technologies will now be able to expand their testing, and eventual operations, into Ohio following the approval of the state budget on Wednesday. Ohio is the fifth U.S. state to legalize the burgeoning technology.
Ohio lawmakers included a provision approving unmanned delivery robots in the state budget signed by Gov. John Kasich, following Virginia, Idaho, Wisconsin, and Florida as potential trial states for the company. Led by Skype Founders Ahti Heinla and Janus Friis, Starship Technologies has not launched trials yet in any of these states, though they will be able to in the future with the new laws in place. The precedent set by early adopter states like Ohio are now offering a glimpse of what the emerging regulatory landscape will look like for drones and other autonomous technology in urban areas.
Starship Technologies has continued to work with lawmakers to develop the legislation and lobbied in all trial locations, much of which is focused on specific weight and speed limits for the robots. For example, Ohio's new law will allow unmanned robots weighing less than 90 pounds and traveling under 10 miles per hour to operate on sidewalks and crosswalks, as long as the robot can be remotely disabled by a human who is monitoring the robot at all times.
The Redwood, California-based company has begun testing their machines in the California cities of Redwood City, Sunnyvale, and San Carlos, alongside Washington D.C.; London; Hamburg, Germany; Tallinn, Estonia; and Bern, Switzerland.
Other states have imposed similar restrictions in their robot laws, with Virginia's being the strictest, limiting robots to less than 50 pounds and 10 miles per hour. The limited weight and speed allows the robots to avoid the regulations that come with a vehicle classification from each state's Department of Transportation.
Those restrictions could have an enormous impact on the delivery robot market, however. Starship Technologies' six-wheeled, cooler-sized robot currently weighs 45 pounds without any luggage, safely enabling the company to test its product in any of the legalized areas, while competitors like Marble are currently testing robots that start at 80 pounds, and thus risk exclusion from future markets if similar restrictions continue to be the norm.
Autonomous and semi-autonomous drone technologies similar to Starship's robots have boundless potential in the private sector, and while they might not be ready for government work yet, medical and agricultural applications are in sight. Starship has partnered with food delivery service Postmates in Washington, D.C., and DoorDash in Redwood, California, for testing, and will continue to seek a share in a goods industry that performs 20 billion deliveries a year.