Seattle police launch data analytics platform to help monitor use-of-force incidents
As the department crawls out from under a federal consent decree, a new data platform provides a foundation for a data-driven future.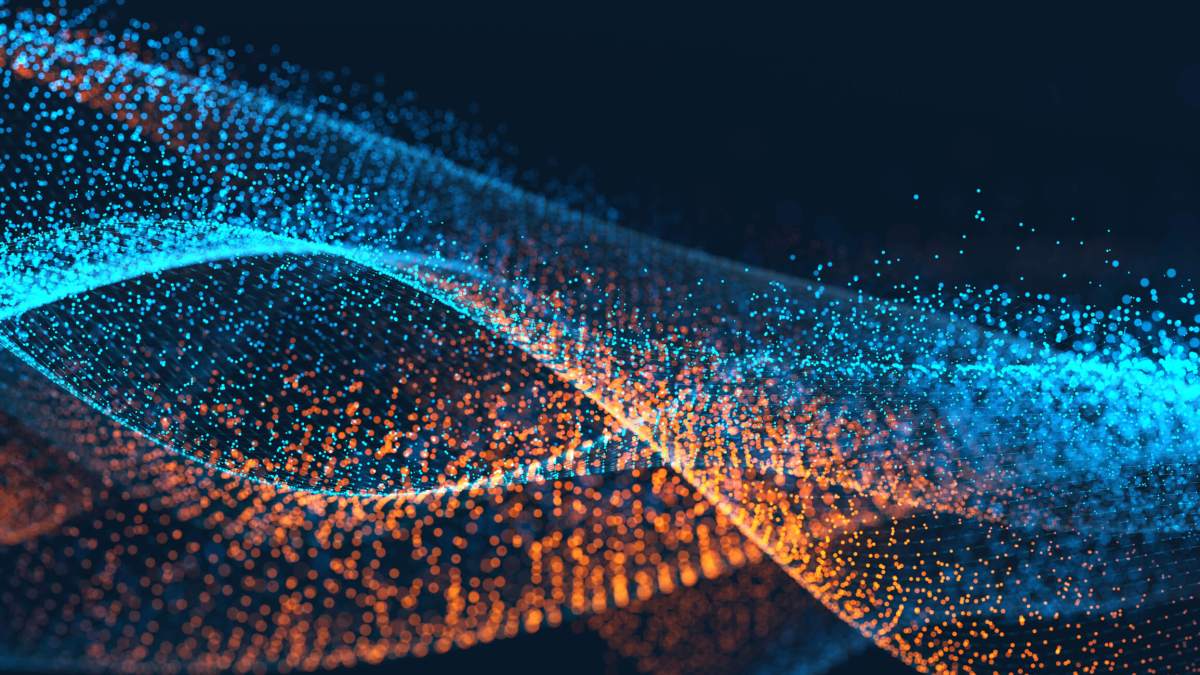 Nearly five years after the federal government filed a consent decree about an illegal "pattern or practice of excessive force" by Seattle police, the department's overhaul of its policies and practices now extends to a data analytics platform designed to allow a better understanding of use-of-force incidents.
Announced Jan. 31, the platform developed by Accenture is part of the Seattle Police Department's forced transition toward new systems of oversight, community engagement and statistical reporting. The company says the technology will allow police leadership to spot trends and stack metrics against one another, bringing new understanding to how SPD operates.
The platform also provides a foundation for potential upgrades that include predictive analytics capabilities and integration with emerging technologies like police-worn body cameras, which Seattle is budgeting for as it expands its police force in the next two years. The Seattle department's changes come as a rash of high-profile police shootings around the country have precipitated national discussion about police accountability and spurred creation of widespread policy reform through programs like former President Barack Obama's Task Force on 21st Century Policing.
Jody Weis, public safety lead at Accenture and former Superintendent of the Chicago Police Department, explained that Seattle's use of data is "cutting-edge."
"Maybe a lot of departments will claim they have this, but I haven't seen any that are as comprehensive and integrate as much data as Seattle has done," Weis said. "The system is designed to have various different dashboards based on the user level. In one instance you can have the precinct commander come on his computer and he'll see a variety of different data sets that have all been visualized for him or her."
In July, Accenture and SPD concluded a 10-month agile development process that integrated 17 internally-tracked metrics into explorable data dashboards that allow for police leadership to be alerted when metrics exceed predetermined bounds. Metrics include use-of-force incidents, number of incidents an officer responds to, average metrics within an officer's peer group, civilian complaints, number of street stops, number of arrests, training records and a detailed view of each officer's supervisors.
The allure of SPD's new system is that it allows the user to investigate the data. One of the platform's features is a list of the 10 officers with the most use-of-force incidents. From that list, each piece of data can be examined. Someday, body-worn camera videos may be linked into the system so that each incident can be viewed at will.
"He may be the leading officer for use-of-force incidents, but just looking at somebody from a statistical standpoint doesn't really tell the story," Weis said. "So what we've incorporated is a lot of other information, such as the number of dispatches he goes on, how many of those are self-initiated by the officer, what's the average for his peer group, civilian complaints, street stops, training records and other data."
The purpose of the U.S. Department of Justice's consent decree is to get the SPD to a place where it no longer needs external oversight because its own policies are reliable. Community engagement is an integral piece of that oversight, and the city indeed announced sweeping reforms to police oversight policy on Wednesday, including new roles for residents as police watchdogs. And the analytics platform, Weis said, gives department leadership the context it needs to have meaningful discussions with the community about how police and the community are interacting.
"What I like about the system we created is the complete picture of an officer, because the last thing you want to do is negatively indict an officer simply looking at raw numbers," Weis said. "You need to look beyond the numbers and actually see what this officer is all about."
Drawing on his own experience in law enforcement, Weis noted several possible dynamics at play when an officer is identified as having a seemingly-inordinate number of use-of-force incidents. Sometimes it's the officer's supervisor who is pushing him too hard, or that officer's specialized training puts him in more volatile situations than other officers might be exposed to. These are all insights that become readily apparent using this platform, Weis said, and it was not obvious before.
"[The data] was there, but as with so many law enforcement departments, we have found over the years, they are in disparate siloed systems, so there was no way of looking at, [for example], internal affairs and also look at training," Weis said. "You'd almost have to go into each particular system and there was nothing to do that automatic alert."
The first phase of the SPD's data analytics platform is complete, which means it fills the requirement's of the DOJ's consent decree. As Mayor Ed Murray looks to hire 72 new officers in the next two years, develop new oversight mechanisms and support new technologies, like body-worn cameras, the city may soon find itself off probation and looking to technology not in response to federal requirements but deriving from a proactive desire to see how operations can be improved.
This platform provides a foundation for growth, Weis explained. Now that the databases are online and searchable, there are opportunities to build predictive analytics that help the city spot crimes before they happen and link new types of data into the system, like video and audio. Gunshot detection systems are part of the mayor's near-term plans, too.
All these technologies and policy changes can be traced to SPD Chief of Police Kathleen O'Toole, who joined the department in June 2014 with a strategy she calls "collaborative reform." By talking to the community directly, it opened the SPD to a "contentious" process, she told a group while speaking at Harvard University, but it was worth it because it allowed the department to look realistically at what was happening and find ways to change it.
O'Toole led development of neighborhood-based policing programs with community input and a partnership with Seattle University helped the department benchmark performance. It was then, too, that the city began integrating business professionals into the SPD's administration — from human resources to the IT department — where previously there had only been police officers.
"I constantly use the term 'collaborative reform' because unless we get people to buy in, unless they feel as though they have a voice and they contribute, I'm convinced we don't realize the full potential of our organizations," O'Toole said.
The Seattle Police Department did not respond to requests to comment for this article.