Chicago Police launches new data program to identify stressed out cops
The department announced a new project that uses data to monitor the mental health of police officers.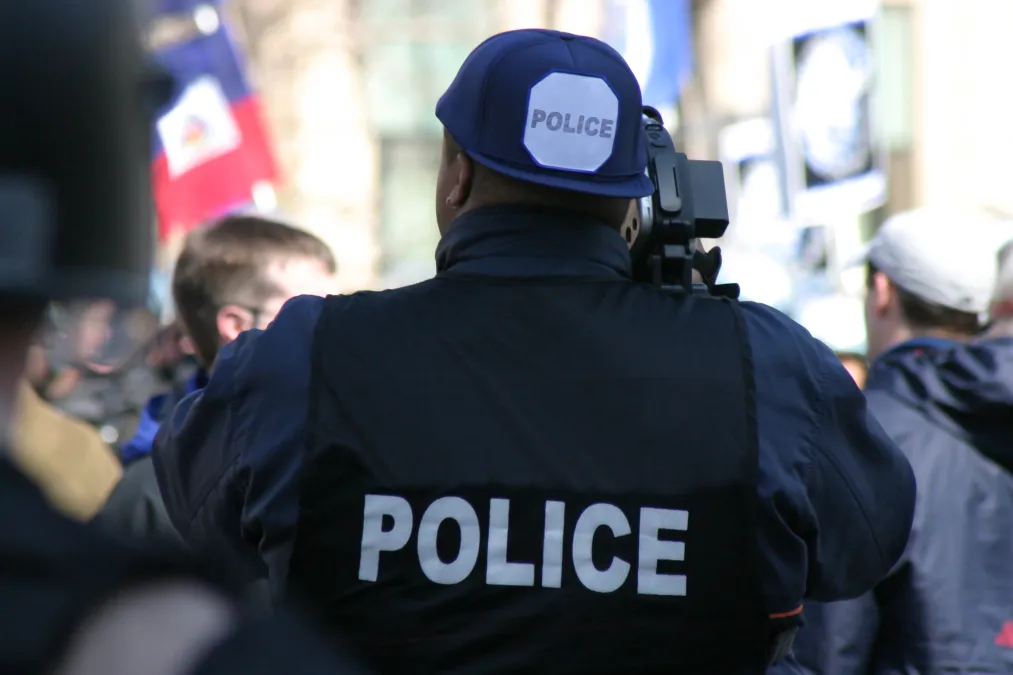 The Chicago Police Department on Tuesday announced a new pilot project that uses data to monitor the mental health of police officers. It's the city's latest attempt at introducing police reforms that Mayor Lori Lightfoot says are only "the start" for increasing accountability.
The new "Officer Support System," or OSS, will use administrative data from the CPD to proactively provide police officers with mental health and wellness resources. Within the program, supervisors will have the option to connect officers with an array of counseling and therapeutic services even before an officer asks for help or shows any warning signs.
The "early intervention" nature of the program is designed to flag potential harm that a police officer could cause to themselves or others before it happens, Lightfoot said in a press release, referencing the abnormally high rate of suicide among Chicago police. According to a 2017 study from the Department of Justice, Chicago police commit suicide 60% more often than law enforcement in other agencies across the country, where suicide rates are already above average.
"Our officers experience a tremendous amount of trauma and stress on the job, and just over the past several years, we've lost far too many to suicide. It's critical every one of our officers have the tools at hand when they need them to help them manage the mental health challenges they face," said Mayor Lightfoot in a press release. "While we are immensely proud of the progress we have made in the past 90 days, our work doesn't stop here. These reforms are only the start of our journey for police reform and accountability, and overall, building a more just and equitable Chicago."
The administrative data under consideration within the OSS is based on several factors, a CPD spokesperson told StateScoop, including complaints about domestic incidents or substance use, suspensions, off-duty complaints or "sustained" excessive force complaints. The OSS analyzes the records for all CPD members every month and automatically creates a flag for officers who should be considered for additional support services. In previous years of testing the model, it generally only issued a flag for 2-4% of officers each year, the CPD said, depending on whether the officer has a pattern of complaints or suspensions in the last five years.
The OSS was conceived in 2016, when CPD began working with data scientists at the University of Chicago Crime Lab to test different statistical models for determining when a police officer should receive additional mental health support. While the lab and CPD worked to test the models, CPD created the application to automate the OSS and trained officers and wrote policy to begin to introduce the system into the agency. Working with a focus group of patrol officers, sergeants, lieutenants, and members of specialized units, as well as a national advisory committee composed of mental health experts, the CPD gathered insight into potential warning signs. New officers and supervisors are now being trained on the system, which will be piloted in the city's 5th district and rolled out citywide next year.
Officers will also have access to a new 24-hour telehealth service that connects them to therapists or other professionals via a mobile app, including one-on-one, group and self-guided sessions.