San Jose to distribute 11,000 Wi-Fi hotspots to students this year
An announcement by Mayor Sam Liccardo on Monday advances one leg of San Jose's $8.2 million "COVID-19 Digital Inclusion Expenditure Plan."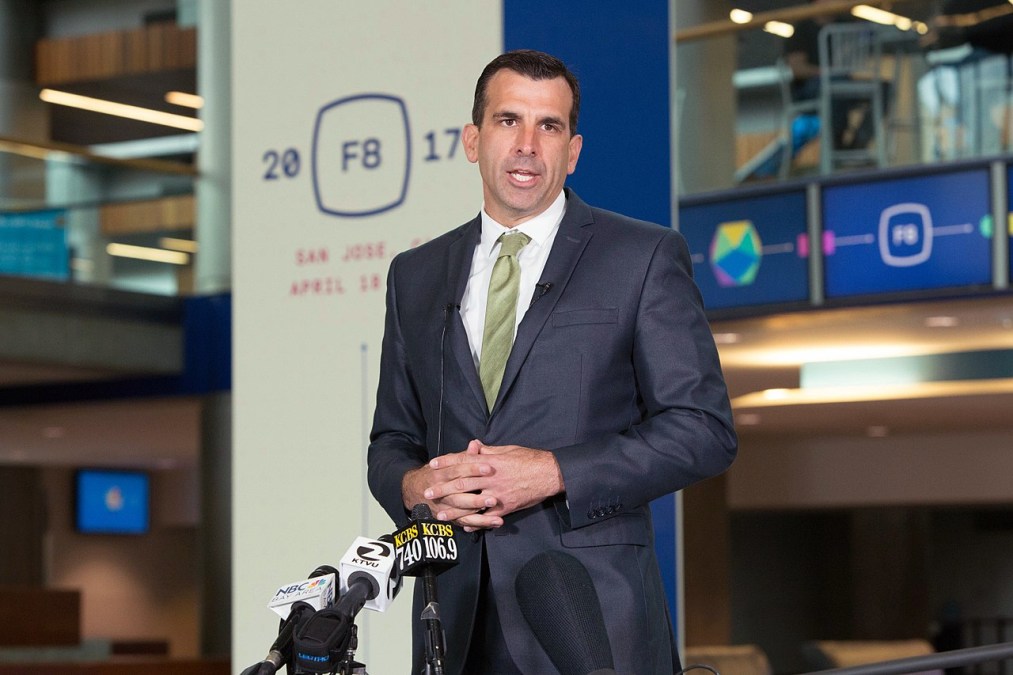 The City of San Jose, California, will distribute 11,000 mobile Wi-Fi hotspot devices to K-12 students who lack adequate access to internet at home. Mayor Sam Liccardo announced the giveaway on Monday as the city's latest effort to close the digital divide, which has been exacerbated by the coronavirus pandemic.
The move is is one of several efforts in San Jose's $8.2 million "COVID-19 Digital Inclusion Expenditure Plan" that was approved by Liccardo and the city council in June. Other efforts include the distribution of devices to students to participate in remote learning and the installation of outdoor Wi-Fi hotspots at community centers, libraries and schools throughout Santa Clara County. While San Jose is using CARES Act funding to pay for a year of service for the hotspots, AT&T — one of the companies San Jose has partnered with to install 5G-ready infrastructure on its streets — will supply the devices, city innovation chief Jordan Sun told StateScoop.
"The hotspot creates a little bit more freedom," Sun said.
The distribution of mobile hotspots has been a crutch for cities to lean on throughout the pandemic, which has exposed a lack of adequate broadband infrastructure in rural areas and in some urban neighborhoods across the country. Because the pandemic has forced students and workers to conduct their lives largely from home, local governments have resorted to meeting students where they're at with devices, though mobile hotspot and laptop distribution programs have existed for years. They're just more important now than ever before, according to Mary Ann Dewan, Santa Clara County's superintendent of schools.
"This school year, access to the internet will be essential for participation in education. Schools are committed to ensuring the health and safety of our community while adhering to the public health guidelines. Providing equitable access for students and families to the internet not only supports their learning, it also promotes access to services and opportunities for health, wellness and safety," Dewan said in a press release.
San Jose has struggled to connect nearly 100,000 residents to broadband internet, according to a 2017 digital inclusion study. That research resulted in the formation of the city's current broadband strategy, which is a 10-year, $24 million fund designed to connect 50,000 homes to the internet. The city began distributing money to telecommunications companies to build out the "small cell" technology that will be used to connect homes last fall, but more digital services and programming will be necessary to close the digital divide, Sun told StateScoop when he started with the city last month.
"What are the things that come into social mobility that we can offer to create more communities that are antifragile to future systemic shocks?" Sun said.