San Jose mayor resigns from FCC broadband committee, says industry has taken over
"No progress made" on equitable broadband committee after nine months, says San Jose Mayor Sam Liccardo in his resignation letter to FCC Chairman Ajit Pai.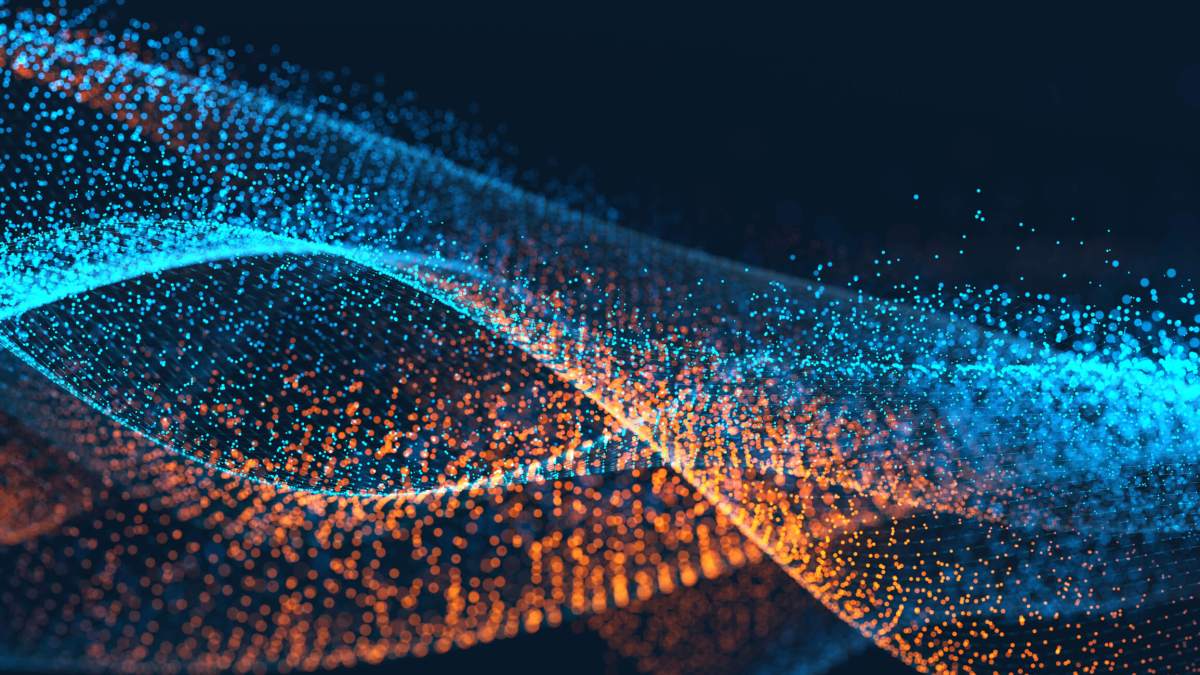 The FCC's roughly 30-member Broadband Deployment Advisory Committee (BDAC) lost one of its few municipal representatives today following the resignation of San Jose Mayor Sam Liccardo.
The California mayor's departure further offsets the balance of public and private sector officials on the committee tasked in April 2017 with developing "balanced, common-sense recommendations that will advance our goal of expanding broadband access across the country."
The committee, which was first convened by FCC Chairman Ajit Pai as a body of stakeholders that could "provide advice and make recommendations to the Commission on how to accelerate the deployment of high-speed internet access, or broadband, by reducing and removing regulatory barriers to infrastructure investment," has, according to Liccardo's resignation letter, "made no progress toward a single proposal that will actually further the goal of equitable broadband deployment" in nine months of deliberation.
The Center for Public Integrity reported in August that the FCC had frozen out government officials from consideration for appointments to BDAC, the effects of which have been apparent to Liccardo, who concluded his resignation letter by noting that: "It has become abundantly clear that despite the good intentions of several participants, the industry-heavy makeup of BDAC will simply relegate the body to being a vehicle for advancing the interests of the telecommunications industry over those of the public."
As a result, Liccardo came to understand he was fighting a losing battle against the three-fourths majority of private sector representatives on the committee. In his letter, he described a recent committee meeting, detailing how "one working group, which did not have a single municipal representative among its 30+ participants, created a draft model state code that included provisions to eliminate all municipal control over when, how, and whether to accept industry applications for infrastructure deployment."
In an interview with StateScoop, Liccardo further addressed his long-standing problems with the makeup and operations of the committee.
"When I was first named to the BDAC," Liccardo said, "I was the only municipal representative on a body of roughly thirty members. Nearly all of them were industry lobbyists or allies of the industry. We squawked loudly and we got two more municipal representatives. Since that time, it has been a hugely uphill battle for all of us — our voices have certainly been exerted, but we have yet to see any of that manifest itself in any provisions that will actually accomplish what Chairman Pai identified as his top priority, which is to broaden digital access. Instead, what we have are a hodgepodge of industry-friendly proposals that provide taxpayer-subsidized benefits to industry without any responsibility to actually serve the public better."
When asked by StateScoop about Liccardo's complaints, Pai provided the following statement: "The Broadband Deployment Advisory Committee and its working groups have brought together 101 participants from a range of perspectives to recommend strategies to promote better, faster, and cheaper broadband. Bridging the digital divide continues to be my top priority, and I look forward to continuing to work with the BDAC and many others to remove regulatory barriers to broadband deployment and to extend digital opportunity to all Americans."
Mayor Liccardo's resignation will ostensibly add to the public sector's underrepresentation in the BDAC, leaving many local officials and communities wondering how their voices will be heard. FCC Commissioner and outspoken opponent of Pai's policies, Mignon Clyburn, tweeted her support of Liccardo today, but the mayor said he doesn't expect much to change in his absence.
"I've seen no evidence of any concern from Chairman Pai or the majority of the FCC," Liccardo told StateScoop regarding the state of the BDAC. Following his departure, he expects to see "a rubber stamp of industry demands to exploit taxpayer-funded public infrastructure at taxpayer-subsidized rates."