San Jose's new youth mental-health directory doesn't look like a city website
San Jose Chief Innovation Offer Jordan Sun said directory, designed by San Jose State University students and recent graduates, addresses a pressing need for youth mental health services.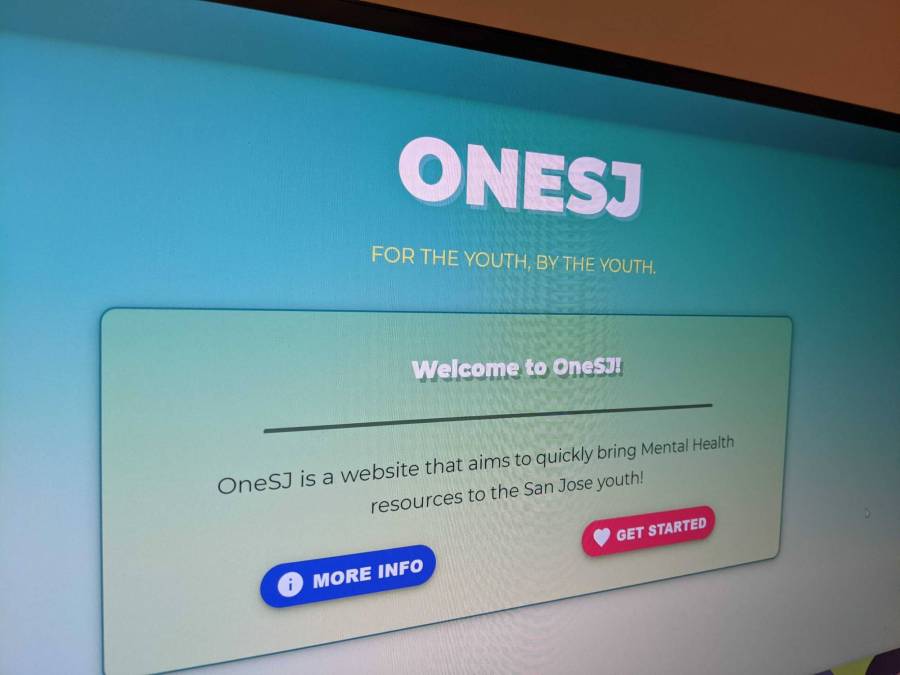 Designed for young adults and teenagers to easily find services that align with their identities and needs, San Jose, California's, recently-launched online directory for youth mental health services is not intended to look like a city website, a city official told StateScoop.
OneSJ.org, which was announced last week, was designed by a team of San Jose State University students and recent graduates, said city Chief Innovation Officer Jordan Sun, with the site using the tag line "for the youth, by the youth."
Building a new, standalone website instead of incorporating the page into the city's existing design was partly driven by how quickly the database needed to launch because of pressing mental health needs resulting from the coronavirus pandemic, Sun said. But he said it was also to accommodate features resulting from community feedback.
"[We wanted to] actually just look like a normal website with trusted resources, rather than follow the same architecture, the same design," he said.
The main feature for sorting through the website's 108 providers is a filter tool that includes cost categories such as whether services are free or priced on a sliding scale. The website also includes links for users who don't have insurance. There are identity-based features, like women's mental health services or health centers that promote an understanding of LGBTQ health needs.
"What we heard from from our residents and our users is that they don't actually know where to find services that best fit how they identify," Sun said. "I think that was a huge 'a-ha' moment for us — to figure out how to best segment based off of our users."
The website's design came through research conducted by the Digital Action Corps, a workforce initiative housed in the city government's Venture Studio, a digital services division. The Digital Action Corps was also launched last week as a way to loop young talent into careers in government.
"We [wanted to] enable [these community developers]," Sun said. "We empowered them, we brought in additional and we brought some structure to their ideas, but then it was their talent that was able to transform the lives of their peers in their own community through technology. That was the real motivating force for us to say, 'Let's just get this out sooner than later.'"
The city will continue to add providers to the database, which includes maps, phone numbers and email addresses for providers, Sun said. He said the launch is the first step to building up the directory, and now the city needs to communicate to residents that the website is available.