San Jose invites self-driving vehicle pilots for fall launch
The city is opening up to the private sector for experimental ideas that transform transportation, while keeping an eye on safety and the local economy.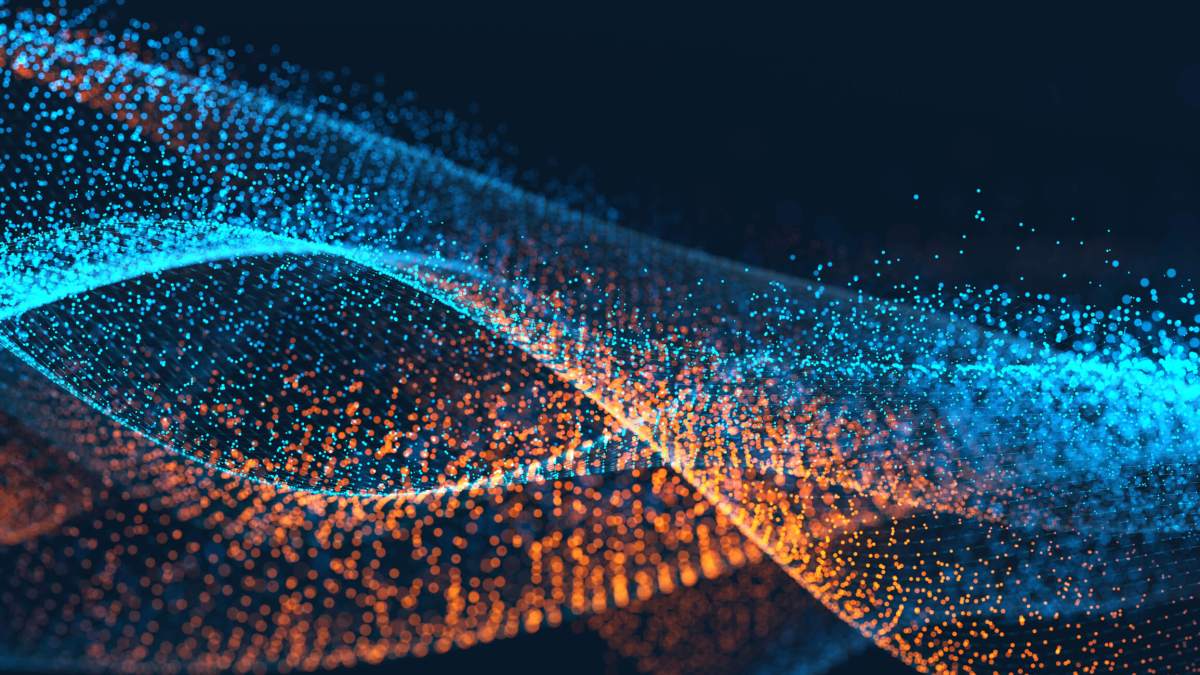 When it comes to self-driving vehicles, the city of San Jose, California, intends to chart its own path forward, and on Thursday, solicited the private sector for pilot projects to guide its future policies and regulations.
San Jose Mayor Sam Liccardo's office issued a request for information (RFI) to find potential self-driving vehicle pilots that could validate some of the predicted benefits of the technology. The city, Liccardo told StateScoop, is curious about improvements to public safety, environmental impacts, the effect on traffic and what insights around transportation data might be gained. This technology is inevitable, he said.
"We accept that the technology is coming, and it's coming very fast," Liccardo said. "What is also clear is that it is going to come on someone else's terms if cities are not clear about defining what the public benefit is and ensuring it's implemented in a way that actually improves the safety of our roadway or relieves congestion."
Companies that apply have until July 28 to submit their proposals, with selection announcements planned for August 31. Pilots are estimated to begin on September 30 or shortly thereafter.
The California city mayor said he sees valuable incentives in autonomous vehicles, but that there are still unanswered questions around safety, especially once the vehicles are allowed in densely populated urban zones. The prospect of city roads becoming a hybrid of self-driving and traditional vehicles is also a challenge. Complicating matters, cities still don't know what ramifications will be on public transit and existing roadway infrastructure and maintenance costs.
Transportation officials in Nevada reported that ride-hailing companies like Lyft and Uber have put their public transit operations in the red for the first time in years, a trend self-driving vehicles might accentuate. Researchers at U.C. Berkeley estimated overcrowding in cities could form a new breed of super commuter, one who doesn't mind a three hour commute since he wouldn't have to drive.
The hope in San Jose is that self-driving vehicles can bring more benefits than problems. The city is on track to grow by 40 percent by 2040 and Liccardo said he believes the vehicles can be a help to transportation system if municipalities are prepared.
"The most critical requirement is that we understand safety, that we recognize the grave concerns and anxieties out there in the public, yet I believe — as many others do — that autonomous vehicles can dramatically help us reduce pedestrian fatalities and injury from crashes," Liccardo said. "It's imperative for all of us to be thinking smarter about how we can accelerate this technology in intentional ways."
Yet that push, he said, shouldn't be driven by premature legislation or policies, but by experimentation and private- and public-sector collaboration. A common fear held by the auto industry and from ride-hailing companies is that states and cities will form a patchwork of regional policies on how self-driving vehicles are operated and equipped. This, they dread, might construct barriers for the types of cars that can be sold and operated in different localities. But when asked about this, Liccardo said he felt these worries were unwarranted.
"We're far from that moment as we are just starting to understand the impacts and implications of autonomous vehicles," Liccardo said. "So I am not concerned about standard setting, considering the nascent nature of this technology, but I do know that whatever the standard is, it will likely be set here in the Silicon Valley."
San Jose has identified five locations where the pilots might operate, which include the entire downtown and between the San Jose Airport and Diridon Station, the city's local rail and transit hub. The other three corridors are in high traffic sections near San Jose's San Carlos Corridor, the Capitol Light Rail Station and within the North San Jose Transportation Innovation Zone — an 11-mile stretch of roadways that has served as a testbed for Google's self-driving vehicles.