New Jersey plans on-demand autonomous vehicle network in Trenton
Officials said the project will include 100 autonomous shuttles designed to serve the capital's underserved regions.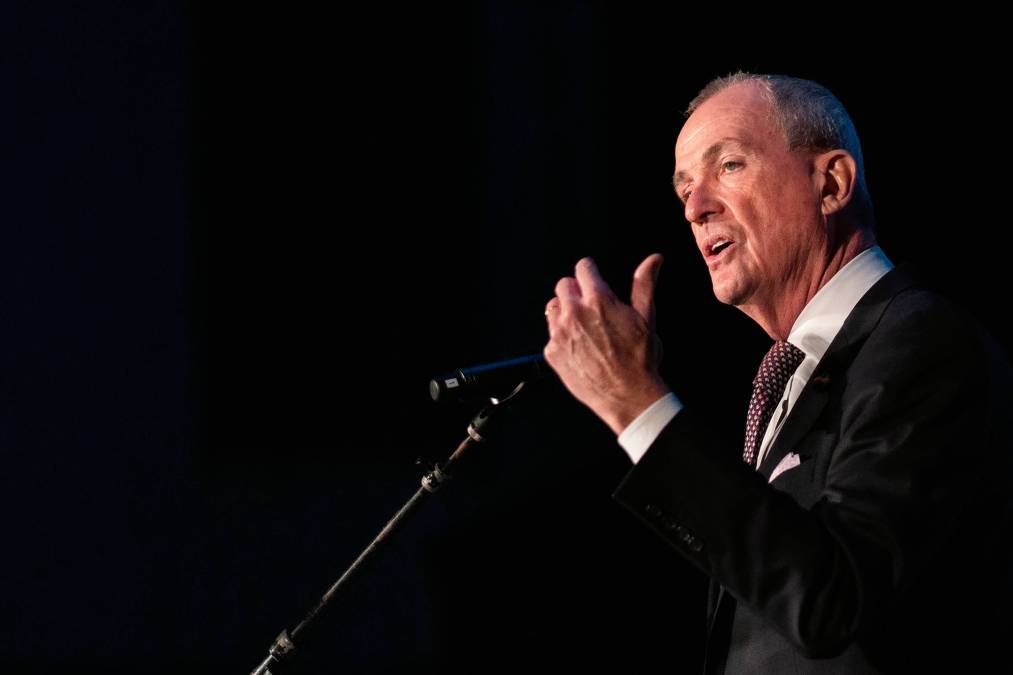 New Jersey Gov. Phil Murphy on Monday announced he's looking for vendors to support a new autonomous vehicle project in Trenton he's calling the first of its kind in the U.S.
The project is called Trenton MOVES, or the Trenton Mobility and Opportunity: Vehicles Equity System project. Murphy said that by deploying 100 autonomous shuttles throughout the city, creating an on-demand transportation network, the state will attract technologists from around the country and boost the city's underserved areas. Murphy's office, along with New Jersey Department of Transportation Commissioner Diane Gutierrez-Scaccetti, said the new project is designed to provide "safe, equitable, affordable, and sustainable" transportation options for Trenton's approximately 90,000 residents.
"Since taking office, we have worked relentlessly towards making New Jersey the innovation center of America," Murphy said in a press release. "There is perhaps no initiative that embodies this goal more than the Trenton MOVES project, which will attract tech talent from around the country and the world with the mission of creating an autonomous vehicle-based transit system in our Capitol that will provide a new, affordable transportation solution for underserved areas of Trenton."
Murphy's office plans to work with Princeton University and the City of Trenton to develop the project. Vendors can submit their ideas to the state until Feb. 11, when it's planning to solicit a formal request for proposals.
The shuttles are expected to carry up to eight passengers at a time, and there will be a planning and testing phase before the shuttles are in "full deployment," the state said.
New Jersey officials said that if completed the project would be the first large-scale urban transit system in the U.S. to be entirely based on self-driving shuttles. Dozens of cities have tested smaller fleets of self-driving shuttles with attendants on board.