San Jose, Calif., hires Irvine CIO as new IT chief
Khaled Tawfik, the chief information officer of Irvine, California, is set to become San Jose's new CIO in April.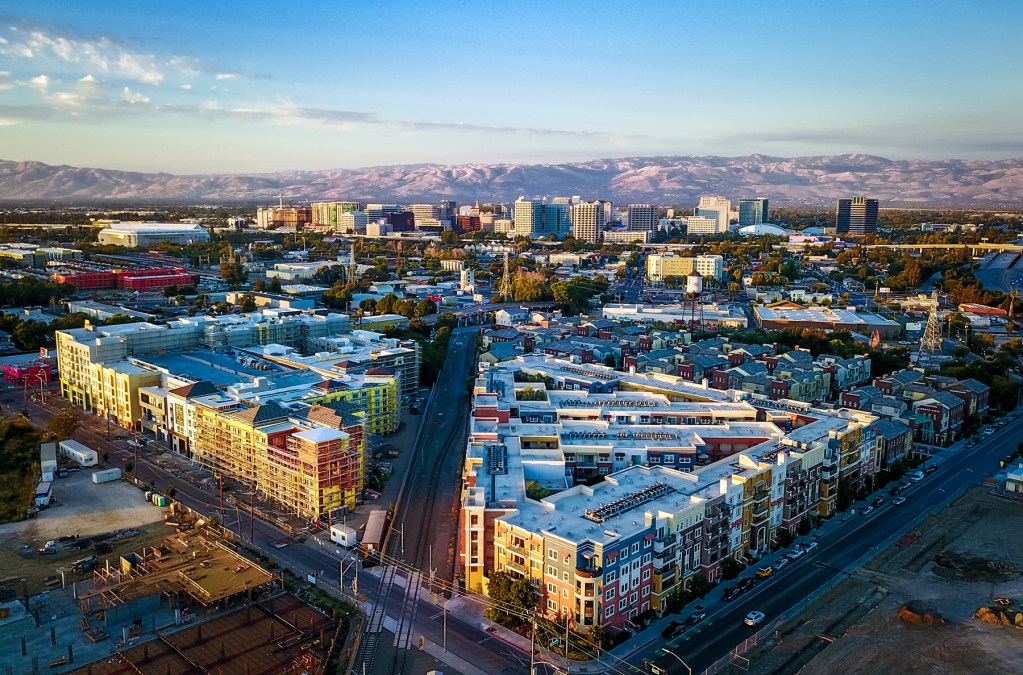 San Jose, California, City Manager Jennifer Maguire on Tuesday announced the appointment of Khaled Tawfik as the city's new chief information officer.
Tawfik, who's currently the CIO in Irvine, California, is set to take over in San Jose on April 18, relieving former city CIO Rob Lloyd, who was promoted last December to deputy city manager. Lloyd has been filling both roles as the city's searched for a permanent CIO.
Before going to work for Irvine in 2016, Tawfik spent 15 years with the Los Angeles County Department of Public Works, departing as its IT chief. Before that, he held several private-sector IT consulting roles, according to his LinkedIn profile.
"Khaled's successful background in both the private and public sector and his ability to lead with technical savvy and exceptional business acumen, will ensure that San Jose's services stay digitally accessible, and we remain the most innovative City in the nation," Mayor Sam Liccardo said in a press release.
As CIO, Tawfik will head a department with a $34 million budget and more than 100 employees.
Some of the city's recent projects include a push to drive down a recent spike in pedestrian deaths using lidar sensors, using bots and natural language processing to translate non-English service requests and a pilot project that toyed with mining cryptocurrency to pay for broadband service in low-income neighborhoods.