San Francisco awarded $11M for transit innovation
The U.S. Department of Transportation's latest investments will fund driverless shuttles, ride sharing and smart traffic management.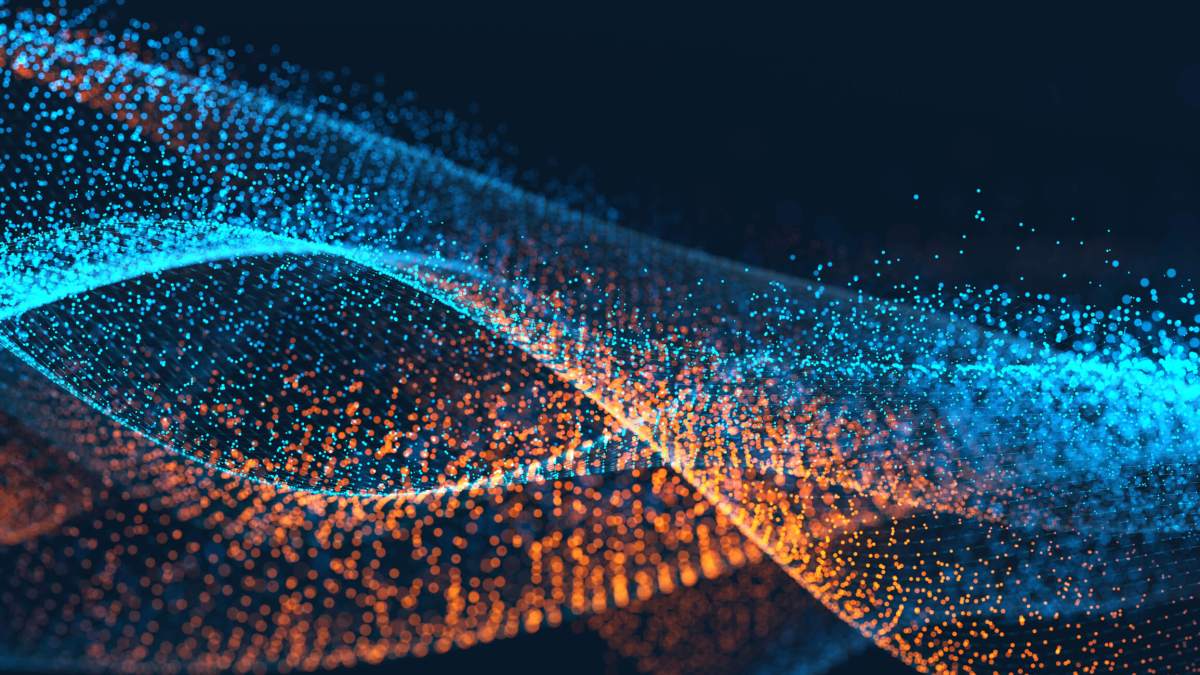 The U.S. Department of Transportation awarded San Francisco $11 million the city announced Thursday to fund five transportation projects geared at alleviating the city's dense traffic congestion and improving transit efficiency.
U.S. Transportation Secretary Anthony Foxx announced the award at The White House Frontiers Conference in Pittsburgh — a gathering focused future innovation — with San Francisco leadership quickly praising the funding as fuel for next-step innovation projects.
"Moving people and goods safely and efficiently throughout our city and region is a top priority for me," said San Francisco Mayor Ed Lee. "With this funding, San Francisco can move forward with a number of pioneering projects across the city that will utilize advanced transportation technology to address traffic congestion on our streets and allow for a smarter and more equitable transportation system for all San Franciscans."
The San Francisco Municipal Transportation Agency (SFMTA) will manage funding and operations for the projects through partnership with the San Francisco County Transportation Authority (SFCTA) and Superpublic, a civic innovation incubator founded by the city, Oakland, Calif., the General Services Administration and U.C. Berkeley.
The upcoming projects include:
Connected carpool and public transit lanes
Dedicated curb space for ride-sharing and carpool vehicles
Smart traffic signals
San Francisco's tourist attraction Treasure Island, a man-made 568-acre island, will also get:
A new toll system to handle congestion pricing
An autonomous shuttle
Lee thanked Foxx and House Democratic Leader Nancy Pelosi for their roles in facilitating the grant, funding that comes from the Transportation Department's Advanced Transportation and Congestion Management Technologies Deployment program, a grant for advanced transportation technologies. Pelosi applauded the projects for their potential benefits.
"Once again, San Francisco is leading the way," Pelosi said. "This grant will help our city pioneer the transportation systems of the future — smart, connected, efficient and shared."
The new projects complement local transportation initiatives already underway. In August, the city announced the award of $45 million cap-and-trade funds from the California State Transportation Agency to add a new fleet of advanced light rail vehicles to the city's current fleet between 2016 and 2017. The city estimated the additional cars will reduce greenhouse gas emissions by more than 963,000 tons.
San Francisco Supervisor Scott Wiener, who serves as chair of the San Francisco County Transportation Authority, said this latest grant will be a boon to the major congestion issues that arise on Treasure Island and throughout the city.
"I want to thank the USDOT," Wiener said, "for selecting San Francisco to be a recipient of this funding, which will help the city transform its ambitious transportation visions into practical solutions."