Real-time transportation analytics tools streamline decision-making in Ohio
New traffic analytic tools will help both the statewide and local transportation authorities visualize their roadways and stay focused on improvement efforts.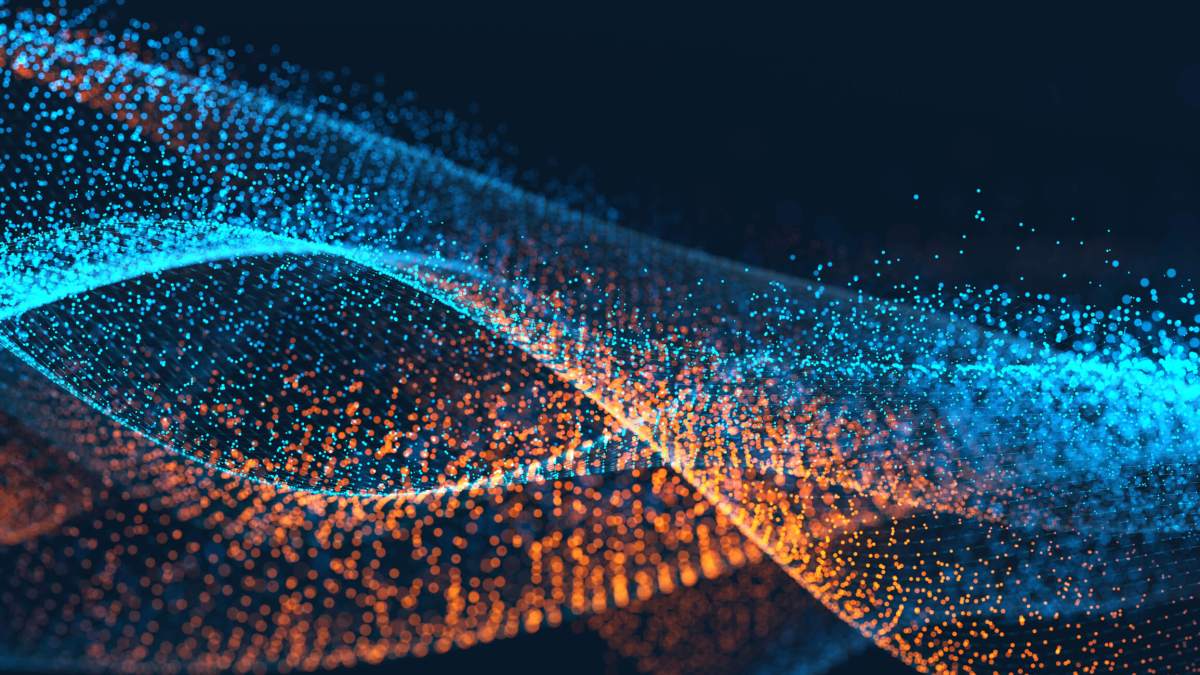 The Ohio Department of Transportation is awarding contracts to two companies, StreetLight Data and INRIX, to advance the way it collects and analyzes data on the state's transportation patterns.
The new collaboration will give ODOT access to a host of new data tools to "improve system planning, traffic management and operations in Ohio," according to a joint press release from the two companies Thursday. The tools will be available to the statewide agency as well as local transportation agencies and are expected to save time and money in data collection. The new tools could also be useful for local initiatives like Smart Columbus.

The announcement adds a new set of tools from INRIX, which has been working with ODOT since 2012, and brings in transportation analytics company StreetLight Data to "transform INRIX data into actionable intelligence."

"The addition of analytics gives them the tools to more accurately measure and report the impact of transportation investments," said Scott Sedlik, a general manager and vice president at INRIX.

The tools are meant to let ODOT and local agencies collect and visualize real-time data on things like travel patterns, traffic speed, trip origins and destinations and dangerous road situations.

ODOT Press Secretary Matt Bruning told StateScoop that the new data collection methods will give "a better understanding of where trips originate and end, which allows us to focus our investments and improvements where they will have the biggest impact in reducing delay and congestion."

ODOT will use the data to make travel forecasting and modeling easier for transportation projects and zone planning, Bruning said.

"This data will help us better understand who we are impacting the most with closures so we can more effectively communicate with them," Bruning said.

Streetlight Data CEO Laura Schewel said she sees ODOT's incorporation of these tools as an upgrade to the way transportation agencies collect data necessary to carry out projects.

"It's about the fact that transportation is changing at a pace that we haven't seen in many years," Schewel told StateScoop. "Simple things like everybody having these new navigation apps are totally new behaviors."

ODOT is gaining these tools through a centralized purchase, meaning they'll also be available to local transportation agencies, including in Columbus, which won the U.S. Department of Transportation's Smart City Challenge last year. The state capital wants to use its $50 million award to fund innovative transportation projects like adding smart technology to cars, local transit, trip planning, parking, and street lighting.

Much of the data that will now be at Ohio's disposal is collected from smartphone apps that request GPS location access. Schewel said Streetlight Data works with around 300 apps to gather the data. The traffic programs then process that data anonymously and make it available to ODOT and local transportation agencies.

"We're getting a digital vote — so to speak — from everyone," Schewel said.

Schewel said the new tools will help ODOT make important decisions more efficiently. The more traditional way of making traffic infrastructure decisions, like adding new roads, lanes and bus routes, involves surveying residents, and can be costly and time-consuming. They can often also be wrong.

Sometimes, Schewel said, "it doesn't matter how good your model is — the data is not valid."

That can be due to things like human error and research bias. Bruning said the new tools will help the state transportation department better focus its resources to maximize impact.

"Now we'll have a much more clear and accurate picture of travel patterns throughout our state with a couple clicks of a mouse," Bruning said.