Philadelphia unveils 'Blockchain for City Government' project
Philadelphia CIO Mark Wheeler said the city is calling for blockchain and cryptocurrency experts to share their ideas for local government applications of the technologies.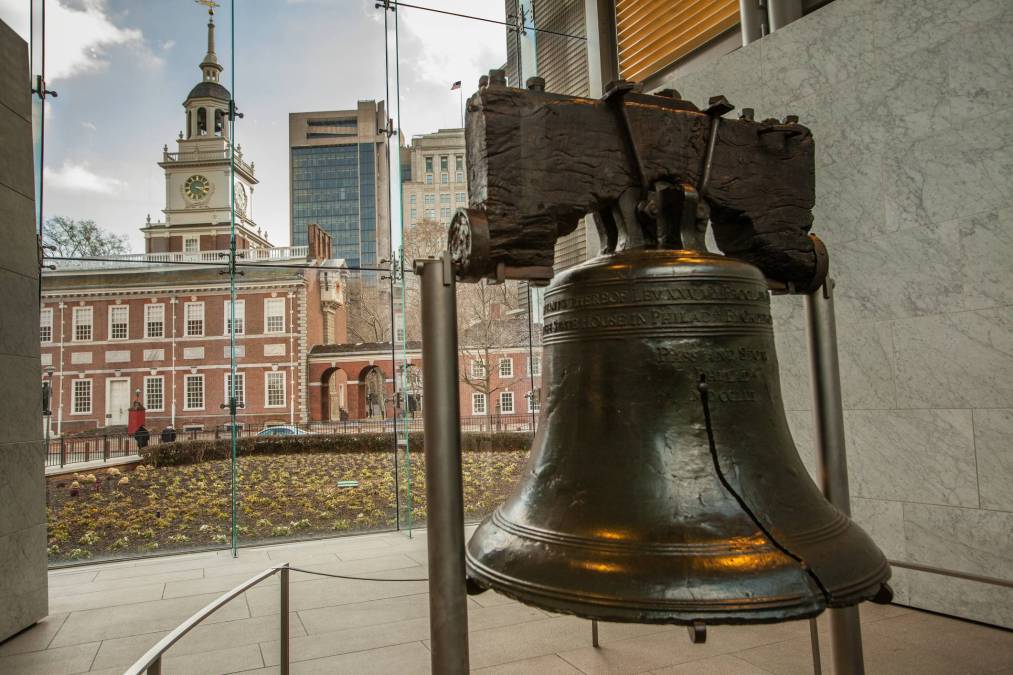 Philadelphia could be just "a matter of weeks" away from adopting a blockchain pilot program within city government, Chief Information Officer Mark Wheeler told StateScoop on Monday.
Wheeler, who signaled his interest in the distributed ledger technology earlier this year on Twitter, on Monday published a new page to Philadelphia's Office of Innovation and Technology website asking blockchain experts and developers to come to the city with their best blockchain ideas and local government applications. Wheeler's team "is starting an initiative to examine crypto technology's potential use within city government," beginning with informal conversations with experts outside of Philadelphia and hopefully, he said.
Eventually, Wheeler said, the project could become a more formal initiative, modeled after Philadelphia's "Pitch and Pilot" program, an initiative that would see the city request blockchain-based solutions to local problems.
"We'd come up with a problem, and say, 'Hey, we want to understand … how you'd approach this, help us on the solution side, here's a budget we may be able to bring or can you do it as a co-creation item with us?'" Wheeler said.
The city doesn't have a set timeline to research blockchain, he said.
In addition to subject matter experts, Wheeler's team is also planning to engage policymakers at city and state agencies who are already researching cryptocurrency technology — likely including city leadership in Miami and New York City.
"I'm trying to get a very good sense of the use cases, and why there could be a value proposition here," Wheeler said. "And that's what the website is all about. We're ready to talk."
The website encourages blockchain enthusiasts seeking an audience with Wheeler's team to contact the city via phone or email, while residents who have questions about the city's plan can educate themselves with several "foundational" cryptocurrency and blockchain documents, including the original white paper explaining how Bitcoin works.