Miami has a new source of income: cryptocurrency
Commissioners voted to allow the city to dip into proceeds of the cryptocurrency, which so far total $4.3 million in value.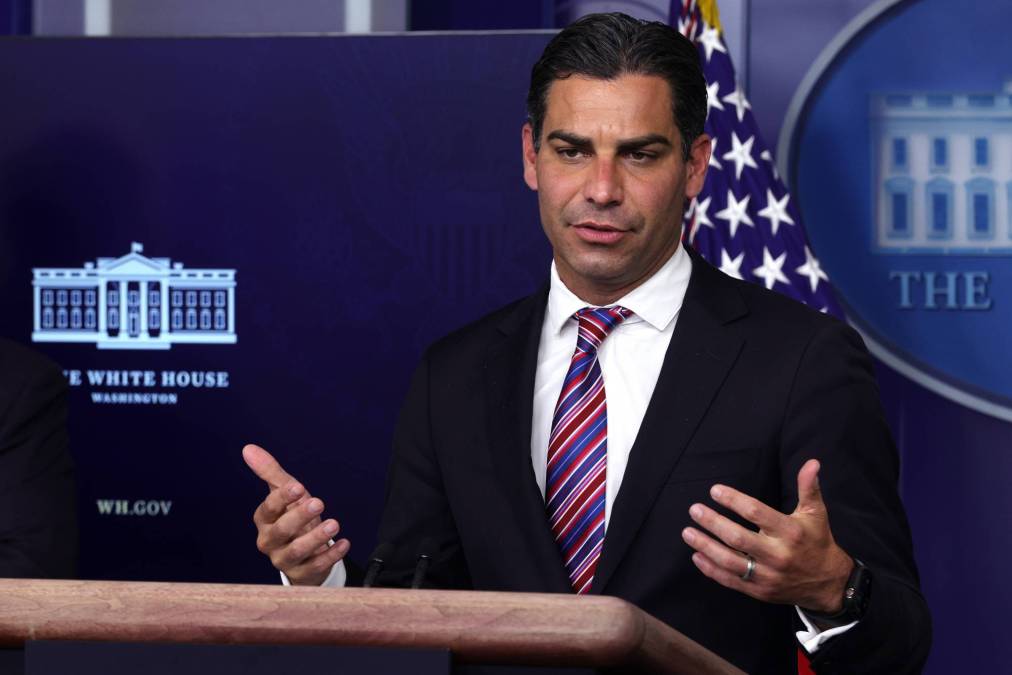 Miami city commissioners on Monday voted to allow the city to accept millions of dollars in funding from a new partnership with a cryptocurrency nonprofit.
City officials can now dip into a digital wallet that has at least $4.3 million worth of a new cryptocurrency — called MiamiCoin or $MIA — that was created by the nonprofit CityCoins in August. Every time a MiamiCoin is mined, the city receives 30% of its value, while the miner retains the remaining 70%. With millions in the city's wallet after just over a month of people mining MiamiCoins, Mayor Francis Suarez told the Miami Herald on Monday he supports the project.
"The fact that CityCoins has chosen to do a MiamiCoin is an indication of how Miami is viewed in the crypto community," Suarez told the Herald. "The fact that it gives 30% of mining proceeds to the city could create significant benefits."
Suarez, a self-proclaimed cryptocurrency and blockchain enthusiast who earlier this year proposed paying city workers in cryptocurrency, also said the city won't rush to spend the money. Instead, he said, he'll carefully discuss with city commissioners the best use of the funds.
Despite the mayor's approval, the city isn't officially endorsing MiamiCoin, and CityCoins isn't allowed to use the city's logo. But CityCoins, which claims on its website that a San Francisco coin is coming soon, says cities should get creative with how they use the digital tokens.
Miami could spend it on infrastructure, education or public safety, but, the nonprofit says, "the real value in CityCoins lies in the fact that they are decentralized, programmable and can be applied to a wide range of use cases." MiamiCoins, the group shared as an example, could be used to create "transparent and inalterable reputation and dispatch system" for a community-run ride-hailing application to compete with Uber and Lyft. MiamiCoins could also be used as entry or verification of identity to special events or voting, the nonprofit suggests on its website.