Crypto exchange suspends trading of Miami, NYC digital coins
MiamiCoin and NYCCoin can no longer be traded on their main cryptocurrency exchange after a period of exceptionally low liquidity.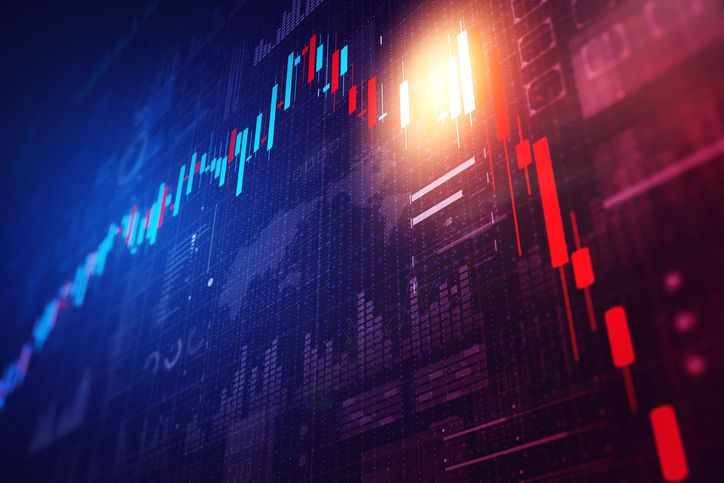 The cryptocurrency exchange OKcoin on Friday suspended trading of the two city-based digital currencies — MiamiCoin and NYCCoin — operated by the nonprofit CityCoins.
OKcoin, which is the only centralized cryptocurrency exchange that offers trading of the two municipal digital tokens, published a blog post ahead of the suspension noting the "limited liquidity" of those coins on its platform. Low liquidity, which can be associated with low trading volume, can open tokens to fraud, according to OKcoin's post.
"The concern with low liquidity is that malicious, third party actors can manipulate prices, launder stolen funds, and perpetrate other frauds," the post reads. "While none of these risks have occurred, we wanted to get ahead of any possible misconduct. So we moved immediately to address and stop these events from occurring."
The company wrote that the suspension is temporary and that trading will resume after it's addressed the "potential risks." The two currencies can still be traded on a decentralized exchange.
Logan Lenz, a freelance contributor to CityCoins, assured StateScoop via text message that the suspension on OKcoin is temporary.
"Things are more exciting than ever with CityCoins due to the recent upgrade and a great deal of developmental advancements. OKCoin's listing decision is temporary as they align with the protocol's upgrade and pause for regulatory concerns regarding staking," wrote Lenz, CEO of Nucleus, which bills itself as a "venture studio for psychedelic medicines."
CityCoins' first digital token, MiamiCoin, was met with enthusiasm by a limited cohort of supporters upon launch. (CityCoins founder Patrick Stanley in 2021 detailed to StateScoop his plan for launching a digital currency in "every startup city" within two years.) MiamiCoin, which diverts 30% of its value to a private wallet reserved for optional use by the city government, has lost much of its value and is currently trading at $0.00035.
The office of New York Mayor Eric Adams, who spent a portion of his first mayoral paychecks on cryptocurrency, disavowed any connection to the CityCoins token. "The City of New York has no affiliation with NYCCoin," a spokesperson from Adams' office wrote in an email to StateScoop.
Miami has shown more support to CityCoins, taking control of its digital wallet and last year withdrawing $5.25 million to fund a rental assistance program. Miami Mayor Francis Suarez, an outspoken supporter of cryptocurrencies, did not respond to requests for comment.