Finalists for $40M federal smart city contest make their last pitches
The seven cities left in the running for the Department of Transportation's "Smart City Challenge" pleaded their cases for funds to overhaul their transportation infrastructure through IT.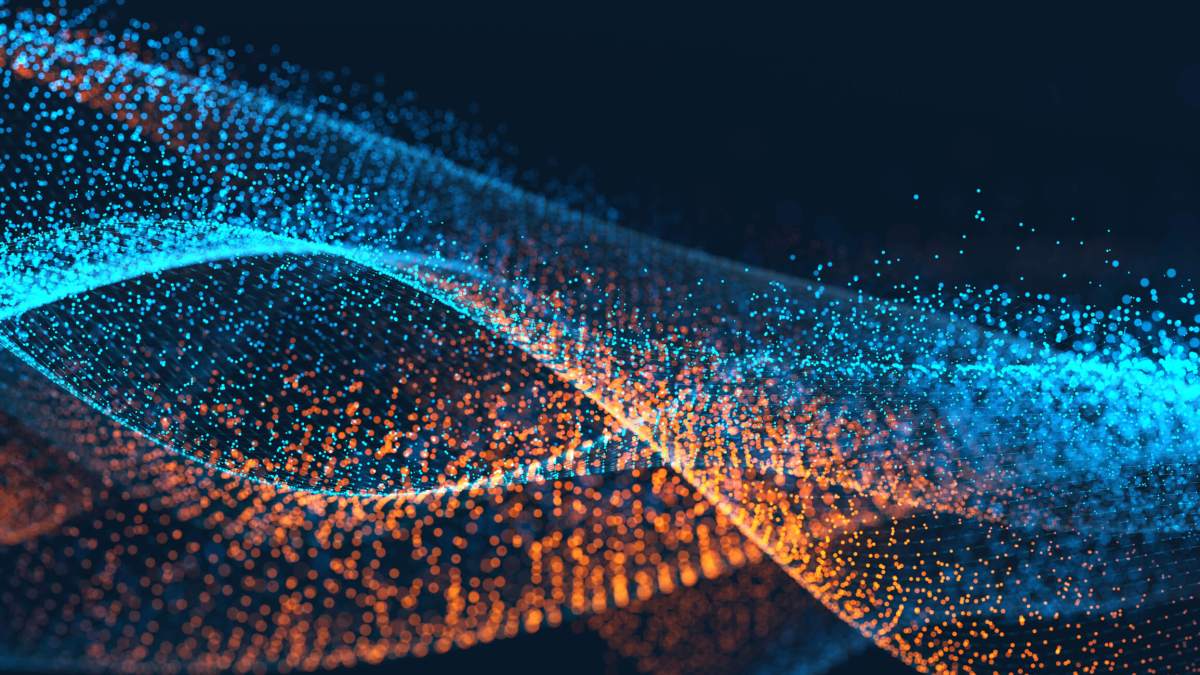 With the final pitches in, federal Department of Transportation officials are now just a few weeks away from doling out $40 million to one city to help leaders tackle their biggest transportation challenges using technology.
The seven finalists for the "Smart City Challenge" each delivered their last pitch to Transportation Secretary Anthony Foxx and the rest of the department's leadership Thursday. Mayors from Austin, Texas; Columbus, Ohio; Denver; Kansas City, Missouri; Pittsburgh; Portland, Oregon; and San Francisco gave 10-minute presentations outlining the specifics of their proposals, which they developed using $100,000 grants from the department.
At stake is $40 million in federal funding for a series of smart-city-focused projects, as well as $10 million from Vulcan, an investment firm created by Microsoft founder Paul Allen. Other tech companies, including AT&T, Amazon Web Services and Alphabet's Sidewalk Labs, have also committed to providing the winner with some of their products.
"As we have more challenges with moving goods that are so needed in the global economy, as we grapple with climate change, and as we have this wave of technology ready to enter into transportation, now is the time to start figuring out how it actually works," Foxx said at the event. "But a lot of times, technology gets deployed to those who are best able to afford it first. And I happen to think that one of the dimensions of a smart city is one where everybody thinks about that at the beginning."
Indeed, the cities have different approaches to how they would like to spend the federal funding, but they agreed that there's a desperate need for cities to use advancements in transportation technology to help give people in low-income neighborhoods more options for getting around. Each of the seven proposals contained some sort of program for using technology to expand public transportation to underserved areas of each city, often involving the deployment of connected or autonomous vehicles in those neighborhoods.
"We're the most economically segregated city in the country … and government is in part responsible for those challenges," Austin Mayor Steve Adler said. "We need to take a look at innovations to address those challenges."
[Read more: Transportation Secretary announces Smart City Challenge finalists]
Accordingly, Austin's proposal includes a pilot program for autonomous shuttles at the city's airport that could eventually serve as the basis for a system to provide "last mile" service in unserved areas. The city would also try to match taxi and ridesharing companies with electric vehicle vendors to encourage the adoption of energy-efficient vehicles, and create a "smart traffic infrastructure" that feeds data into a mobile app letting people check service times or even pay for rides.
Similarly, Columbus Mayor Andrew Ginther wants to use a "smart bus corridor," with connected vehicles and street signs to "reconnect neighborhoods who have been left out of the success story that is Columbus."
Kansas City already operates a streetcar service lined with free Wi-Fi kiosks in some of its poorest neighborhoods, but Mayor Sly James is hoping to build out an autonomous bus service in other underserved areas with the federal funds.
Portland's proposal is similarly focused on improving transportation equity, but it attempts to pull in other forms of transportation beyond just buses. Mayor Charlie Hales is spearheading the construction of the "Ubiquitous Mobility" platform, an online resource for people to see what transportation options exist in their areas, from trains to ridesharing options, and weigh the most efficient ways to travel. His plan would also beef up connected vehicle pilots and the use of smart grid technology to improve energy efficiency.
San Francisco Mayor Ed Lee is hoping to take a similarly holistic approach, aiming to use a series of citywide sensors to feed information into a central mobile app to give people access to all their transportation options in one place. He's also hoping to start using more electric shuttles, and cut down on parking options in favor of green space to discourage individual drivers.
For Pittsburgh Mayor Bill Peduto, the city's partnership with its Carnegie Mellon University is key. The school has made substantial advancements in installing "smart traffic lights" in the city already, and the funding would help Pittsburgh expand those efforts and reduce gridlock in the city's downtown areas.
"These signals will not only learn how to learn traffic patterns but will also work with sensors, in order to make them even more efficient," Peduto said.
Denver Mayor Michael Hancock said his city's pitch is based around a "powerful data engine," collecting transportation from public and private sector sources, and using it to guide the development of projects like driverless shuttle programs.
"We're going to have thousands of sources of information streaming in and swimming around," Hancock said. "Our goal is to capture it, to organize it, secure it and make it available to anyone who wants to use it."
Now that the seven mayors have laid all their cards on the table, Foxx's department set to make a decision later this month.
"This is not a normal government challenge," Foxx said. "And I'm really excited about it."
Contact the reporter who wrote this story at alex.koma@statescoop.com, or follow him on Twitter at @AlexKomaSNG.