Pa. develops app to streamline traffic stop data queries
A new app from the Pennsylvania Justice Network will allow police officers to quickly access data during a traffic stop through a new portal.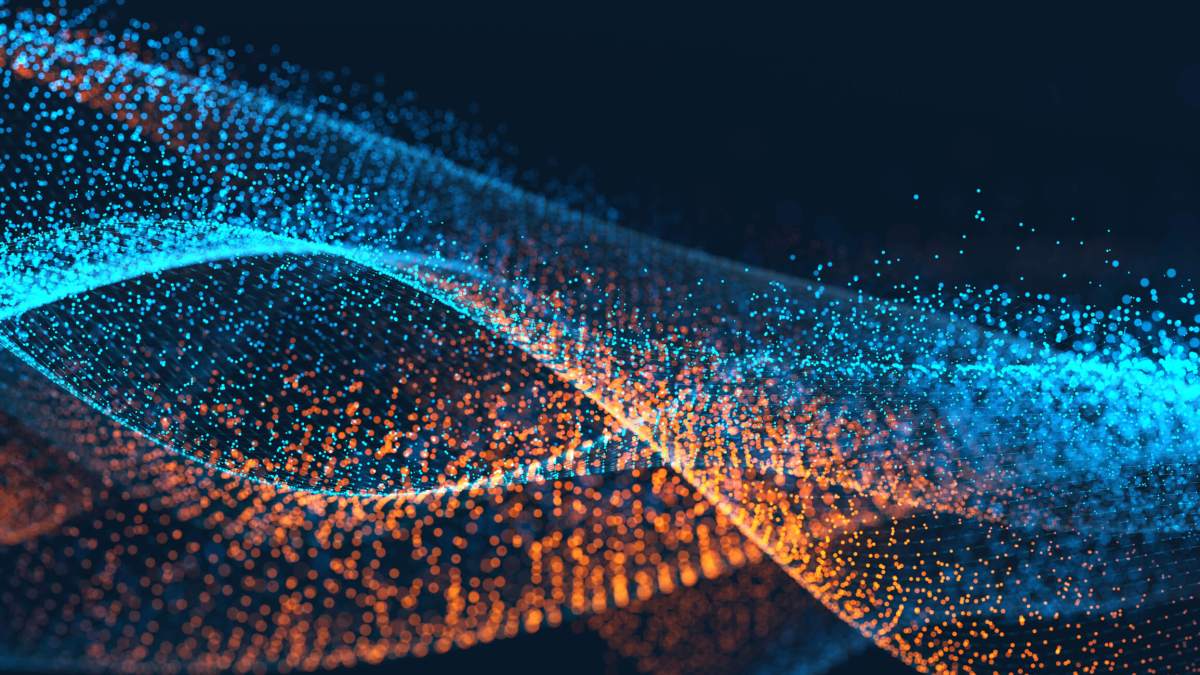 A new Web application in Pennsylvania is helping police officers across the state search license plates and other data faster than ever before — and it was built in house.
The HTML5-enabled responsive application, called Traffic Stop, combines data from the state police, the state Transportation Department, the state court system and the state Department of Human Services. The application is hosted on the Pennsylvania Justice Network, or JNET — a secure portal used by authorized criminal justice and public safety professionals to access data from local, state and federal sources.
As the name would suggest, during a traffic stop, a police officer can enter a license plate number into the app to determine if the vehicle is stolen or has an expired registration. Officers can also input the driver's license number of someone they've pulled over to determine if any active warrants are out on that individual. The application also displays an alert if an individual has a suspended or revoked license, or is associated with a protection from abuse order.
Before the app, officers would have to conduct up to six searches within JNET's databases to find the same amount of information available now with a single search within Traffic Stop.
"This [application] is the one that's been talked about and dreamed about since I started here," JNET Executive Director Eric Webb told StateScoop. "This is really like the keystone sitting on top of all of what we've already done."
JNET purchased Software AG's Enterprise Service Bus several years ago and has since used it to help build several data search applications for the state. The different applications have enabled officers to search Pennsylvania records, court records and Federal Bureau of Investigation records, but all separately. Traffic Stop brings together into a single application all of the different search queries that JNET has built.
JNET's infrastructure — which locates and pulls the data from agency databases — operates on top of the state's Criminal Justice Information Services compliant enterprise data center. All of the data itself is stored on agency servers and databases, the location of which is determined by each individual agency.
However, having the data in several different locations while the search mechanism and related infrastructure operate on the state's enterprise data center brings an added a security benefit, Webb said.
"It's actually more secure with us not owning the data," he said. "It's all housed centrally, so if we did have a breach, the intruder is not really touching databases. They may be able to run individual records, which is not good, but it's a heck of a lot better than us storing all of the state's criminal justice data in one box that gets cracked."
While JNET's services, including Traffic Stop, are used at all levels of government, Webb said most of the use has come from the local and county level. In fact, JNET — both the network and the agency — were built on what Webb called "the county model."
For officers in the field, Webb said Traffic Stop will make their jobs safer and more efficient.
"We are saving them several minutes of searching and clicking," he said. "We [perform the searches] in near moments now, where before it was 5 to 15 minutes of just searching and waiting for a result."
While an officer's efficiency in the field is important, Webb also emphasized how using a tool like Traffic Stop can help make an individual officer safer in the field. By providing information about previous arrests, current warrants or other issues at a quicker rate, officers can make more informed decisions on how to handle someone they have pulled over.
"From an officer safety standpoint, this immediately gets them the information they need to make that determination," Webb said. "It just makes that portion of figuring out who someone is and what's going on a lot easier."