Citizen-sourced data toolkit shows communities how to get more accurate numbers
A new guide and text-messaging tool provides communities a blueprint for gathering information closer to the source.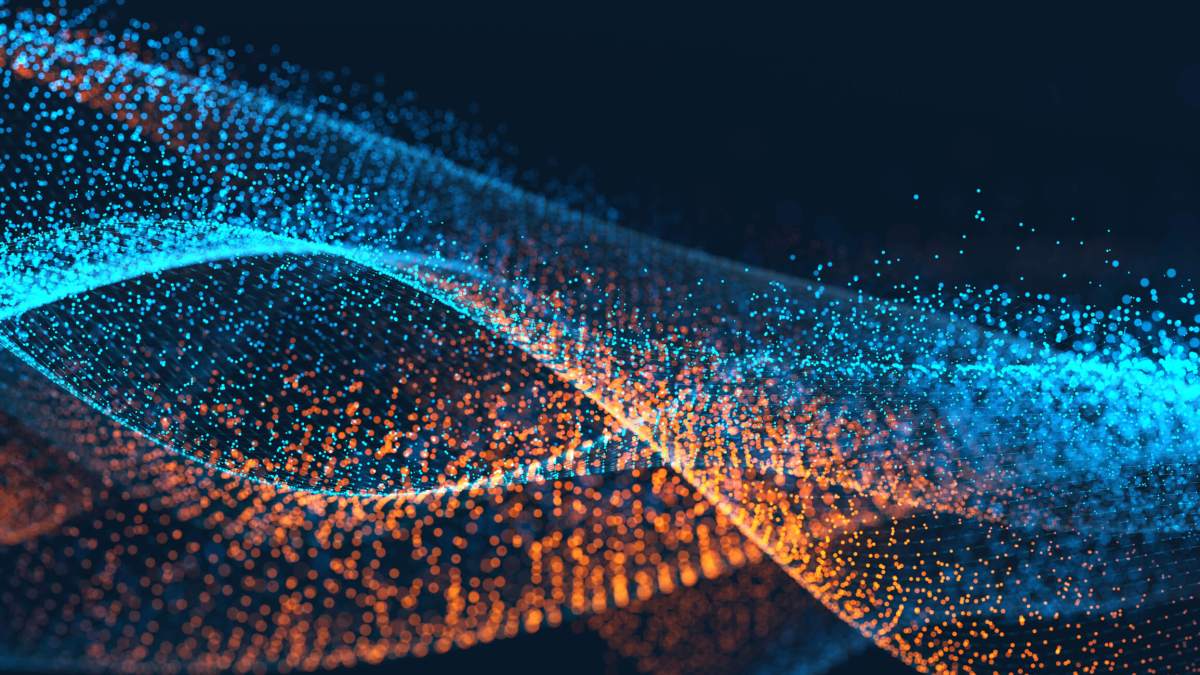 Cities can miss out on millions in federal funding if census-takers don't know where to find all of a neighborhood's residents. A new toolkit from a civic engagement nonprofit promises to show communities how to get more accurate data so that doesn't happen.
Published Tuesday by Cities of Service — a bipartisan coalition of cities formed in 2009 by billionaire Michael Bloomberg with the goal of encouraging citizen participating in local government — the new toolkit includes a guide to recruiting and organizing citizen volunteers, as well as deploying digital tools that aid the process of more accurate data collection.
A top goal of the program is to ensure that cities maintain up-to-date master address files. Those databases serve as the foundation for the census.
"We want to help cities to use a citizen-sourced data strategy to not just engage citizens, but to partner with them to help chip away at a public problem," said Cities of Service Deputy Director Mauricio Garcia.
The toolkit is the group's way of extending the processes and tools recently used during a partial population count in San Jose, California, to other cities across the country. In December, Cities of Service partnered with local nonprofits and the City of San Jose to count populations in 31 census blocks that were known by the city to have high density or what the coalition calls "unconventional" housing.
"In some cities, like San Jose, where some rents are high, some of the citizens have been able to repurpose garages to be homes, but they're unofficial or unconventional residences," Garcia said. "In other cases, folks are parking their RVs right out in the street or in their back yard and even going to some extreme examples, they might have multiple cars in their back yard where people are residing."
Numbers collected by the U.S. Census Bureau help determine the allocation of more than $400 billion in funding per year, but the agency's budget shortfalls in recent years have limited its ability to provide the staffing and tools needed for accurate population counts, particularly in rural areas or areas with high immigrant populations. Each uncounted resident could cost a city $2,000 in unclaimed federal funding, according to Cities of Service.
In San Jose, citizen volunteers used text messaging to quickly record the populations of "low-visibility" dwellings. When a garage or car was found that someone was living in, the volunteer texted a certain number and received back a series of questions like: "Does it have its own entrance? Is it a garage, an apartment, a trailer, or something else? Where is it in relation to the primary dwelling?" The process concludes with the volunteer sharing the location using the device's geolocation services.
Census counts like the one in San Jose are seen by the group as an ideal way to make use of local knowledge, but they have other applications in mind, too, such as mapping homeless populations, tracking blight, or spotting invasive plant or animal species.
"A lot of times cities may not have the resources or they may not know the neighborhoods as well as the residents themselves," Garcia said. "So this is meant as a way to not just partner with the city, but tap into their inside knowledge of their particular neighborhood."