Chicago joins New York, Los Angeles and others with municipal ID effort
The new card acts as identification — as well as a transit pass and library card for city residents — regardless of immigration status.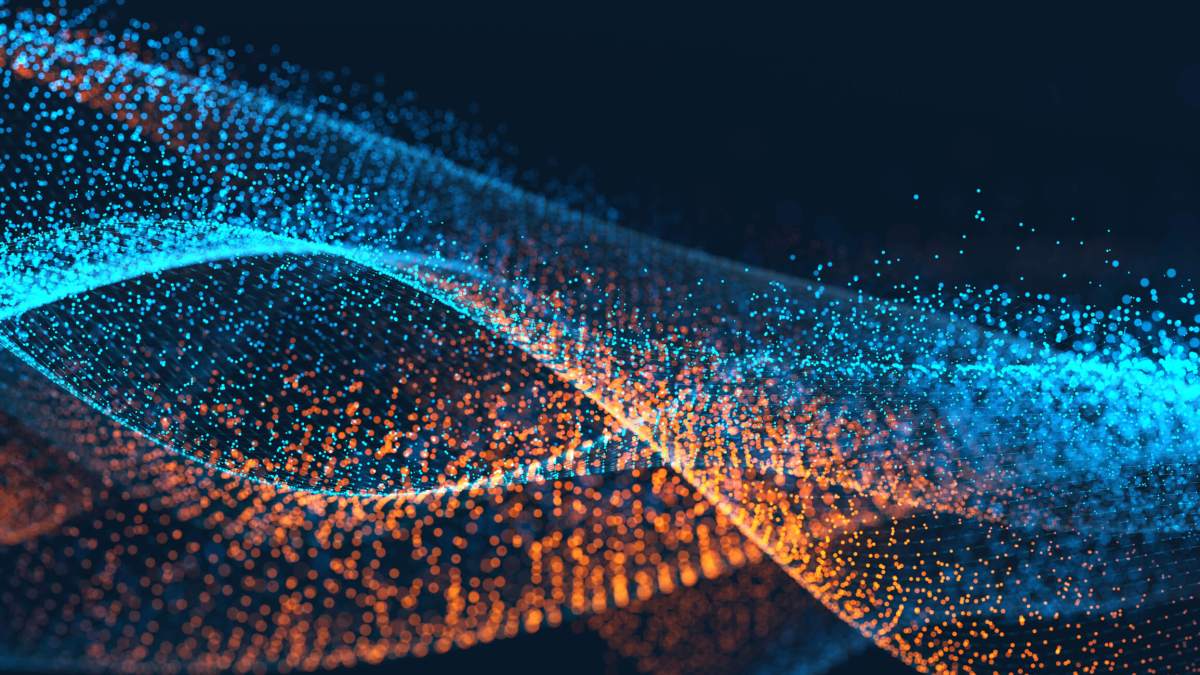 With the launch of a city ID card pilot this month, Chicago has followed through on plans to protect the personal data of undocumented workers despite the Trump administration's threats to cut federal funding.
The city started printing cards for its new municipal ID system, called CityKey, this month with plans to officially open the program to all residents this March. The move follows a trend by fellow "sanctuary cities" like New York, Los Angeles, Boston and San Francisco to provide services to undocumented immigrants without making their personal data available to federal immigration enforcement agencies.
"If you live in Chicago, we want you to be a part of Chicago," said Democratic Mayor Rahm Emanuel in a press release. "This ID breaks down barriers to city services and brings every resident into the fold, regardless of immigration status, gender identification or housing status."
The ID program was originally intended to debut this month, but after collaboration among city departments, the official launch date was pushed back to March to expand the cards' uses. Instead of just stand-alone identification, the cards will also now serve as library cards and public transit payment options.
The effort to develop a Chicago ID kicked off in 2015 after a city task force examined the feasibility of an identification program. Since then, City Clerk Anna Valencia has lead the effort — which received an $1 million in funding in 2016 and led to the release of an request for proposals for the system and database in July.
Throughout the pilot, which began Dec. 14 and will end in February, the cards are being tested for cybersecurity vulnerabilities and other issues, Valencia said.
When the program opens in the second quarter of 2018, the first 100,000 city applicants will be given the cards for free, while for everyone else the standard fee to apply will be $10 for adults, $5 for minors and free for seniors age 65 and older.
Valencia said at a press conference that the cards represented new freedoms for Chicago residents who can work and contribute to the city without fears of deportation.
"We must be inclusive of our city residents and show that this is a city that regardless of your housing status, income, or age that you belong here," Valencia said.
Yet the new cards may come at a high cost to city funding. With the municipal ID program, Chicago would house and protect the data of its applicants, and city leaders said during the RFP process for the program that security was among its top priorities.
"Privacy and security are our top priority, and we seek a vendor to develop a solution that incorporates the latest technology standards in IT security and confidentiality," Valencia said in July.
Attorney General Jeff Sessions has said that such "sanctuary" policies prevent U.S. Immigration and Custom Enforcement officers from apprehending and deporting undocumented residents and will result in federal funding cuts for local law enforcement.
President Donald Trump issued an executive order calling for such penalties, and while a federal court judge blocked the order in November, 11 mostly Republican-led states have joined with Trump in petitioning a federal appeals court to reverse the injunction.