Obama administration devoting B to jump-start driverless cars
The money will be used over the next decade for projects that could make autonomous vehicles mainstream.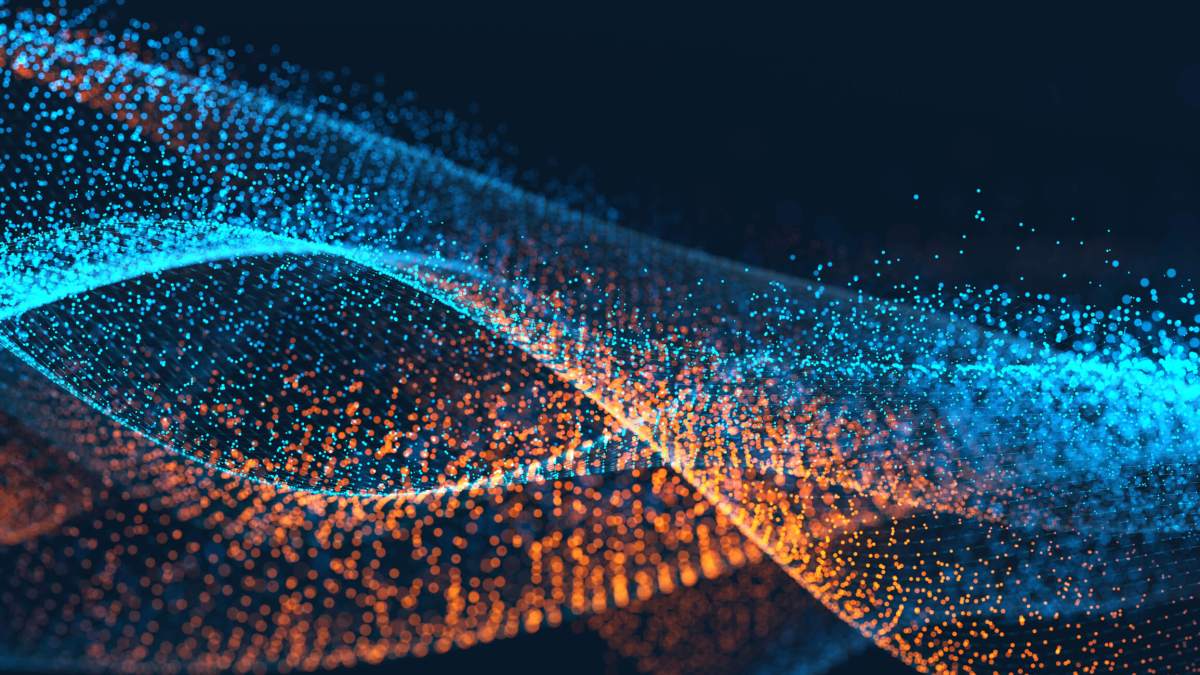 The Transportation Department announced an ambitious $4 billion, 10-year plan Thursday aimed at smoothing the path toward widespread adoption of autonomous cars in America.
"We are on the cusp of a new era in automotive technology with enormous potential to save lives, reduce greenhouse gas emissions, and transform mobility for the American people," said Transportation Secretary Anthony Foxx unveiling the proposal at the North American International Auto Show in Detroit.
"Today's actions and those we will pursue in the coming months will provide the foundation and the path forward for manufacturers, state officials, and consumers to use new technologies and achieve their full safety potential."
The money will be part of the fiscal year 2017 budget, which will be released next month.
Foxx also announced the National Highway Traffic Safety Administration will work with states, manufacturers, the American Association of Motor Vehicle Administrators and others on a framework that will lead to a national policy on self-driving cars.
Tech groups came out in support of the announcement shortly after Foxx spoke at the car show.
"Self-driving car technologies promise to transform our transportation system, with the potential to give mobility to many people who currently cannot drive, ease road congestion and fuel consumption, and reduce accidents and traffic fatalities," said Dean Garfield, president of the Information Technology Industry Council. "Initiatives like the Department of Transportation's Smart City Challenge are a starting point to help spur cities to think about — and pursue — a more tech savvy future for their communities."
The move toward a national policy comes after car manufacturers have complained about different rules and regulations in different states. Garfield said it's important for DOT to create an overarching policy if driverless cars are to "go beyond the status quo."
"The current patchwork of state regulations was created for the last century, and when they fall short, they will limit the true potential of these new technologies," Garfield said. "As our tech companies develop and road test new vehicle technologies, we'll be looking to the federal government to help be the bridge that is needed for self-driving cars to make the leap from being an R&D project to being in the marketplace and on the road."
Part of the announcement devoted to policy specifically addressed vehicles "designed without a human driver in mind," which covers the slew of companies devoting millions of dollars to autonomous fleets. In the last month, Ford announced that it will be tripling its autonomous fleet, while General Motors released its intentions to give ridehauling company Lyft $500 million to develop its own fleet of driverless cars.