NYC's new 911 center has quiet rooms for decompressing after stressful calls
Answering longstanding needs from dispatchers and public safety workers, one of the busiest cities in the nation is transitioning to a modern dispatch center.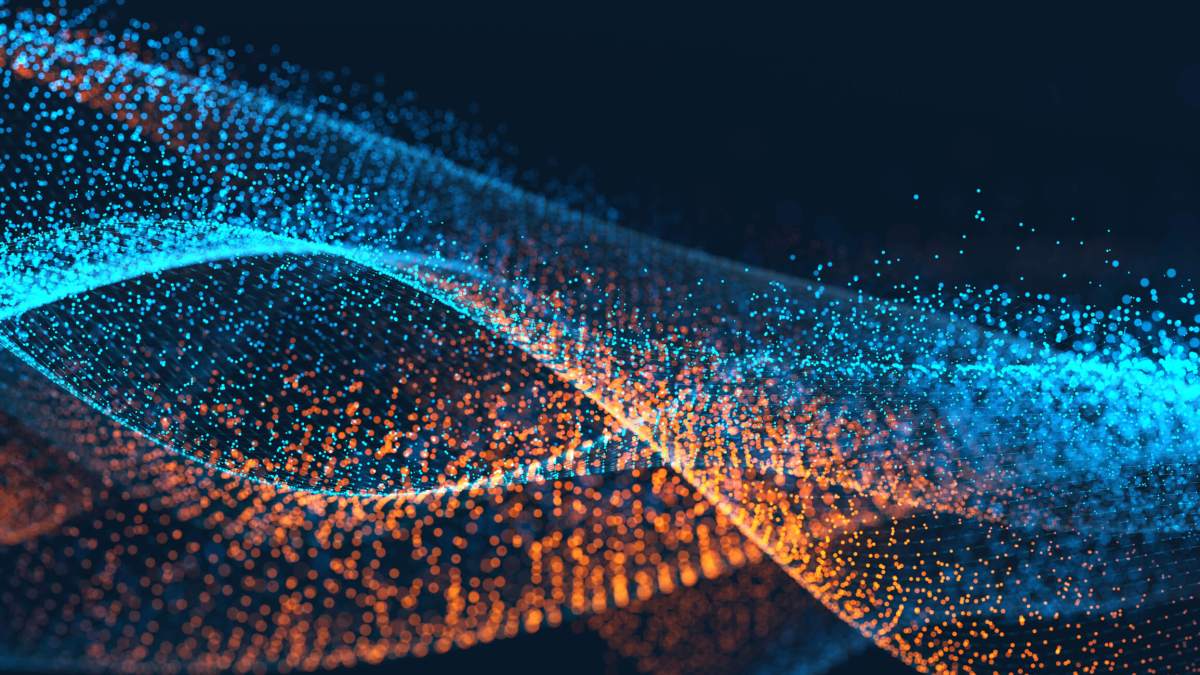 In New York City, America's largest metropolis and ground zero for the World Trade Center attacks, 911 dispatch isn't just a service. It is more like the city's central nervous system, relaying life-and-death messages 24 hours a day while providing security to the city's 8.5 million residents and more than two million businesses.
As part of that lifeline for so many, the city has opened the doors to a second dispatch center in the Bronx. The silver cube-shaped structure, called the Public Safety Answering Center II (PSACII), has a modern design on par with any Silicon Valley high rise. It reaches 252 feet tall, contains 550,000 square feet of space and cost the city more than $900 million to construct. The building addresses the shortcomings of the facility it replaces, both technically and in nontechnical amenities that cater to the unique demands of emergency response.
Inside, dispatchers view an array of monitors that rest on cubicles and line the walls. All of the hardware and mechanical devices come in pairs to prevent any pauses to operations. And beneath the call-taking floor lies a massive data center operated by New York's Department of Information Technology & Telecommunications, which also oversaw the project until it was completed. As a final fail-safe, the dispatch center is equipped with its own power plant that generates 15 megawatts, enough energy to light 15,000 homes.
Tech and gadgetry aside, the center's most beneficial feature might be found in its simpler amenities, like a new locker room that gives dispatchers greater space as well as quiet areas where they can rest and gather their thoughts after tragic or heated calls.
"If you keep them happy, you're going to have good dispatch," said Gerry Neville, the New York Fire Department's assistant commissioner of communication. "Sometimes you need a break. During [Hurricane] Sandy these people were there 18 hours straight and they need a break, they have to go somewhere, so you have to take them off the floor."
Neville said the flow of stress varies depending on departments. Fire dispatch has lulls punctuated by intense and dramatic incidents. The pressure on Emergency Medical Services and law enforcement is constant, undulating between the mild or unnecessary calls to harrowing incidents involving violence, severe injuries and fatalities.
"If you look at the EMS stress, probably 80 percent of those calls involve family members where someone in their family is in trouble in the house. When you have people screaming that it's their kid or their parents that are in danger, it does take a toll all day answering the calls."
The new facility answers needs that have existed for decades at New York City's primary dispatch center, located in Brooklyn's MetroTech Center. There are entire rooms for dispatchers to use as a cafeteria and the city is in the process of building a Joint Operations Center to coordinate responses to major emergencies.
DoITT Associate Commissioner David Kirks said the city was limited with what it could do at the old site because the building was leased.
"You need to think about what it would be like if you were in a building for 12, 14, 16 or 18 hours and what kind of personal services you would want." Kirks said "For example, you have people that want to exercise, or people that want to take a break in a lounge, or they want some good food or — if they've had an experience on a call where they were very stressed — they want a place where they can go sit and be quiet for a while. None of these things existed at PSAC1."
These amenities, safety measures and redundancies are seen as critical to a city government that had to fight to keep construction going after a deal with the original consultant and project manager, Northrop Grumman, went sideways.
In 2014, the year Mayor Bill de Blasio began his administration, the project was languishing under a ballooning budget and mired progress. This prompted a call by de Blasio for an immediate halt in development, followed by a project assessment by DoITT Commissioner Anne Roest. In the end, DoITT pressed forward without the vendor and instead chose to partner with police, fire and New York City's Department of Design and Construction to finish the job. The effort put a tourniquet on excessive spending while keeping construction on deadline.
Kirks said the decision to manage the project in-house was a turning point.
"The project leadership at the time had come in and asked for an additional three years and $200 million dollars worth of additional budget and that was the trigger point for the city to say we have to put a halt to the program," Kirks said. "The city was bold in just saying that we're going to own this, we're going to be accountable for it and we're not going to look at a system integrator and point the finger."
Once all dispatchers move into the new facility, it's estimated PSACII will handle 70 percent of all 911 calls in the city.