Experts: States play key role in coordinating FirstNet, next-gen 911 efforts
A panel of public safety communications experts is hoping to see states team up with their first responders to coordinate the two intertwined connectivity efforts.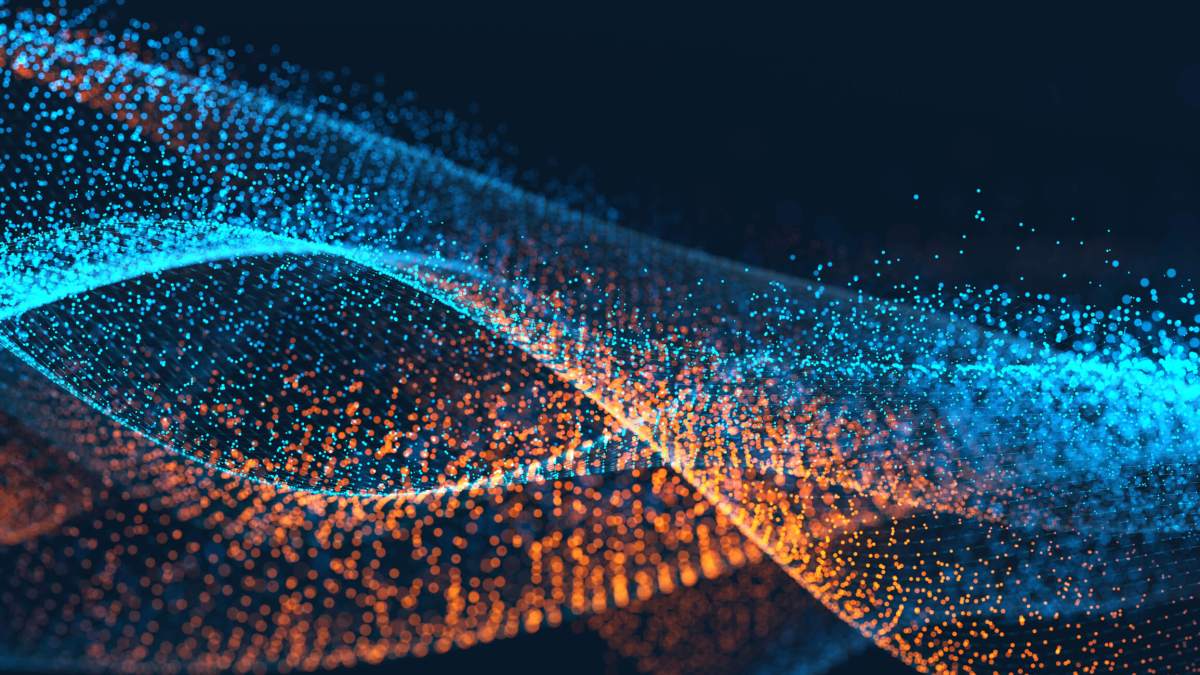 As states look to team up on the development of a nationwide broadband network for first responders and move to "next-generation" 911 services, IT shops have a key role to play in coordinating these complex projects, according to a panel of public safety communications experts.
With the First Responder Network Authority (commonly known as FirstNet) inching closer to starting work on a nationwide network for public safety workers, and more 911 call centers working to upgrade their capabilities, the IT leaders on hand at the National Association of State Technology Directors' annual conference called on state IT departments to start opening the channels of communication with their first responders.
"Very often, the people managing 911 systems and the IT folks didn't talk as these were set up, so there's a need to come together," said Bernie O'Donnell, director of communications services for Connecticut's Bureau of Enterprise Systems and Technology.
Laura Flaherty, coordinator of the National Highway Traffic Safety Administration's National 911 Program, echoed those sentiments. Indeed, she noted that many of the people designated as the "points of contact" for FirstNet's governing board work within state IT shops — she guesses that close to 40 percent are "housed within the state CIO's office."
"You have an essential role to play here," Flaherty said.
Flaherty stressed that state IT leaders have an especially important role to play as intermediaries, given the uncertainties that still exist surrounding the intersection of FirstNet and "next-generation" 911 technologies, which allow dispatch centers to accept text messages or even images sent by people looking for help.
She expects that FirstNet will only be able to offer limited answers about how the network will enable next-generation 911 until it awards a contract to a private provider to help build the network — the group is hoping to do so before the end of the year — making it especially important for state leaders to get involved and get educated about both efforts.
"The effort to build next-gen 911 is focused on voice and text, while FirstNet is more about videos, photographs, data," Flaherty said. "Until an award is made, it's very difficult to answer who's responsible for the interface between those two … But what's important is people are talking to achieve what we all want, a seamless system for public safety communications."
[Read more: Police experts: The time is now to prepare for FirstNet]
But Jacque Miller-Waring, a region consultation lead for FirstNet and former New Mexico deputy CIO, noted that there should be more clarity for states about the network buildout process soon.
As FirstNet's board finalizes the award of the contract to a private provider, they're also working on crafting plans detailing how they hope to build the network in each state, Miller-Waring said. Since states will have the option of opting out of FirstNet's construction of the network (in favor of building their own system that can work with the rest of the nationwide network), she said they're hoping to deliver draft versions of those plans for states to review to give them plenty of time to make the big decision.
"Eventually, we envision having a dual access portal," Miller-Waring said. "For the end user community, they'll be able to see the rates they can subscribe for, and there will also be implementation details, like interoperability requirements, buildout details. That's important, since the CIO's office will have to do a review, and that will lead into your governor's decision."
But as that process moves ahead, Flaherty wants state IT leaders to keep the development of next-generation 911 on their minds as well.
She pointed to data showing that, as of June, call centers in 31 states have embraced the technology and as many as "12 to 15" more plan to do so in the next year. Even still, she noted that just 10 percent of all dispatch centers have made the move, meaning there's plenty of room for states to spur this process along.
"This is a when, not if proposition," Flaherty said.