NYC battles opioid epidemic with new 'prevention' app
The tool provides users with resources to combat opioid addition, including directions to pharmacies carrying blocking agents.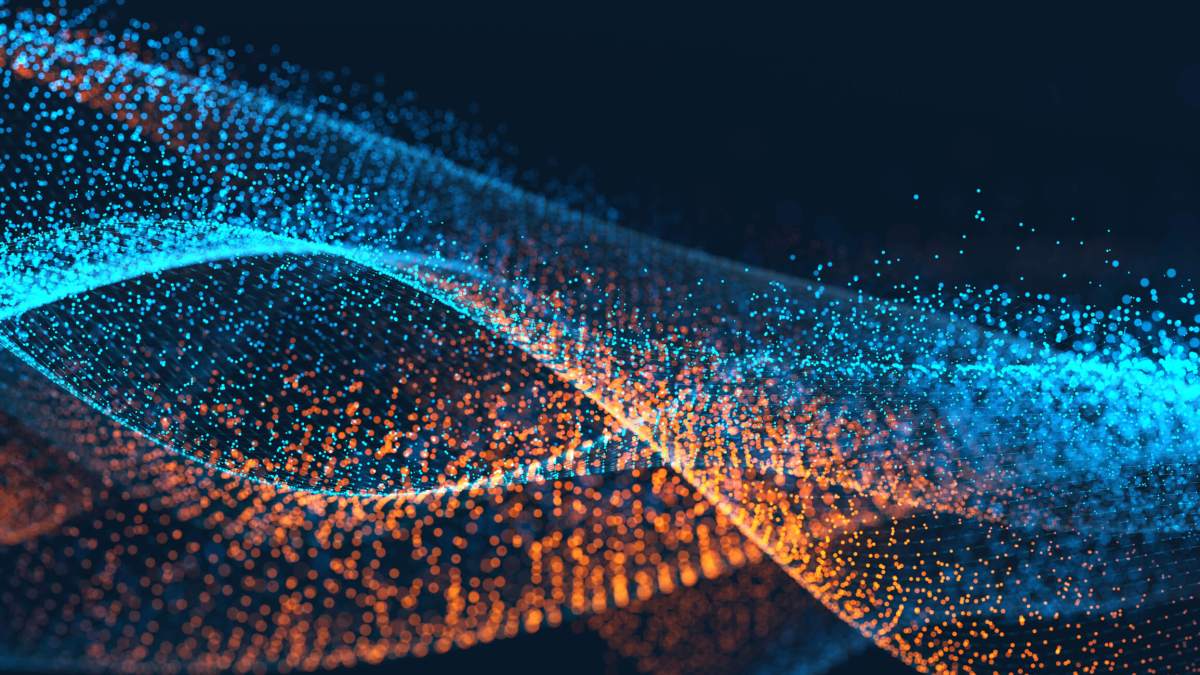 To confront the pervasive opioid crisis in New York City, Mayor Bill de Blasio launched an app Friday called Stop Overdosing NYC (Stop OD NYC).
The app, available on Android or iOS, offers prevention education and links to resources like community programs and pharmacies where naloxone, an opioid blocker, is sold without a doctor's prescription. The app also allows its users to voluntary submit their naloxone usage so the city can estimate the impact of opioids for further prevention strategies.
In 2016, the city reported that naloxone administration saved roughly 400 lives. That same year, opioids were responsible for 80 percent of the city's approximately 1,300 recorded deaths caused by drug overdose — more than the number motor vehicle crashes and homicides combined.
"New York City is facing an opioid drug crisis driven by a toxic mix of cheap heroin and fentanyl, and we are using every tool we can to save lives," de Blasio said in a press release. "This app will ensure that New Yorkers have access to our growing number of naloxone kits across the city, which will help reverse overdoses and put those struggling with addiction on the road to recovery."
Stop OD NYC is attached to a larger initiative called HealingNYC, a program that the de Blasio administration has supported with $38 million in annual funding to distribute naloxone, conduct prevention training, expand treatment options and to help law enforcement and regulators tighten the stream of opioids moving into the city.
Naloxone is available without a prescription at more than 740 pharmacies citywide, and one form of the drug is covered by common health insurance plans, the city said. The opioid blocker is also available for free through local overdose programs.
In the app announcement, the mayor was joined by his wife, Chirlane McCray, who as the first lady of NYC is directing efforts to fight mental illness and substance abuse. She rallied for a greater education around prevention and promoted the app as a digital way to prevent unnecessary deaths.
For those who don't download the app, the city offers its NYC Well website that offers the same help, and residents can also get information by texting "WELL" to 65173.