New York and Chicago mayors herald resurgence of the city-state
Speaking at a smart cities conference, Bill de Blasio and Rahm Emanuel said it's up to cities to fulfill responsibilities national governments have shirked.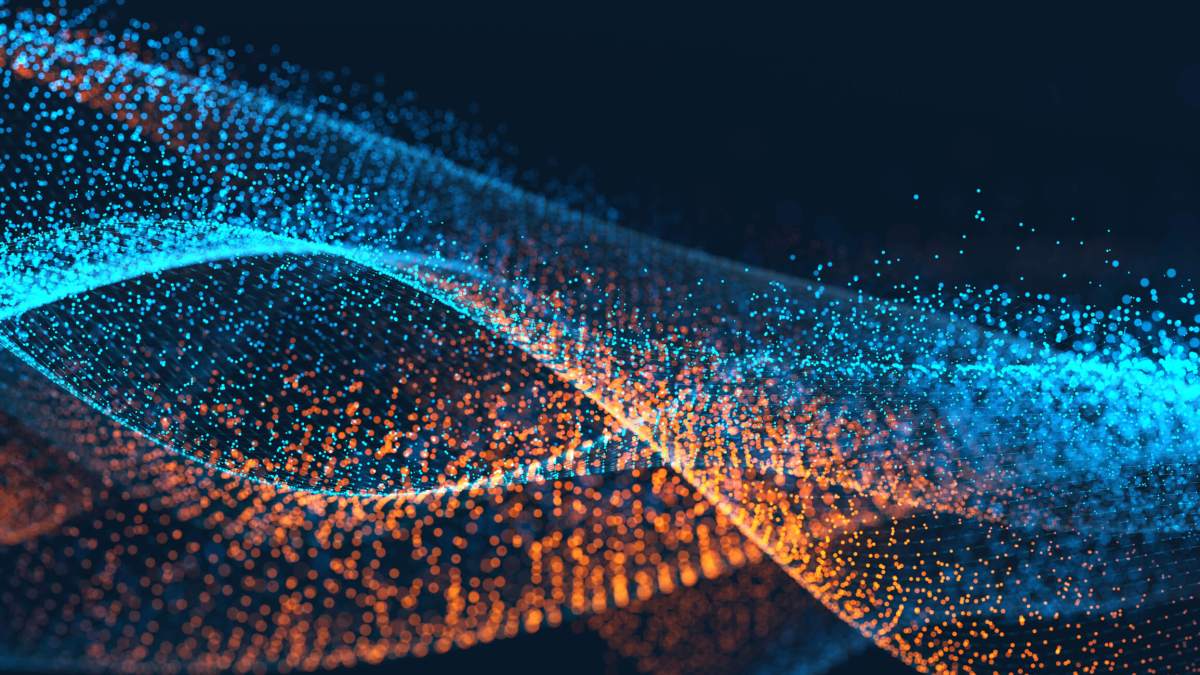 Chicago Mayor Rahm Emanuel visited Israel last year to sign the paperwork on a water research partnership between that country's universities and schools in his cities. The arrangement, Emanuel described, will foster knowledge-sharing between a country that knows how to manage a scarce water supply with a city that sits on one of the largest freshwater bodies in the world. To Emanuel, it's an example of how forward-thinking cities are stepping out on the world stage without the help of a national government.
"They have no water, we have Lake Michigan," Emanuel told attendees at the Smart Cities New York conference.
Emanuel, who previously served as member of the U.S. House and White House chief of staff to President Barack Obama, used to show how cities are increasingly taking over for national governments. In the case of the Chicago Israel research deal, Emanuel boasted of finalizing the deal without the assistance of the federal government.
"Did I call the Commerce Department?" he said. "No. Did I call the State Department? Nobody's there."
Emanuel, who was elected in 2011, framed the smart city movement as essential for municipalities to thrive at a time when national governments, especially in the United States and Western Europe, are receding.
"Twenty years from now, when you look back, we're at an inflection point where the nation-state is in decline, and the city-state a la Singapore is driving the cultural and economic activity," Emanuel said. "Brussels, D.C., London are all stepping back. And the cities of London" — presumably separating the local government led by Mayor Sadiq Khan from Prime Minister Theresa May's Brexit-bound cabinet — "Chicago, Shanghai, Singapore and New York are taking the lead."
New York Mayor Bill de Blasio was even more overt in describing the growing division between cities and national governments in a 10-minute speech before Emanuel took the stage at Manhattan's Pier 36.
"We at the city level are the change agents right now," he said. "If our national governments all over the world were responding to the needs of people more effectively more consistently, maybe the power of cities would be regarded differently. Our power has been made clear by the inefficiency of so many national governments, or unwillingness to do things by national governments."
De Blasio proceeded to take a few barely-masked swipes at some of the decisions made by President Donald Trump that have resulted in cities maneuvering on their own, including on issues like climate change, opioid abuse and net neutrality.
"Everyone in this room should be proud that 300 U.S. cities said we will keep our commitment to the Paris agreement," de Blasio said, referring to the 2015 global compact to reduce carbon emissions that the United States withdrew from last year. "Cities will take things into our own hands. We will adhere to the Paris agreement with our own actions."
Without naming Trump specifically, de Blasio also said the federal government has failed to lead a "serious national dialogue" on opioid abuse, which was blamed for nearly 64,000 deaths across the country in 2016, according to the Centers for Disease Control. De Blasio said New York City is responding to climate change and drug abuse by using its legal authority to sue fossil fuel companies and pharmaceutical manufacturers.
De Blasio also touted his role in forming a group of mayors pledging to not do business with vendors who do not support restoring the net neutrality rules that the Federal Communications Commission recently overturned. Again, he pitched it as a battle between cities and Washington.
"We saw our national government undermine net neutrality," he said. "I want to say to all my fellow mayors and leaders from the United States, weigh in on net neutrality now."
De Blasio left after his remarks. Emanuel, when not echoing his New York counterpart's jeremiads against the federal government, peppered his conversation with moderator Bruce Katz with his own administration's technical leaps. Among the achievements: putting tracking devices on Chicago's snow plows so residents can see when their streets will be cleared after a winter storm, bilingual tutoring services at city libraries, and predictive law enforcement technologies like ShotSpotter that've led to reductions in gun violence of as much as 68 percent in some neighborhoods.
Aside from using the "smart city" ethos to separate cities and the federal government, Emanuel told the crowd the term has to mean more than just the addition of more technology.
"What do we really mean by 'smart city'?" he said. "We're the biggest gatherer of data out there — municipalities. It's using data that makes us much more efficient and much more responsive. The goal is not technology. Technology is a tool. The means — not the end."