NIST stakes $30 million grant for public safety broadband apps and innovations
The federal agency wants to harness ideas from academia, nonprofits and the private sector to enhance communications for first responders.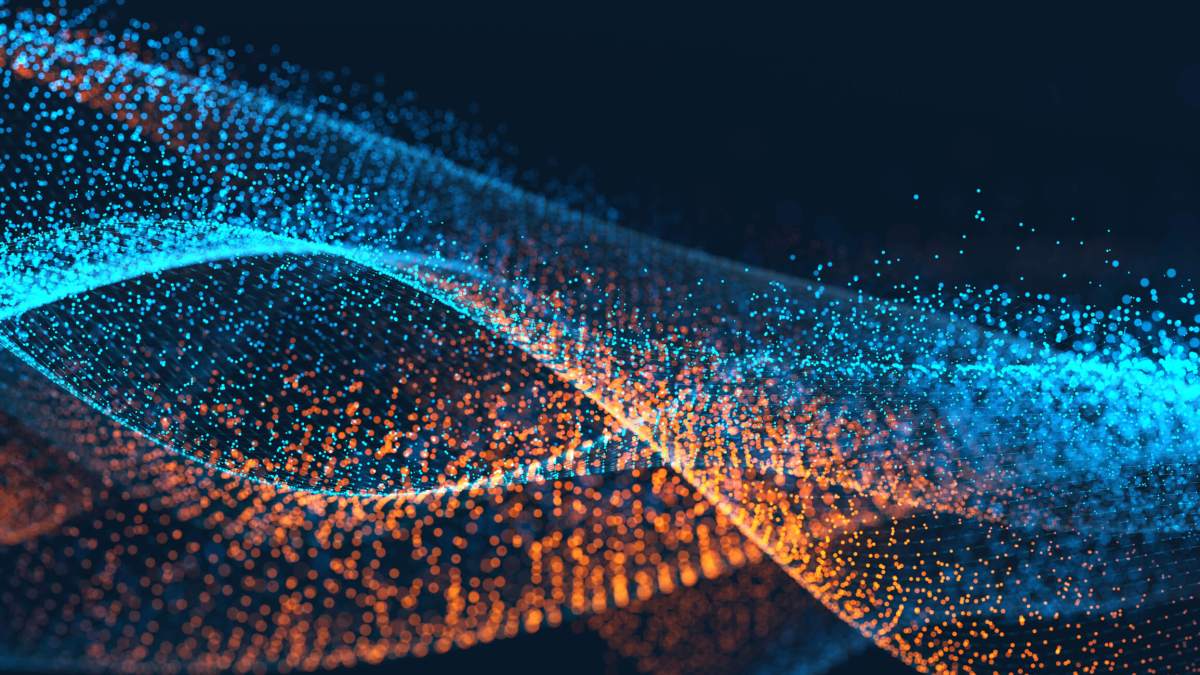 Editor's Note: The headline of this story was altered on Dec. 29, 2016 to clarify FirstNet's role in the grant program.
There is $30 million up for grabs for organizations that can deliver digital tools for the nation's first public-safety communications network.
The First Responder Network Authority (FirstNet), tasked to coordinate the network's launch, advertised the grant in a blog post on Dec. 22, saying it would look for solutions that accelerated research and development of broadband technologies for first responders. Funding comes from $300 million in congressional support for the new network, and the grants are released by the National Institute of Standards and Technology's (NIST) Public Safety Communications Research Division (PSCR).
"The idea behind this is that we want to help public safety [professionals] envision what the future looks like for them. Not two years or three years from now — but what does 10 years or 15 years look like for you?" said PSCR Director Dereck Orr in the post. "We want to pull that future vision forward in the timeline by thoughtfully applying these research funds to push innovation in industry, academia, federal labs and labs across the country."
Though the vision for solutions is far-reaching, the deadline for this grant is tight, with submissions required by Feb. 28. Winning entries will receive between $10,000 to $1 million in funding per year, with development periods lasting up to two years, and three years for universities where research and development is part of their doctoral program.
Orr said judging criteria will look for solutions that enable public safety analytics; location based services, like real-time mapping of first responders; and a category called "mission critical voice," that basically equates to solutions for voice communications on an LTE mobile network instead only radio — LTE currently the fastest type of connection for mobile networks.
Orr stressed competitive entries will likely push applicants to partner with a government safety organization to show how solutions can meet operational standards. This is especially critical for data analytics tools where partnerships are actually required to do so.
"In the analytics portion of the grant program — because it is so important for the grantees to get access to real public safety types of data — it is imperative that applicants partner with a public safety agency," Orr said.
Those interested can find more details on federal government grant portal at Grants.gov.