NIST, others band together to create IoT-enabled smart city framework
The framework — modeled after one created by the National Institute of Standards and Technology on cybersecurity — would serve as a standardized approach to smart city efforts.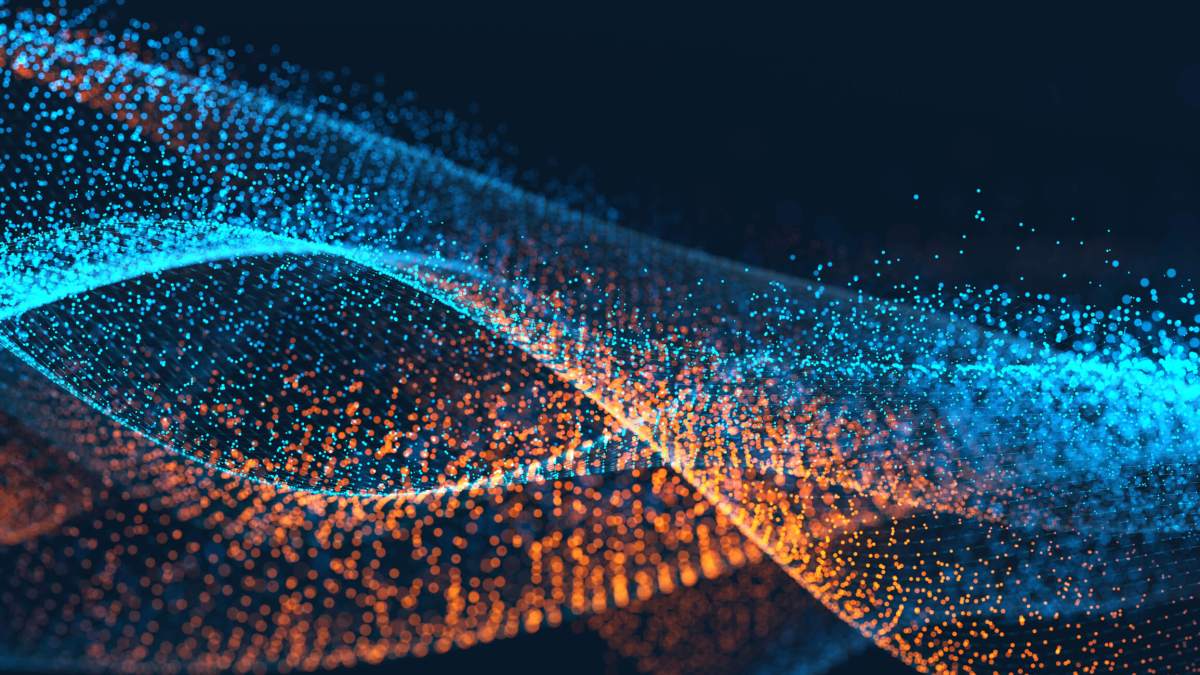 WASHINGTON, D.C. — The first draft of a framework for Internet of Things-enabled smart cities is due later this fall, public sector and National Institute of Standards and Technology officials announced Wednesday.
Dubbed the IoT-Enabled Smart City Framework, or IES City Framework, the effort aims to strike the balance between standardization and interoperability, according to Martin Burns, who works in NIST's Smart Grid and Cyber-Physical Systems Program Office.
"We understand that smart city technologies are being developed and deployed at a rapid pace, but many of them are customized," Burns said. "Our goal is a reference framework for the development of incremental and comparable smart cities."
To create the framework, NIST developed three working groups to evaluate where cities are now, identify opportunities and chart a course forward. The first draft of the framework is expected by the end of October with a final draft scheduled to be released in June 2017.
But instead of delivering hard mandates, Burns emphasized the importance of leaving cities open for the potential of flexibility specific to the needs of individual cities.
"If you standardize everything, you freeze out innovation," he said. "If you standardize nothing, you get non-interoperable clusters that can't be easily integrated."
The goal, Burns said, is to create a model that is actionable, reduces barriers to interoperability and is not too complex for implementation. By creating standardized interfaces on the areas cities have in common, the group can open up opportunities for cities to focus on individual priorities.
"The IES City Framework is not trying to become the one ring that rules them all," Burns said. "We want to reveal pivotal points of interoperability, not declare them."
The working group creating the framework is free and open for participation for anyone globally, and the framework and its associated documents will be posted online for free as they are released.
Dan Hoffman, the chief innovation officer of Montgomery County, Maryland, who leads one of the working groups on finding case studies underway in cities now for the framework, said he hopes its creation will bring together disparate groups of folks around smart city initiatives. If successful, Hoffman said the framework could help CIOs on everything from technologies to procurement.
"There are several different peer groups of city, county CIOs that have formed to help share information like this," Hoffman said. "When does it help? When a CIO like me needs to go out and procure a solution."