New York chief digital officer heads to private sector
CDO Rachel Haot is headed for a venture capital firm and startup incubator after spending two years with the state.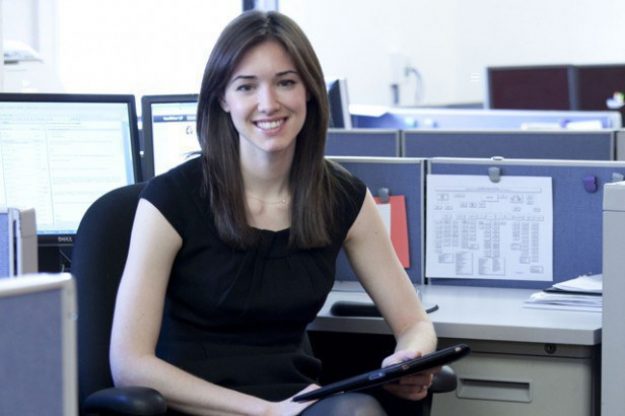 New York's chief digital officer is returning to the private sector after spending more than two years with the state.
1776, a Washington, D.C.-based venture capital firm and startup incubator, announced on Thursday that Rachel Haot will be joining the company as its new managing director.
Haot joined the state in December 2013 as CDO and deputy secretary for technology after previously spending two years as New York City's first CDO under then-Mayor Michael Bloomberg.
"1776 and our startup members will benefit enormously from Rachel's deep knowledge and experience in the public sector at both state and local levels," said Evan Burfield, 1776 cofounder and co-CEO. "Her accomplishments in civic innovation, combined with her startup experiences, make her an ideal fit for our leadership team."
The state's Office of Information Technology Services declined to comment on the change. Gov. Andrew Cuomo's office did not immediately respond to requests for comment.
In her time with the state, Haot helped lead a redesign of the state's website, which resulted in record-breaking traffic gains for the state.
She also oversaw a $2 billion broadband spending effort in 2015, and worked to connect many state parks and subway stations with wireless Internet.
Haot's time with New York City also involved a substantial overhaul of the city's web offerings, as well as the design of a 40-point "digital roadmap" for the city's agencies.
She officially assumed her new role with 1776 on Jan. 4.