​New York on track to bring 'broadband for all' by end of 2018
Despite a recent deadline extension the state says it's on schedule to bring 100 percent broadband connectivity to its residents by the end of next year.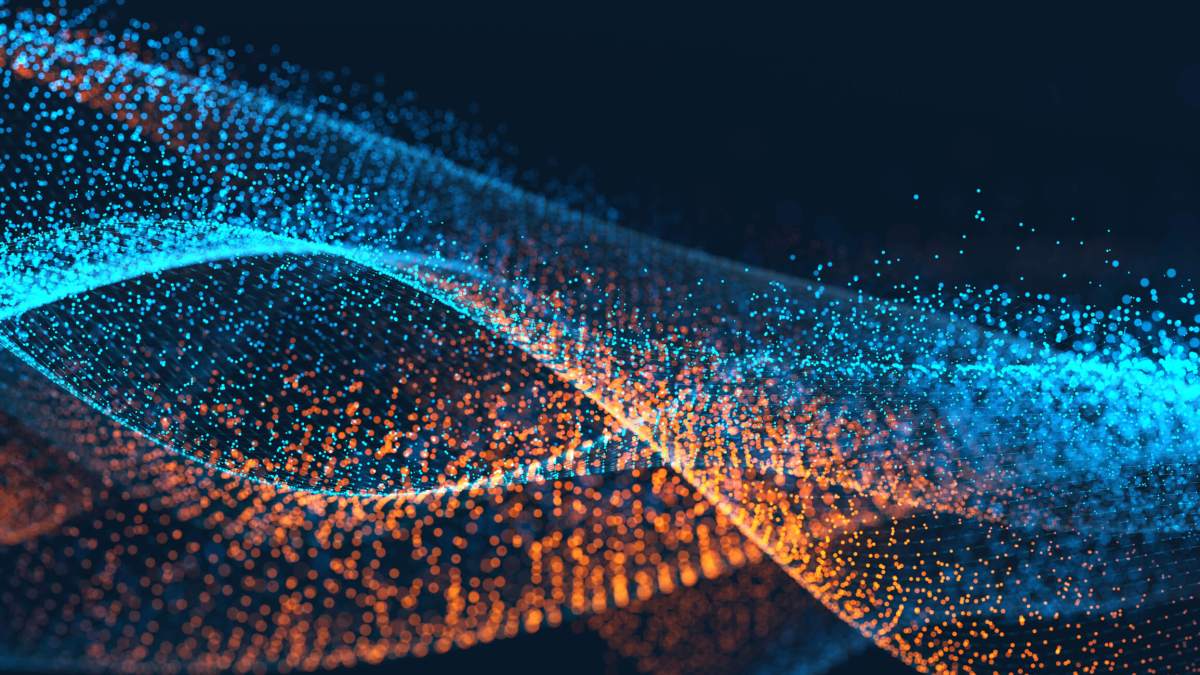 Leaders of New York Broadband for All program report that the state is still on track to reach its goal of 100 percent coverage for all residents by the end of 2018.
The State of New York's $500 million broadband program recently extended its deadline for Internet Service Providers (ISPs) to apply for grants to bring increased connectivity to rural areas. Empire State Development is the agency coordinating the grant process and a spokesperson for the group told StateScoop the extension was not due to a lack of submissions and that the state fully expects to meet its goal of statewide broadband coverage "by 2018."
Broadband internet — defined by the Federal Communications Commission as a connection with 25 Mbps download and 3 Mbps upload speeds — is available to 98 percent of New York's 19.7 million residents, making it the 4th-best connected state in the nation, according to data aggregated by BroadbandNow.
The state's Broadband Program Office lengthened its application deadline to Aug. 31 for companies specializing in wireline and wireless broadband. The grants are intended to connect the last two percent of the state that still lacks quality broadband infrastructure — the state's rural Hamilton County is particularly disconnected with just 15 percent of residents enjoying access to broadband.
The new funding provided through the program could pay for a diverse mix of connectivity types depending on the company, ranging from expensive fiber optics embedded in the ground, new cables strung on utility poles, radio spectrum or 5G mobile broadband.
Gov. Andrew Cuomo's office says it aims to complete all of the grant projects by the end of next year, and is complementing the program's $500 million in state funding with another $170 million in matching funds allotted to New York by the Federal Communications Commission (FCC).
When announcing the third and final phase of the program in March, Cuomo stressed a growing urgency to make the internet more accessible for rural residents.
"High-speed internet is essential for connecting our communities and ensuring that all of New York can compete in the global economy," Cuomo said in a statement.
Before the project began, roughly 2.5 million housing units had either limited high-speed internet or lacked it altogether. The state saw the disparity as a stumbling block for rural communities that did not have customer base large enough to attract telecoms like AT&T or Comcast. Yet even with the grants it may still be difficult to find companies willing to provide services since there are ongoing costs involved in maintaining the new networks.
Still, in the second phase of the program, the state reported that more than $268 million in public-private investment has gone to 50-plus projects that will connect about 90,000 homes and institutions in unserved and underserved communities.