NYC CTO steps down; de Blasio appoints new chief digital officer
Minerva Tantoco left her job as the city's chief technology officer to join a venture capital firm. Meanwhile, the city announced a new chief digital officer.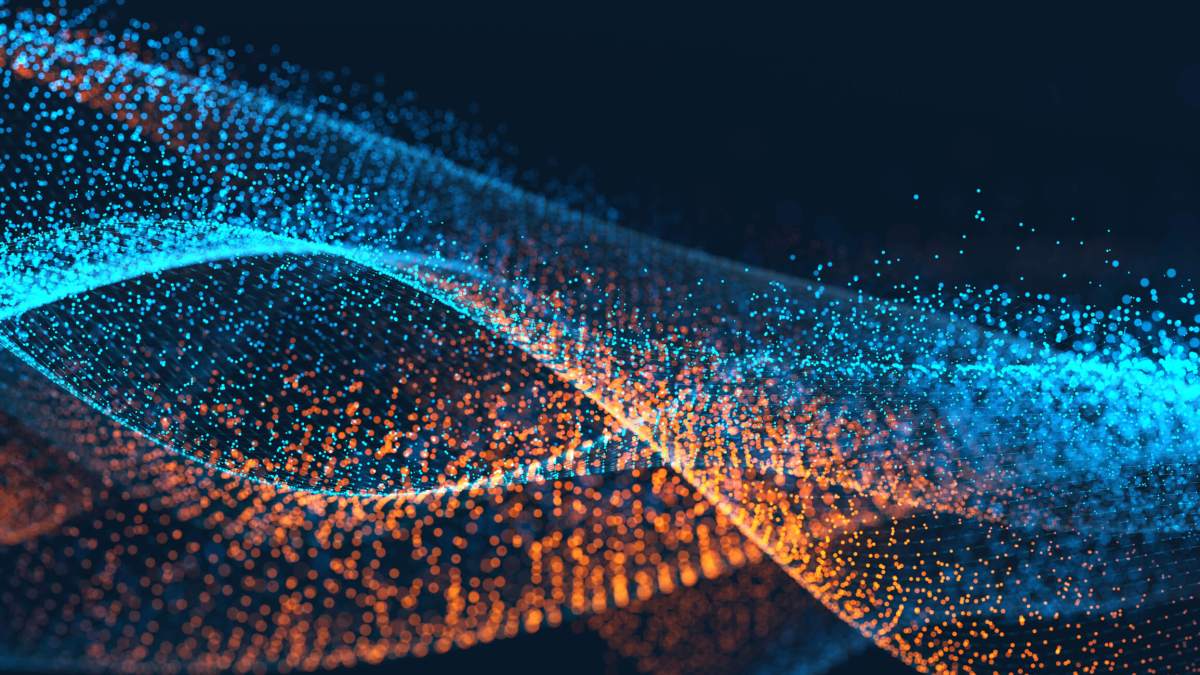 New York City Chief Technology Officer Minerva Tantoco stepped down Friday after just short of two years on the job, the city confirmed to StateScoop.
The technologist will join venture capital firm Future\Perfect Ventures as a senior adviser. The woman-led firm, founded by Jalak Jobanputra, operates an early-stage venture capital fund.
"I return to the New York City tech sector as an entrepreneur and advisor to companies, and can continue the mission of creating impact with tech, on a global scale," Tantoco said in a Future\Perfect release. "I am so proud of my work with Team de Blasio. We built a bridge between government and the tech sector, spurring change on everything from open data portals to elementary school computer science."
A mayor's office spokesman touted Tantoco's work to "build an incredible team, new programs and a new strategy for partnering with the tech sector" in an email to StateScoop.
"She's left a mark on major initiatives — from open data to Computer Science for All," the spokesman said. "We wish her the best as she moves back to the private sector and are excited about the expanded agenda and new innovators we'll be rolling out this fall to ensure that we continue to build on what Minerva helped start."
In the release announcing Tantoco's hire, Jobanputra called the now-former city CTO "a huge asset" to the fund.
"As we got to know each other, it became apparent that Minerva embodied the core thesis of the fund — that the next generation of great technology companies will be created by a diverse set of founders and will be built on distributed and global platforms," Jobanputra said. "Minerva has the rare ability not only to develop a future-facing strategy, but execute on it by building businesses that respond to rapidly changing environments."
The city is searching to find Tantoco's replacement, a city hall official confirmed to StateScoop.
Meanwhile, less than two weeks after former Chief Digital Officer Jessica Singleton announced her departure from the city, Mayor Bill de Blasio's office announced the hire of Sree Sreenivasan as her replacement.
Sreenivasan most recently served as the Metropolitan Museum of Art's first chief digital officer. Before that, he was the first chief digital officer at Columbia University.
In his role as NYC chief digital officer, Sreenivasan will "work to increase access to City-led technology initiatives, focus on outreach to the tech community and direct citywide digital policy," according to a release from the city. He will start in October, city hall told StateScoop.
"To move our city's digital ecosystem into the 21st century, we need to ensure our city's resources are at the fingertips of every New Yorker," de Blasio said in a statement. "With Sree Sreenivasan's wealth of experience, I am confident he will work to promote transparency, access and progressive values with our digital tools, helping spread access across the five boroughs."
Sreenivasan has an active social media presence, boasting more than 78,000 followers on Twitter and more than 220,000 followers on Facebook. In addition to his work with the Metropolitan Museum of Art and Columbia, Sreenivasan also operates SreeTips — a Facebook page where he posts advice on how to maximize social media presence — and regularly live broadcasts himself reading the New York Times' Sunday edition on his social media profiles, interacting with viewers from all over the world about the week's news.
"There are so many opportunities to extend the mayor's digital playbook, collaborate closely across various sectors and help bring more startups here," Sreenivasan said in a statement. "I will draw on what I've learned working in four critical NYC industries: education, media, arts and culture, and nonprofits, and look forward to building on the great work of my predecessor Jessica Singleton and her predecessor, Rachel Haot."
Politico New York first reported Tantoco's departure.