After New York expansion, Rachel Haot exits 1776 startup accelerator
The former government IT official and incubator director has yet to announce where she will head next.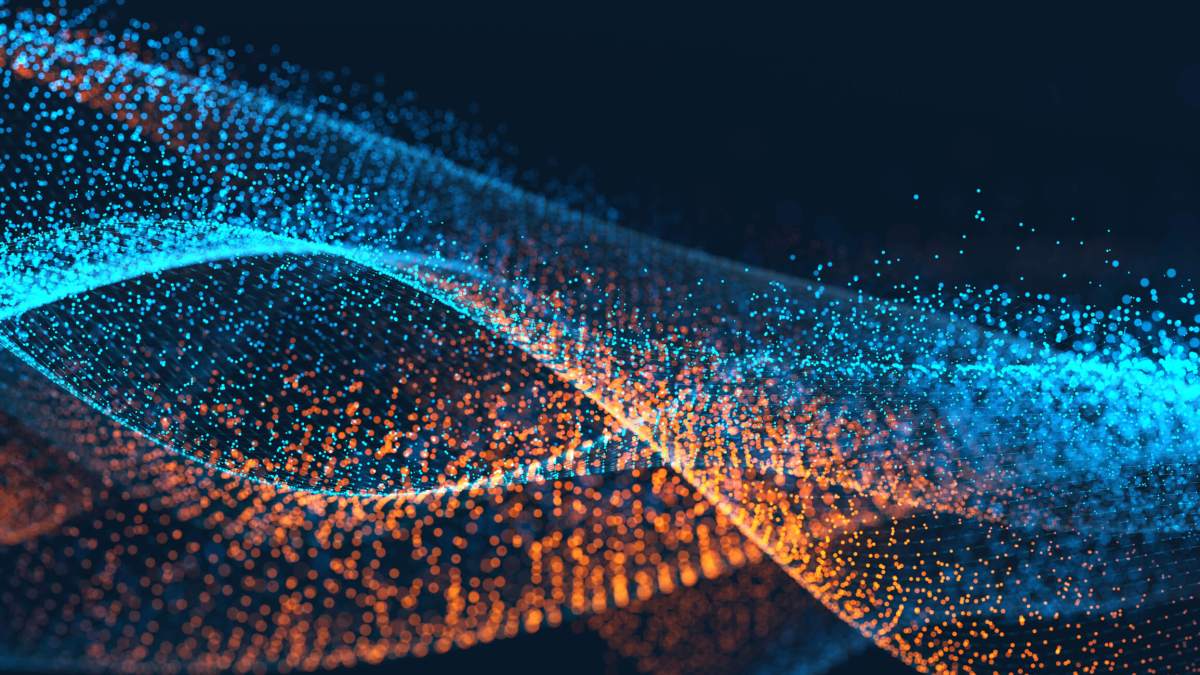 Rachel Haot, the former chief digital officer of both the city and state of New York, has announced her departure from the smart city startup accelerator 1776.
As its managing director for roughly a year and a half, Haot led the accelerator's expansion into New York when the Washington, D.C.-based group decided to open a new location at the Brooklyn Navy Yard. The organization is well known for incubating civic tech and smart city startups and even gained national attention upon a visit by Former President Barack Obama.
Haot, who was named one of StateScoop's Top Women in Technology for 2017, thanked 1776 on Twitter Monday for the opportunity to serve and expressed optimism toward a "new challenge" but did not specify whether that move might be a return to government.
Though Haot was not available for comment, 1776 Spokesperson Morgan Gress told StateScoop via email that Haot had been a strong asset cementing the groups foothold in New York.
"We're proud of the work Rachel and her team have done to build our Brooklyn Navy Yard presence, specifically bringing on more than 60 startup members, launching our beta campus and working with key partners to secure our permanent, future location in Building 77," Gress said.
In addition to this work, Gress said that Haot was able to grow 1776's mentor network with a diverse set of experts from government, venture capital croups, and industry while jumpstarting a community hub with events like its Startup Showcase, Women's Demo Day and Challenge Cup Finals.
In a March interview with StateScoop, Haot described her drive to further such efforts, and most especially, to prepare government entrepreneurs as they tried to break through the barriers facing startups.
"It's more about instilling a lifelong understanding of what components are necessary to be a successful entrepreneur in their heavily regulated industries and realize this through a community network of peers and mentors who work on similar problems," Haot said.
For the moment, 1776 will leave Haot's position open, but Gress said the group would be hunting for a new managing director soon.
"We look forward to continuing 1776's mission to support startups throughout the region," Gress said. "This fall we will begin the search to fill her position."