New York opens legal hotline to help refugees impacted by Trump's 'Muslim ban'
Free legal help will assist state residents separated from friends and family following new immigration policy instated by the president.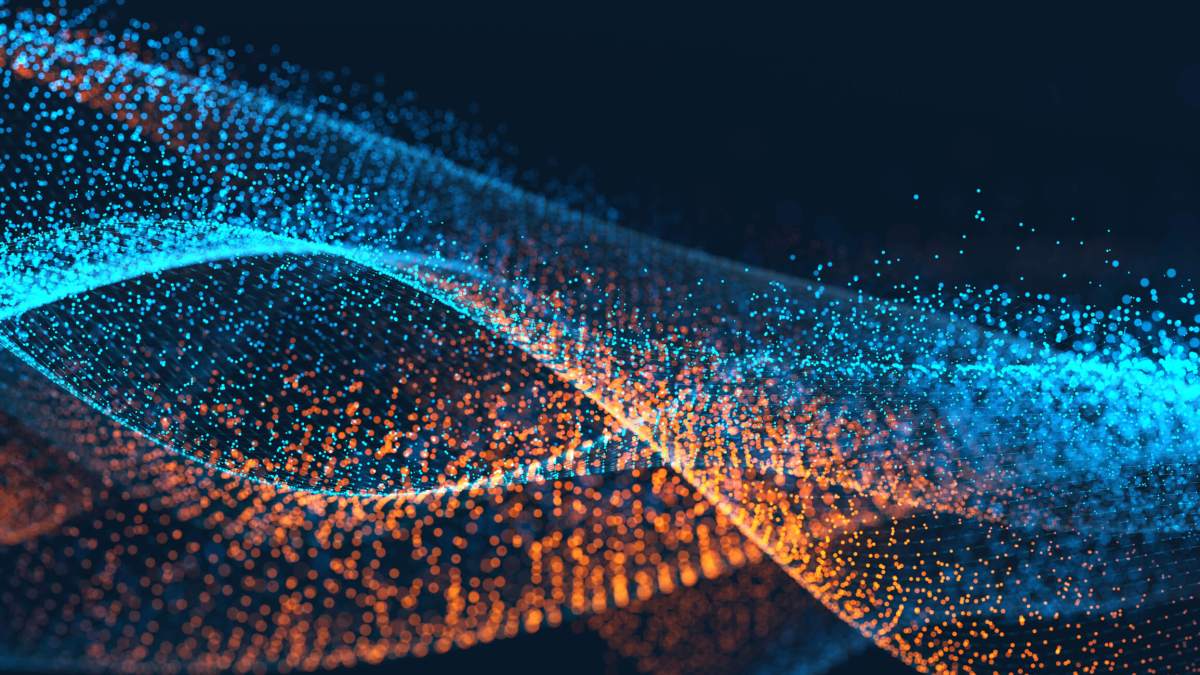 To provide aid for travelers affected by President Donald Trump's entrance ban on refugees and citizens from seven Muslim nations, New York has offered a hotline for state residents with family members and friends who have been detained or withheld from entering the United States.
The confidential and toll-free 24-hour hotline — 1-888-769-7243 — was installed to help stranded or barred refugees by providing legal support from the state. In a morning press conference Monday, New York Gov. Andrew Cuomo said the support is part of his administration's commitment to assist immigrants and nurture diversity.
"Freedom is not gained through repression and we know that you cannot protect democracy by violating individual rights" Cuomo said. "Individuals have a right to due process, individuals have the right to equal protection under the law, and we have directed the port authority, and my counsel's office, to make sure that we are protecting the legal rights of any person detained at any of our airports. Period."
His words are a sharp rebuke to Trump's executive order on Friday barring and detaining travelers from seven predominantly Muslim countries — Iraq, Iran, Libya, Somalia, Sudan, Syria, and Yemen. The action halts refugee entry into the U.S. for 120 days, denies Syrian refugees entrance altogether, and put a 90-day freeze on refugees and citizens from the other six countries.
Trump denied the media's characterization of the order as a "Muslim ban."
"America is a proud nation of immigrants and we will continue to show compassion to those fleeing oppression, but we will do so while protecting our own citizens and border," Trump said. "… My policy is similar to what President Obama did in 2011 when he banned visas for refugees from Iraq for six months. The seven countries named in the Executive Order are the same countries previously identified by the Obama administration as sources of terror. To be clear, this is not a Muslim ban, as the media is falsely reporting. This is not about religion — this is about terror and keeping our country safe."
Reflecting on his own Italian-American roots, Cuomo harkened back to his family's immigration to the U.S., vowing on behalf of his citizens to offer safe haven.
"As a New Yorker, I'm am Muslim. As a New Yorker, I am Jewish. As a New Yorker, I am black, I am gay, I am disabled, I am a woman seeking to control her health and her choices, because as a New Yorker we are one community." Cuomo said. "The New York community is composed of all of the above."
The Cuomo administration also announced the formation of the New York State Hate Crime Task Force last November to investigate hate crimes for refugees and other minorities. The group is made up of police and representatives from the New York State Division of Human Rights.
Cuomo is not alone in his opposition of the president's order. Such protestation has been echoed by governors in Pennsylvania, Oregon, Ohio, Virginia, Massachusetts and others that have argued that the ban is both unjust and not a reflection of American values. Protests also erupted at major airports and downtown areas in cities including Houston, Los Angeles, San Francisco, Washington, Dallas, New York, Seattle, Atlanta and others.
Massachusetts Governor Charlie Baker decried the president's actions as potential hazards to the state's immigrant residents and the nation at large.
"The federal government's recent decision puts this at risk and I believe focusing on countries' predominant religions will not make the country safer as terrorists have showed they intend to strike from across the world. The confusion for families is real," Baker said.
While Trump has backtracked on his order a little. Permanent residents holding green cards are now allowed to enter the country, though this has done little to quell the outrage from a large portion of the nation's citizenry and political leadership.
Sanctuary cities — like San Francisco, New York, New Orleans — are at odds with the president's most recent order and ongoing calls for mass deportations. Sanctuary cities have standing policies not to enforce federal regulations on immigration, leaving such tasks to Homeland Security.
Technology CEOs like those at Google, Twitter and Facebook have condemned the president's order, while companies like Uber, Lyft and Airbnb are providing assistance through subsidized housing and by facilitating donations. Starbucks Chairman and CEO Howard Schultz responded by saying he will hire 10,000 refugees within the next five years in the 75 countries his company operates.