N.Y. financial regulator issues digital currency rules
After a new set of regulations, New York will be the first state to establish rules for digital currency.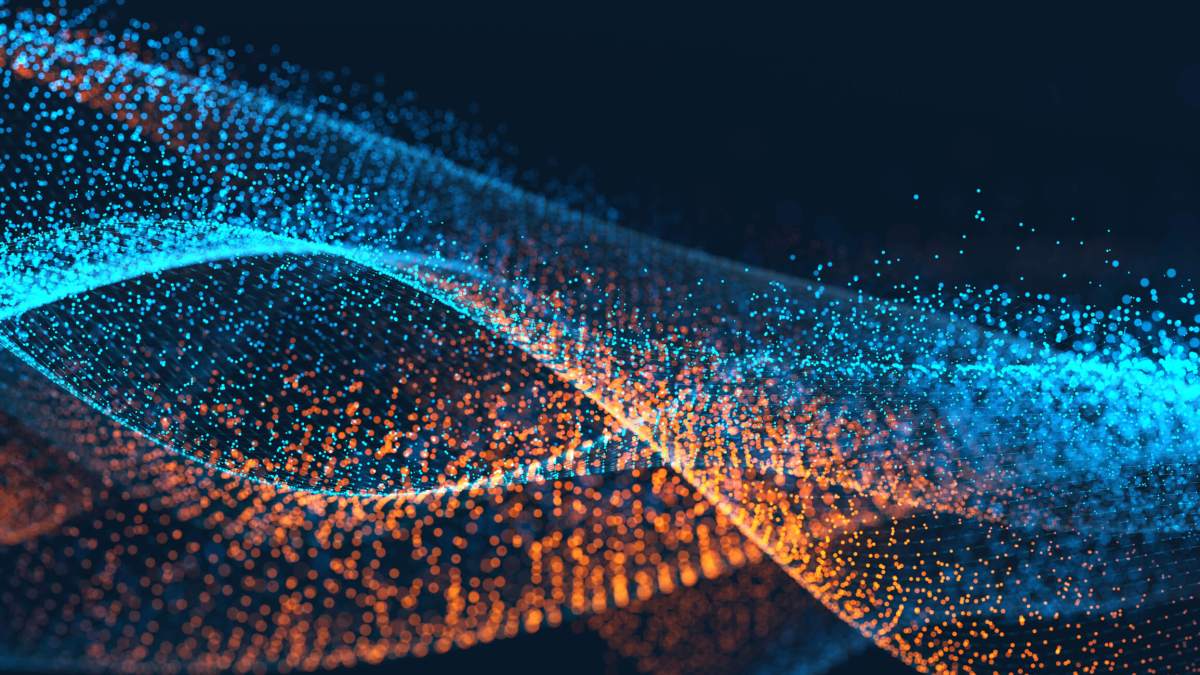 New York became the first state to unveil a final framework for regulating digital currencies, like bitcoin, on Wednesday.
The rules will require businesses that hold customer funds to get a "bitlicense," according to Benjamin Lawsky, the state's superintendent of financial services. Lawsky discussed the regulations at an emerging payments conference, according to a report from Network World.
According to Lawsky, software developers will be excluded from the new rules, even though they may create programs that could be used to handle virtual currency. The regulations also won't apply to consumers, currency miners and businesses that accept virtual currencies as payment, Lawsky said.
The rules won't require virtual currency businesses to inform the state when minor changes are made to software and apps, Lawsky said, in response to criticisms over an earlier draft of the rules that would have required companies to alert the regulators when they update the software.
"We have no interest in micromanaging minor app updates," Lawsky said. "We're not Apple."
Companies that obtain bitlicenses must appoint a chief information security officer to present an annual security report to the firm's executives. In addition, companies will need to develop a cybersecurity policy that addresses customer data privacy, network security and information security. License holders also need to put in place infrastructure to detect data breaches and malware, and establish infrastructure to help restore operations after a potential attack.
Digital currency businesses must apply for a license within 45 days after the regulation goes into effect, but that date has yet to be set.
The rules are a culmination of Lawsky's two-year effort to develop a regulatory framework for virtual currencies. The final draft is the third iteration of the rules. Before the release of these rules, the public reviewed the two earlier drafts and filed comments.