Nebraska lawmakers advance supportive blockchain bills, ditch regulatory ones
To encourage adoption of the distributed ledger technologies behind cryptocurrencies like bitcoin, legislators are being supportive, even if they don't always understand how it works.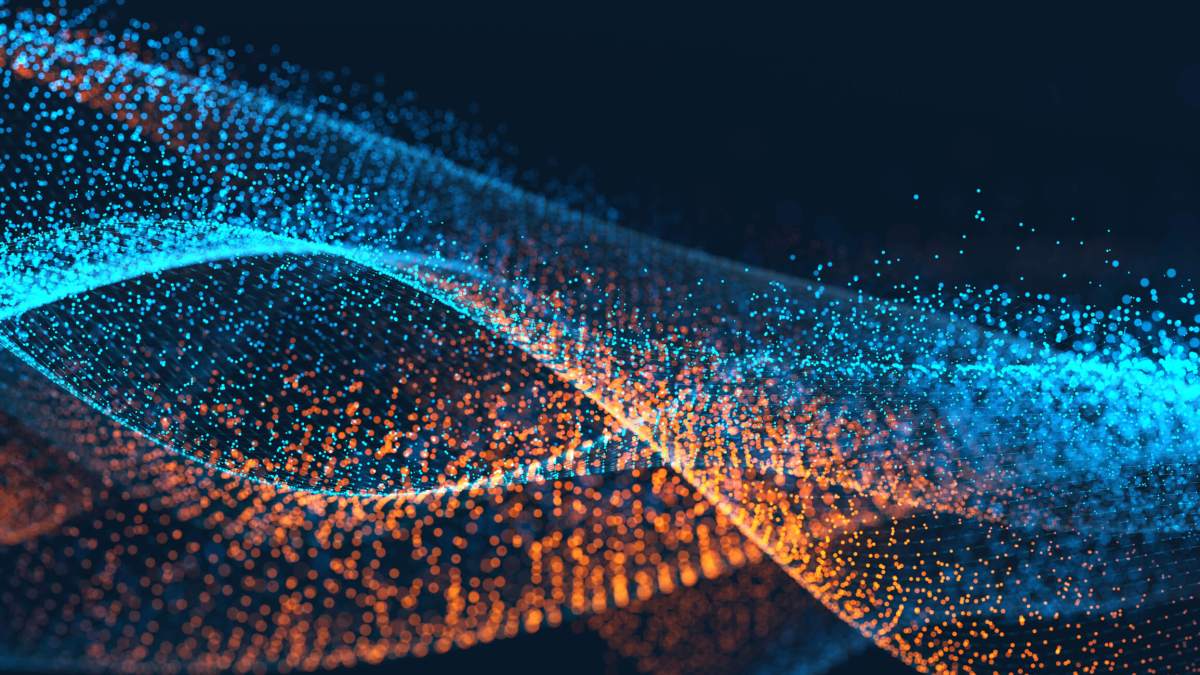 Nebraska lawmakers are considering four bills on bitcoin and blockchain, despite evident confusion — from at least a few of the people involved — with how the technology works, according to a recent report by the Omaha World-Herald.
Sen. Carol Blood, a Democrat, introduced three of the bills being considered, with intentions ranging from a proactive approach to cryptocurrency regulation to encouraging adoption of distributed ledger technologies in government. Some potential uses in mind include managing contracts and licenses. Blood says Legislative Bill 695, which would legally recognize distributed ledger technology and "smart contracts," is her main priority.
"We want to have it in state statute that we embrace this technology," Blood said.
The bill would define electronic signatures and records secured through blockchain technologies and place those transactions on equal legal footing with other types of contracts and signatures.
"A contract shall not be denied legal effect, validity, or enforceability solely because the contract is a smart contract or contains a smart contract provision," an early version of the bill reads.
Sen. Paul Schumacher, a Republican, offered a fourth bill, called the Uniform Regulation of Virtual-Currency Business Act, which went to the Banking, Commerce and Insurance Committee and is not expected to emerge. Blood's LB 691, similarly, would have created a regulatory structure for cryptocurrencies to thwart financial crimes, but Blood said she does not want to pursue the bill further.
Industry members agreed, saying that they opposed both regulatory proposals, noting the importance of encouraging businesses to locate in the state. The State of New York learned this lesson the hard way in 2015 when its "BitLicense" regulations went into effect and at least 10 companies announced they would no longer be conducting business there.
Conversely, Blood's LB 694, which is slated for a public hearing before the Government, Military and Veteran's Affairs Committee on Wednesday, would prohibit cities and counties from taxing or regulating distributed ledger technology.
Sen. Laura Ebke, a Libertarian who chairs the Judiciary Committee, said she was unsure of how the two bills now in committee will progress because she's not sure legislators understand them.
While some at the hearing said it's too early to regulate the emerging technology, Nebraska's examination of the technology now enters the state into a small but growing group of states seeking to ride the success of bitcoin and its associated technologies as they continue to penetrate mainstream commerce.
A bill in the Colorado legislature would encourage new uses of blockchain technology in government, Florida has non-specific plans to explore blockchain, and Illinois, one of the first adopters, has already tested several use cases through pilot projects undertaken in partnership with local businesses. Delaware's blockchain director resigned in January, and though the state says work will continue, neither a clear path forward nor a replacement has yet been broadcast by the office of Gov. John Carney.