Looking to harness the power of blockchain, New York lawmaker introduces 4 bills
Assemblyman Clyde Vanel wants to explore how blockchain technology could be used in elections, governance and business.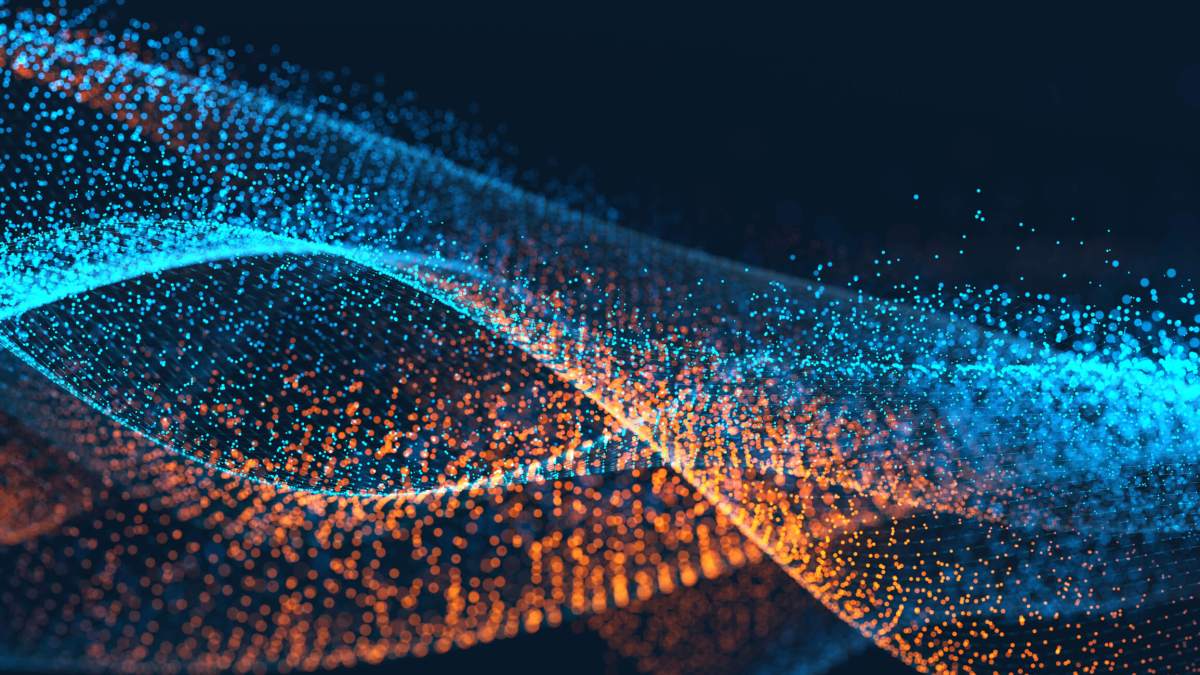 A New York State Assembly member is seeking to build a legal framework around blockchain — the public-ledger technology behind digital currencies like bitcoin — with four new bills.
Assemblyman Clyde Vanel, from Queens, has introduced legislation that would define blockchain in a legislative context and have the government seek information on how blockchain can be used for state record keeping and to bolster the local economy.
"New York State and the world is changing at a faster pace than ever before. We as policymakers must work to provide an environment that balances innovation and fair and open opportunities to invest, work and build in our state," Vanel told StateScoop by email. "New York State remains the financial capital of the world. We must, as lawmakers, be sure that we foster an environment for cutting-edge [technology] and innovation, while providing safe and responsible investment opportunities."
One bill would allow for "signatures, records and contracts secured through blockchain technology" to be officially recognized as having the same legal status as other signatures, records and contracts. It would also allow for the existence of smart contracts, which is the use of blockchain to exchange goods and services without an intermediary. Similar laws exist in Arizona and Vermont.
Another bill would create a state task force to research the implications and potential use of digital currencies. Members of the digital currency task force would be appointed by the governor, lawmakers and state superintendent of financial services. They would be given a year to provide a report on "potential effects of the widespread implementation of digital currencies on financial markets in the state."
Controversial regulations implemented in New York in 2015 require a "bitlicense" for anyone to conduct business using digital currency.
Vanel is also pushing for a study by the state board of elections to look into how blockchain technology can fortify election security. The board would be directed to consult experts in blockchain, cybersecurity, elections and voter fraud to determine whether blockchain could be used to this end.
Yet another bill would create another task force — this one looking into the potential use of blockchain technology in "state record keeping, information storage, and service delivery." This task force would also have a year to deliver a report and its members would be appointed by the governor, lawmakers and the state's chief information officer.