DigitalTown wants your city's economy to ride on the blockchain
The smart city startup has launched a new series of digital currency it hopes to tie to local economies.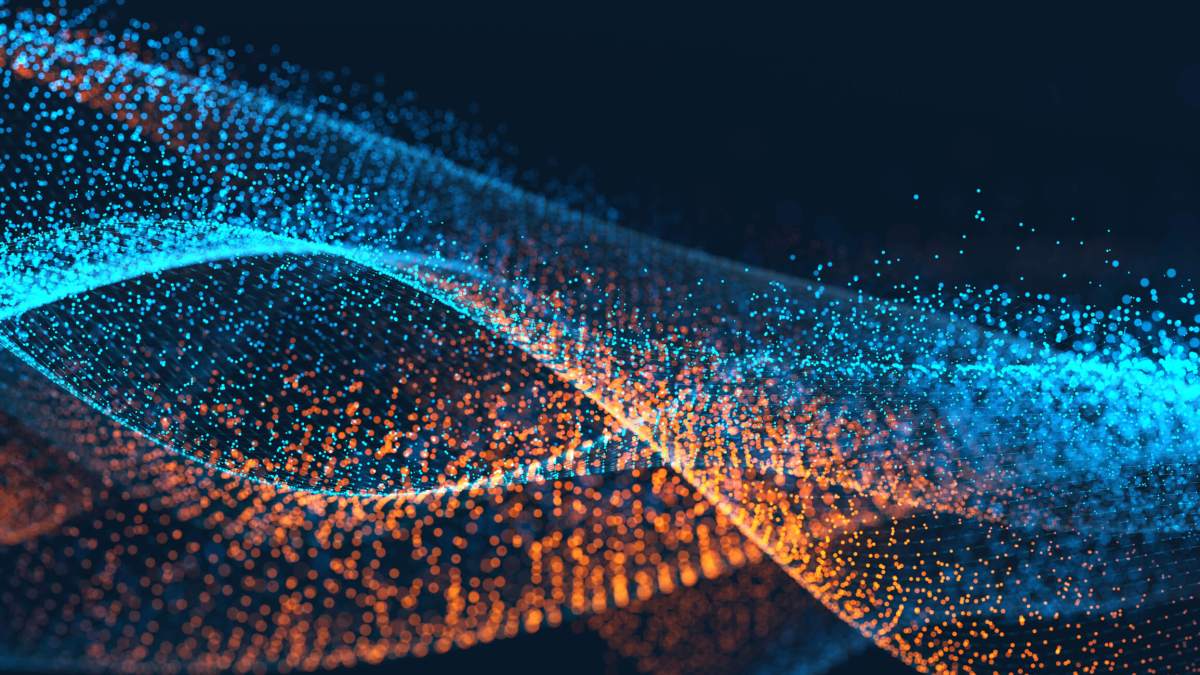 For anyone who ever wanted to own stock in their favorite city, smart cities company DigitalTown announced a new technology on Thursday that will allow its users to do just that.
The announcement expands a platform that encourages residents to buy locally by brokering transactions for booking hotels, eating at restaurants or shopping at local stores. The company operates a network of more than 22,000 websites, each centered around a city, designed to help people find local products and services, while connecting businesses with customers. Now, the platform is allowing anyone to buy shares in these local economies, much like they would buy another form of digital currency, like bitcoin.
The new technology is called CityShares, and it's based on a public distributed ledger, or blockchain. What sets it apart, DigitalTown CEO Rob Monster told StateScoop, is that unlike cryptocurrency, CityShares is backed by a tangible asset — the city itself.
"In effect, a city becomes its own blockchain, but it can also become its own bitcoin," Monster said.
The company says that CityShares follows the company's missions of transparency — blockchain technology has no central administrator — and support for buying local.
Just as companies like Uber and AirBnB have found technological workarounds to disrupt traditional transactions, he said his company could do the same for everyday commerce, but it would ensure that the beneficiaries of those transactions are the buyers and sellers — not a middleman.
"There's a whole bunch of reasons the sharing economy is in dire need of a local-first approach," Monster said, noting difficulty that government faces in attempting to regulate and tax markets enabled by emerging technologies.
"The sharing economy can't be regulated out of existence, but what you can do is put some licensing parameters around it," he said.
DigitalTown is live in Austin, Texas; London; and Nashville, and the company reports that Pensacola, Florida; Pittsburgh; and San Diego are scheduled to participate in January.