Mayors pledge to refuse business from vendors opposed to net neutrality rules
A group of city and county leaders are encouraging others from around the country to join their "name and shame" campaign.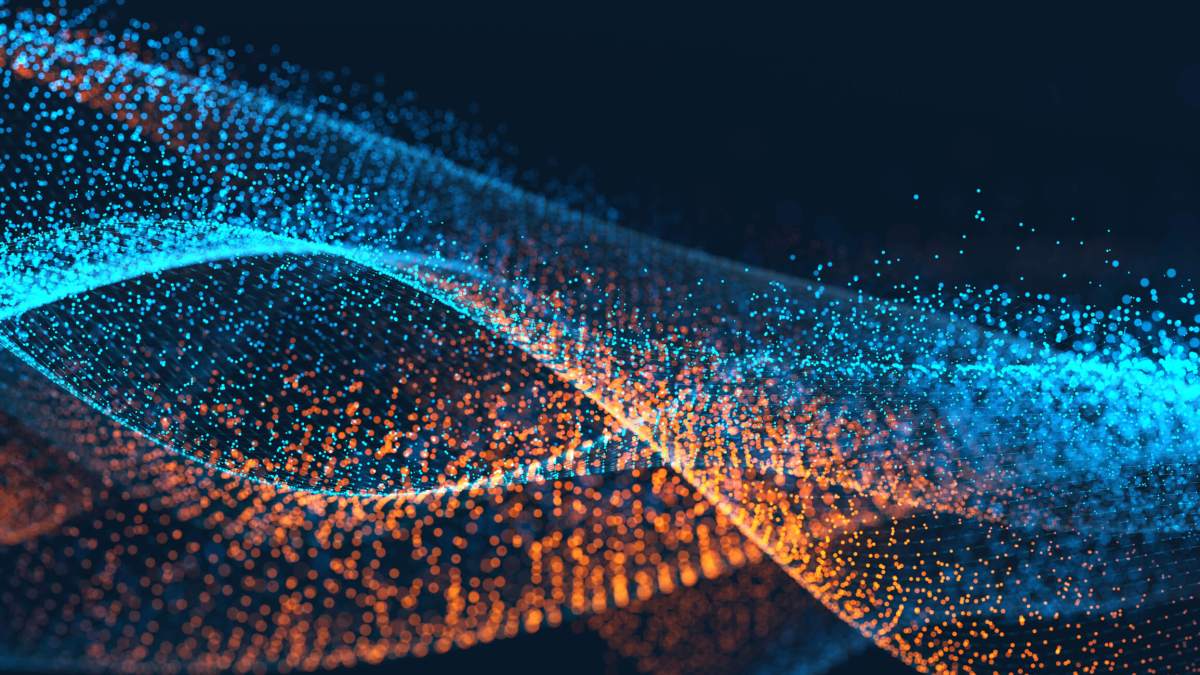 Mayors of New York City, Austin, and Portland announced a new commitment Sunday to only work with vendors that honor net neutrality principles.
"We will not do business with any vendor that does not honor net neutrality," Bill de Blasio, New York City's mayor, said Sunday on a panel at South by Southwest (SXSW) Interactive in Austin. "We need to name and shame any company that doesn't honor net neutrality."
During the panel discussion, de Blasio announced mayorsfornetneutrality.org — a website where residents can encourage their own mayors sign up in support of net neutrality principles like those enforced by federal regulators during the Obama administration. As of publication time, 11 city mayors have signed on as "net neutrality cities." Santa Cruz County, California, has also signed on in support.
They are:
Bill de Blasio, New York
Steve Adler, Austin
Ted Wheeler, Portland, Oregon
Ron Nirenberg, San Antonio, Texas
Sly James, Kansas City, Missouri
Mark Farrell, San Francisco
Catherine Pugh, Baltimore
Barney Seney, Putnam, Connecticut
Paul Soglin, Madison, Wisconsin
Sam Liccardo, San Jose, California
Jacob Frey, Minneapolis
Zach Friend, Santa Cruz County, California Board of Supervisors Chair
On the panel at SXSW, de Blasio, Adler and Wheeler "called on all other U.S. mayors to join them in a Cities Open Internet Pledge, which requires all internet providers with whom they do business to follow a strong set of Net Neutrality principles," according to the initiative's website.
"We're going to use our power to monitor in a very public manner which companies respect net neutrality and which ones may be violating it," de Blasio said. "If they're violating, we're going to use our bully pulpit to get this out."
Adler, who also signed onto the pledge on behalf of Austin, said cities need to take advantage of the innovative spirit of events like SXSW to pressure government and industry to safeguard consumer protections like net neutrality.
"In a place like 'South by,' you have to believe in the iterative problem solving process," Adler said. "If this is not the best way to deal with this, they will come, and there will be other answers."
De Blasio, Wheeler and Adler all acknowledged that their approach may involve lawsuits from the federal government, but the mayors remained committed to the idea — and open to solutions like municipally-supported internet networks to maintain net neutrality.
"Our first strategy has to be to fight for the internet that already exists, and if it fails, then we can go to whatever plan B is," Wheeler said.
The news of the mayors' support of net neutrality comes weeks after dozens of mayors signed on to support a congressional review of the Federal Communications Commission's decision under President Donald Trump to repeal the Obama-era rules.