Self-driving vehicles: Amid power struggle between feds and states, House Republicans call for less regulation
The proposal marks another move in the debate between lawmakers and industry representatives in the regulation of the emergent form of transportation.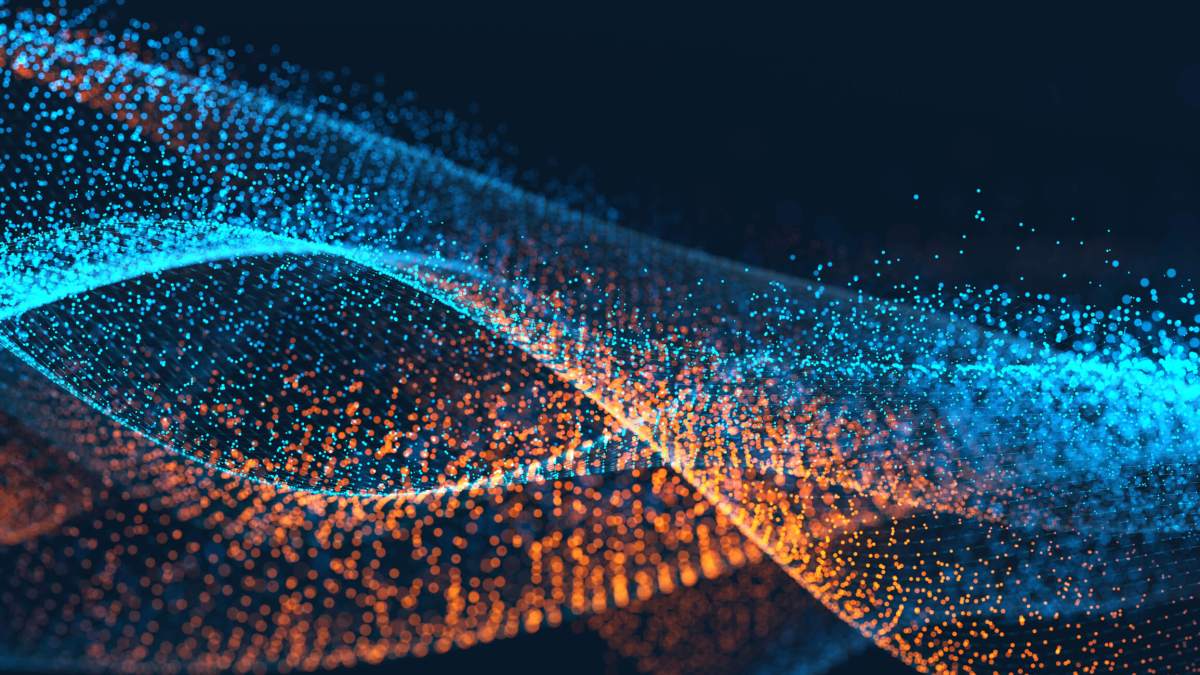 States may lose the ability to regulate the design and testing of self-driving vehicles and federal regulators could be barred from requiring pre-market approval if a new U.S. House Republican proposal goes through.
The proposal, reviewed by Reuters on Thursday, comes amidst increasing congressional and state discussion on the regulation of the autonomous technology as consumers await the imminent release of self-driving vehicles. While some states have issued their own regulations and non-binding federal guidelines exist, conversation on issues including crash liability, manual control mandates and cybersecurity has sparked debate over how regulations may impact innovation in the space. Automakers and technology companies have expressed their opposition to state and federal regulations and oversight that they fear may impede product development.

The proposal, which includes 14 bills, would instead give the U.S. National Highway Traffic Safety Administration authority to regulate self-driving vehicles, and would allow up to 100,000 vehicles to be exempted from federal government rules requiring the presence of manual controls like steering wheels and pedals in motor vehicles, according to Reuters. Under current law, the federal government may grant 2,500 such exemptions.

Another bill in the proposal states that testing reports and crash data, which is submitted to U.S. regulators, would be declared "confidential business information." If passed, these laws would supersede any existing state regulations.

In a Senate Committee on Commerce, Science and Transportation hearing on autonomous vehicles Wednesday, Democratic Sen. Ed Markey of Massachusetts argued for government cybersecurity regulations in self-driving cars.

"Rather than addressing the cybersecurity problems after a hack has occurred, we must ensure that robust cybersecurity protections are built into the design, the construction, and operation of these transportation technologies," Markey said at the hearing. "We should not have to choose, as Americans, from being connected and being protected."

Industry representatives at the hearing unanimously opposed this idea, claiming that the constant evolution of threats means automakers would be legally required to prepare their vehicles for future breaches they cannot predict.

Democratic Sen. Richard Blumenthal of Connecticut and Markey reintroduced the Security and Privacy in Your Car Act (SPY Act) in March, which would require self-driving and traditional vehicles to have separate driving software from non-essential systems and cybersecurity intrusion detection software.

As lawmakers and industry leaders continue to debate, autonomous vehicle technology emerges on the horizon. New York Gov. Andrew Cuomo announced Tuesday that Audi of America Inc. representatives successfully performed the state's first self-driving vehicle demonstrations. Under current NY law, which will expire April 1, 2018, companies must apply and be approved to use automated vehicle technology in demonstrations.