Missouri eyes IT overhaul with Rescue Plan funding
Chief Information Officer Jeffrey Wann said he wants to bring residents the same quality of service he gets when ordering from Domino's.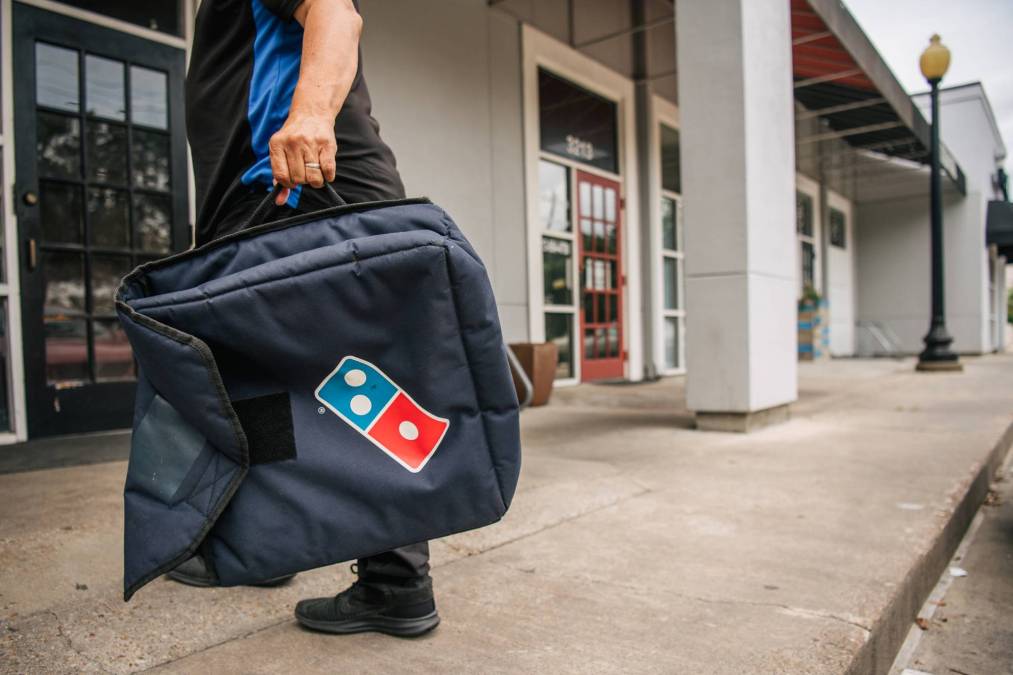 Missouri agency heads told state lawmakers this month that they're banking on American Rescue Plan funding to propel a transformation of the state's outdated information technology.
At a state House subcommittee hearing earlier this month, Dan Huag, the state budget director, said the $2.8 billion in federal relief funding Missouri will receive could be spent on new IT infrastructure via a rule that allows states to allocate funding for revenue loss. That funding, which could be available by July 2022, would help pay for an estimated $83.5 million overhaul, including a new services portal and upgrades to the state's productivity software.
Missouri Chief Information Officer Jeffrey Wann, who leads the IT services division housed within the state's Office of Administration, said during the hearing he envisioned creating a "world-class experience" for the state's residents.
"There's no reason why our citizens can't have the same experience that I had yesterday ordering pizza from Domino's," Wann said, the Jefferson City News Tribune reported.
Wann did not respond to requests for additional information about this project.
Officials during the hearing said the upgrade would begin by identifying "citizen pathway journeys," a term describing the interactions people have with their state government and the data required to facilitate those transactions. Wann added that the overhaul could enable the state to harness emerging technologies such as digital driver's licenses, a growing trend among states seeking to replace paper-based processes with digital solutions. He estimated the state's existing systems are several generations out-of-date.
Ken Zellers, director of the Missouri Department of Revenue, used the hearing to talk up DORA, a chatbot that's relieved the agency's live call center. Zellers told StateScoop the bot is improving customer service for Missouri residents.
"We on average at our call center receive more than 1.5 million calls each year and answering every call can be challenging at times," Zellers said. "Instead of calling the department and possibly waiting on hold, customers can simply ask DORA and our call-center agents have time to assist customers with more complex matters."
Officials predicted the IT overhaul would take as long as six years to complete, and on top of initial funding it would cost the state an additional $36 million annually.