Apple to add digital driver's licenses to iPhones
The company said iPhone owners from "participating states" will be able to scan their government IDs into their devices as part of an iOS update.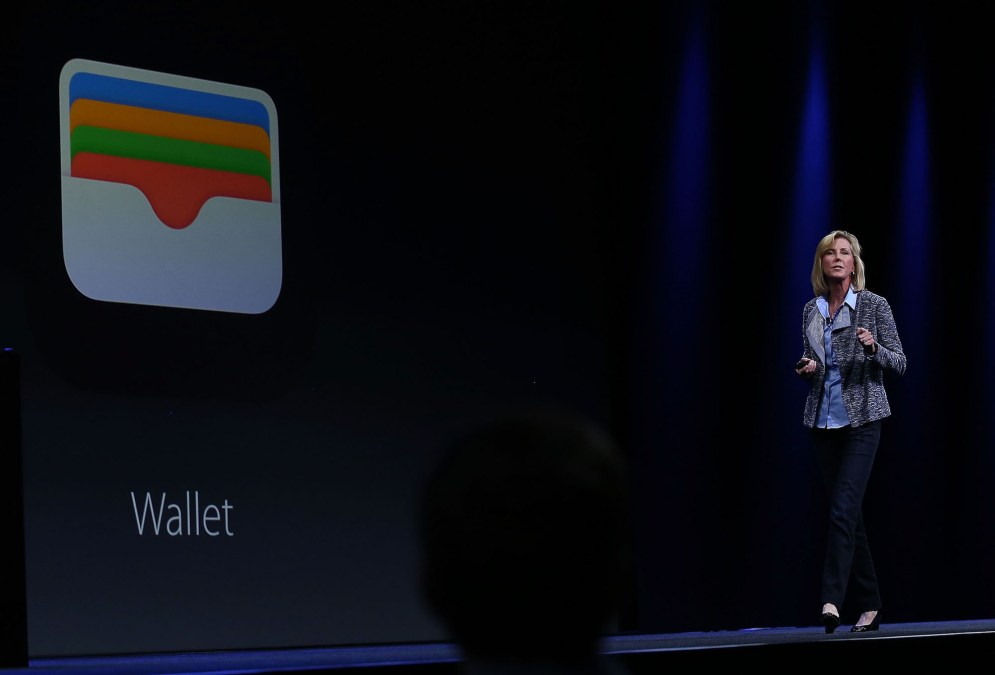 Digital driver's licenses could become a standard feature for iPhone owners in certain states, including the ability to present the IDs at Transportation Security Administration checkpoints, Apple said Monday.
During a presentation on updates to the iOS operating system at Apple's Worldwide Developers Conference, company executives showed off how its phone users will be able to scan their state-issued IDs into the Wallet app — which also stores credit cards, airline tickets, movie tickets, transit passes and other documents — and use them as a standard form of identification. The digital IDs will become available in iOS 15, which the tech giant is set to publish this fall.
Jennifer Bailey, the company's vice president for its Wallet and Apple Pay products, said during the presentation that the new feature will launch in "participating states," and that the company is seeking approval from the TSA to have it accepted at airports. But Bailey did not name any states in particular, and an Apple spokesperson did not respond to questions about which states plan to participate.
The IDs will enjoy the same level of encryption as other documents loaded into Apple Wallet, Bailey said.
More than a dozen states and the District of Columbia have in recent years either launched or proposed digital driver's license apps of their own. Most recently, Arizona launched a mobile ID program in March, working with Idemia, a software firm that's also developed digital ID pilots in Oklahoma, Delaware and other states.
Fully functional digital licenses also allow holders to select how much of their personal information to include when presenting their IDs, to avoid giving away information that may not be relevant during a transaction — showing a home address to a liquor-store clerk or nightclub bouncer, for example.
A slide during Bailey's presentation previewing how a TSA check might work showed a mock ID presenting details including a name, date of birth, sex, height and whether the license is Real ID-compliant.
But embrace of the digital IDs has not always been as fast as officials have hoped. Colorado Gov. Jared Polis signed an executive order in October 2019 declaring his state's digital license — which has been nationally recognized — to be a legal form of ID, but it took another year before Colorado State Police began accepting them during traffic stops. And it wasn't until last month that police in some of the state's biggest cities, including Denver, began accepting the technology.