Missouri CIO Jeff Wann stepped down
Missouri's top technology official announced he recently stepped down after nearly three-and-a-half years with the state.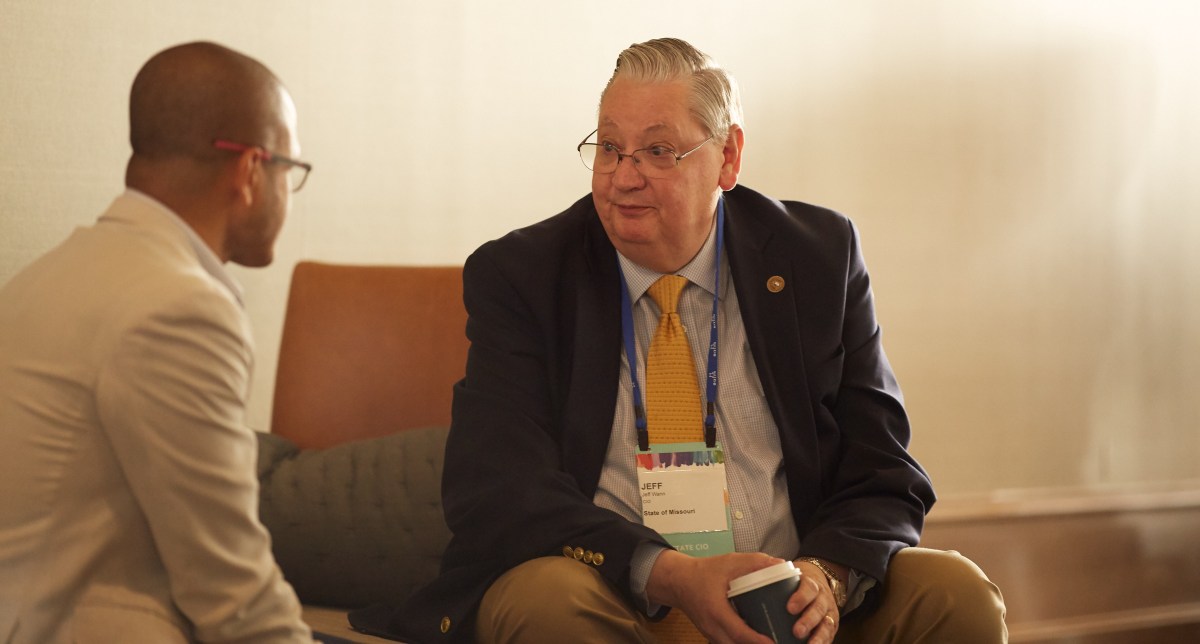 Missouri Chief Information Officer Jeffrey Wann announced Monday that he recently stepped down as the state's top tech official and is now looking for a new job.
Wann spent nearly three-and-a-half years leading the state's Information Technology Services Division, where he was responsible for providing technology training for 40,000 state employees and managing enterprise technology platforms.
"I have completed my term of service as CIO of the State of Missouri and looking for new opportunities," Wann wrote in a LinkedIn post. "It has been a great experience and I have made huge improvements for the people of Missouri that will affect our children and grandchildren for years to come! I am particularly interested in consulting services, serving on boards, and assisting other states in digital government transformation."
Wann told StateScoop last year that there was "a real hunger" for IT modernization in his state and interest across agencies in making digital service offerings more "citizen-centric." He pointed to the Domino's pizza chain as a paragon of convenient service and inspiration for government decision-makers everywhere.
"The pizza is very easy for people to understand so I can easily walk them through why and show what we are planning to do," Wann told StateScoop in 2021. "What we need to do with state government is so much more difficult."
Rather than facilitate pizza orders, Wann said, he was interested in making applying for benefits and licenses, along with conducting other forms of business with the state, easier for residents. He said this could be done, for example, by allowing residents applying for unemployment insurance to apply for other services without re-entering their information.
Wann was also a proponent of "intentional" change management, he told StateScoop, to avoid the myriad pitfalls surrounding large scale IT modernization projects like those underway in his state.
"When you're doing modernization, it really is about changing the way that you interface with your citizens, changing the way people do their daily jobs as employees," Wann said. "Using a framework allows you to have checklists to ensure you are having appropriate communication at the right time, you're helping people through what to expect in change and really making the project work smoothly."
Before joining the state government, Wann worked mostly in the private sector, including serving as CIO and a vice president of Illinois Mutual Life Insurance. From 2004 to 2006, he worked as a director of infrastructure modernization for the Internal Revenue Service. He also worked as the chief technology officer at the Federal Reserve Bank of St. Louis.