DORA, Missouri Department of Revenue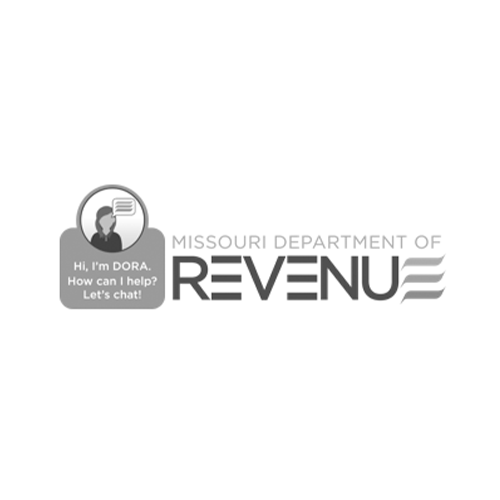 Responses by Ken Zellers, director of the Missouri Department of Revenue
What's the best thing about your project?
Really what it all comes down to is customer service. The DORA chatbot provides our customers with a convenient 24/7 self-service option that they had not really had in the past. For the very first time, our customers can get assistance from any time, anywhere and there's not a limit based on department hours. We on average at our call center receive more than 1.5 million calls each year and answering every call can be challenging at times. Instead of calling the department and possibly waiting on hold, customers can simply ask DORA and our call-center agents have time to assist customers with more complex matters.
Will the project be expanded?
DORA is going to be around for a long time. For us, it's how can we reach more customers? How can we make it easier for our customers to do business with the state? And since going live in 2019, we've continued to enhance DORA's capabilities. When we first started it was a simple chat option. Now customers can connect through Facebook, SMS, we have text-to-speech, speech-to-text. We've also integrated with Google Maps, which allows us to accurately respond to customer questions. We're always asking what's next and how can we make it easier for our customers?
What lesson will you take away from the pandemic?
We don't know the meaning of the words "can't be done." The word "c-a-n-t," we don't use that in the Department of Revenue and the pandemic really enforced how critical it is that we never stop investing in technologies, like DORA, that enable us to continue operating and serving our customers even in the midst of the most challenging circumstances.