Four more states get American Rescue Plan funds for broadband
Alabama, Kentucky, Nevada and Texas were awarded $793.7 million in pandemic relief funding to connect underserved communities.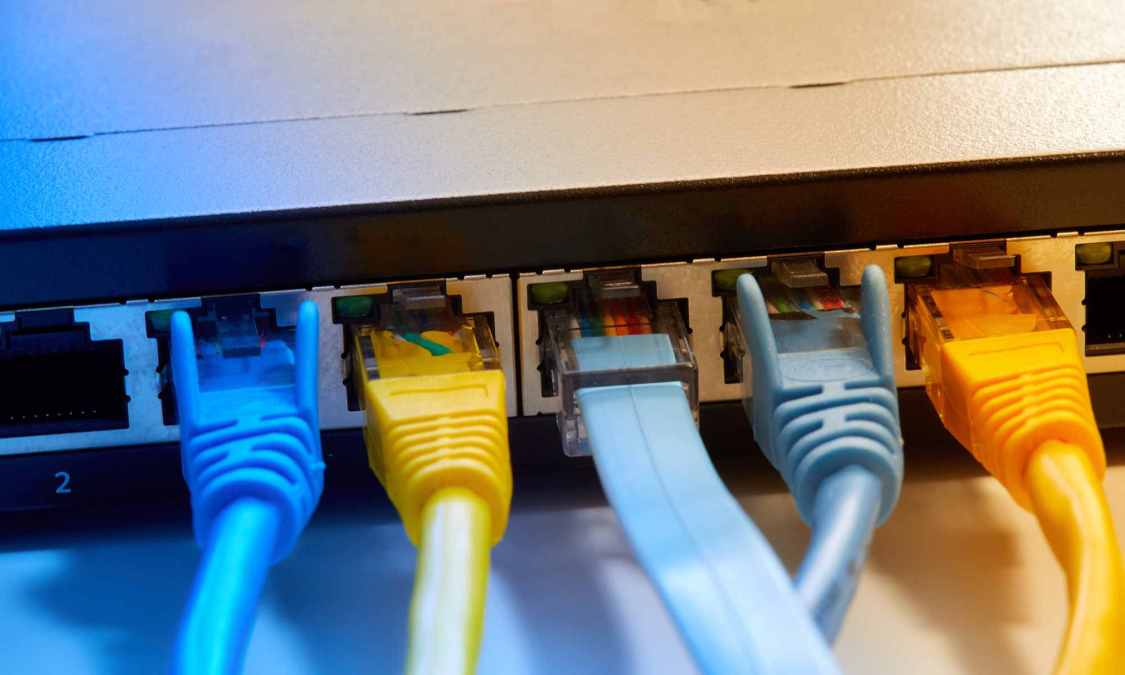 The Treasury Department on Thursday announced the latest tranche of broadband funds from the American Rescue Plan, sending a combined $793.7 million to Alabama, Kentucky, Nevada and Texas.
Officials said the money, from the Rescue Plan's Capital Projects Fund, will bring affordable high-speed internet to 292,000 homes and businesses across the four states. Jacob Leibenluft, the Treasury's chief recovery officer, said that with this latest round, the Capital Projects Fund has supported broadband projects reaching more than 1 million addresses nationwide.
Alabama, Kentucky, Nevada and Texas may begin allocating funds to internet service providers. The process for awarding grants is competitive and all ISPs are required to participate in the Federal Communication Commission's Affordable Connectivity Program, which subsidizes internet bills for low-income households.
Kentucky received $182.8 million, which will be used to bring high-speed internet to about 16% of locations in the state that currently lack connectivity, Gov. Andy Beshear said during the briefing.
Combined with state grants and other federal funds, Kentucky "has nearly $600 million going towards expanding broadband," he said.
"All these announcements are only possible because we are seeing the best of the best of cooperation between federal, state and local governments working together with business partners to make it happen," Beshear said.
Now that the Treasury has approved its plans, Kentucky is ready to start making awards.
"We've been proactive in setting up an application process so that we can hit the ground running," Beshear said.
Nevada plans to invest $55.2 million upgrading internet access in low-income multi-dwelling units. That amount represents 41% of the state's total allocation from the Capital Projects Fund. Nevada's plans for the remainder of this funding are currently under review by the Treasury.
"One of my top priorities in the Senate has been to help bridge the digital divide and deliver high-speed internet to communities in Nevada, and of course across the nation, who have gone without it for too long," Sen. Jacky Rosen," D-Nev., said during the briefing.
The Treasury also on Thursday announced funding allocations for Alabama and Texas, though state representatives did not participate in the press briefing.
Alabama received $191.9 million, which will be invested in last-mile infrastructure projects in rural parts of the state.
Texas is to receive $363.8 million, for funding last-mile broadband infrastructure projects through a state program called Bringing Online Opportunities to Texans, or BOOT.
The Capital Projects Fund has so far awarded $4.5 billion in 30 states since the Treasury started distributing it last June. The $10 billion fund is separate from a $350 billion pot that the American Rescue Plan set aside for state and local government recovery from the COVID-19 pandemic.
Funding applications from remaining states will be reviewed on a rolling basis, with more awards to be announced in the coming weeks and months, Joseph Wender, the director of the Capital Projects Fund, said during the briefing.
"Stay tuned," he said.